Here are recent Holga pictures. This camera has now retired as the plastic film rewind handle has come completely unglued from the camera body. Myla is one happy girl as the Holga has now officially become her camera. She walks around our home with the camera around her neck taking pictures of her dolls, her kitchen, and asking us to smile for her. I love watching her play photographer. Though this one is retiring,  I do now have a new Holga in it's place ready for this year. Enjoy!!!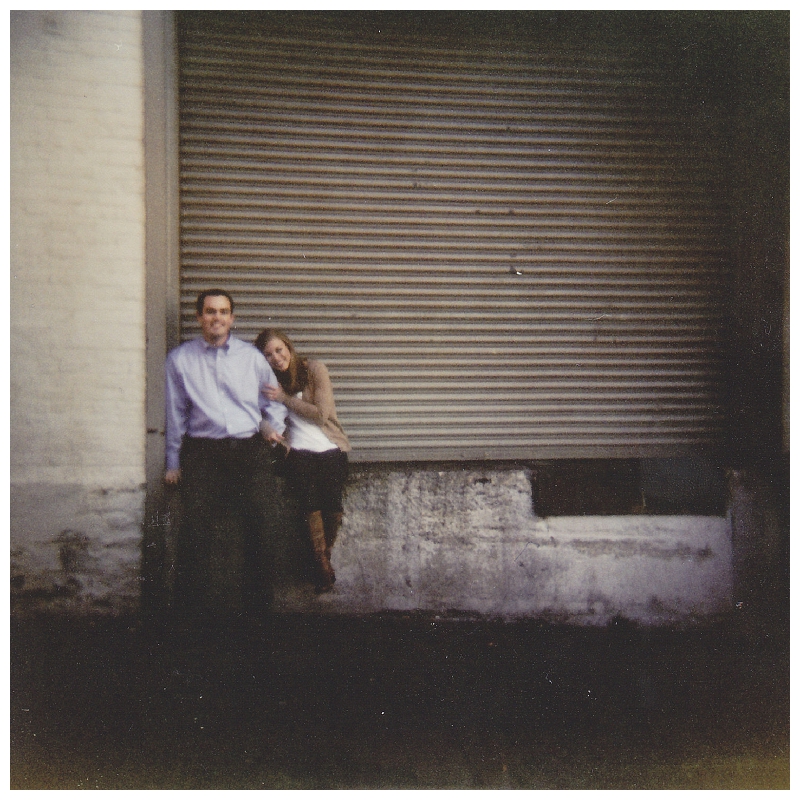 Kristen and Jon Mike engagement.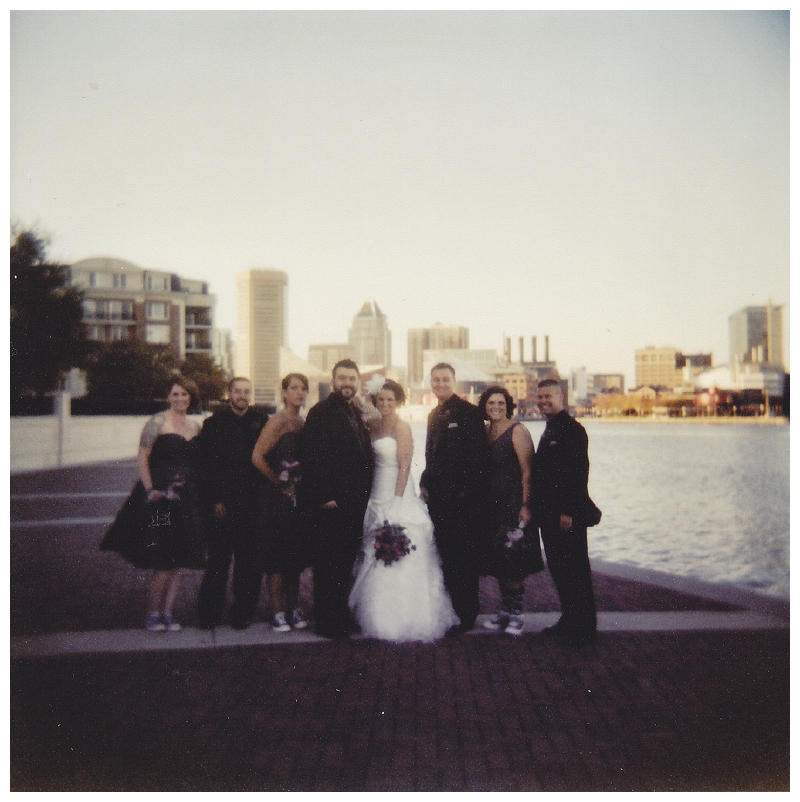 Meaghan and Pete's Baltimore Wedding.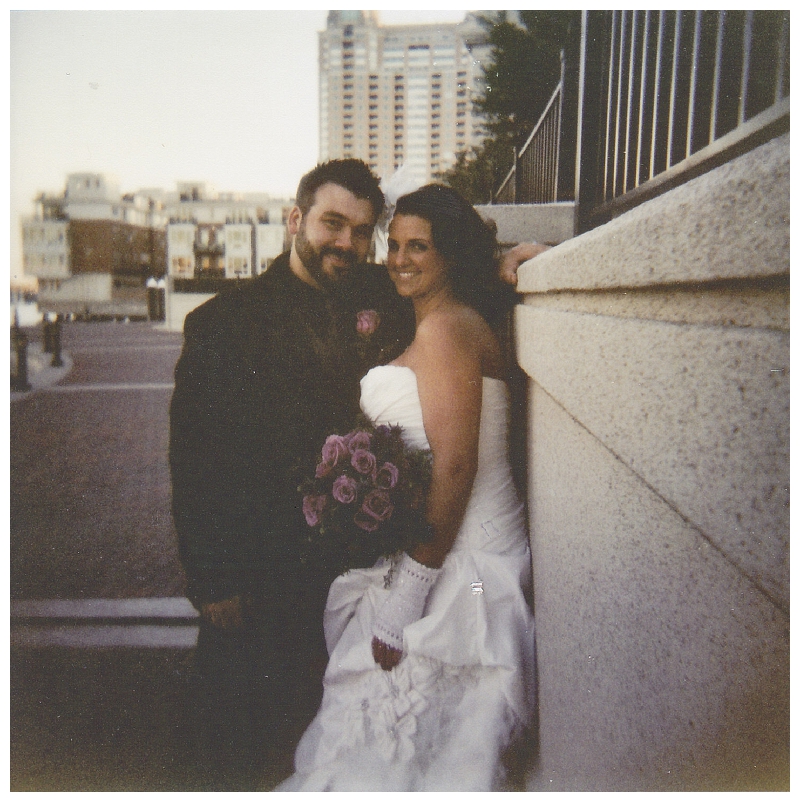 Laura and Drew.