It was the middle of the week. Kristen and her two girlfriends were seated at the outdoor dining at Steinman Park. It was a warm August evening and they were enjoying dinner together. You see, Kristen and Jon Mike have had much a long distance relationship during and upon graduating college. They wait for the weekend to plan trips to see one another.
One by one her girlfriends excused themselves from the table, leaving Kristen alone. But not for too long, as Jon Mike was now standing behind her. He reached out his hand and touched her on her shoulder. Much to Kristen's surprise as she turn around she saw Jon Mike standing there. How was he here? He was supposed to be in Virginia working. It was not the weekend. Well, Jon Mike planned this trip to be a surprise as it was the night he got down on one knee and asked his college sweetheart to marry him. Soon there will be no long distance in their relationship as the plan to tie the knot this coming July.
Fall is Kristen's favorite season and this last Saturday was the perfect fall afternoon for their engagement session. It was only appropriate to begin at Steinman Park were they got engaged. I quickly learned that Jon Mike puts a smile on Kristen's face like no one else can. And that Kristen has the most beautiful smile. I loved my time hearing how they met in college, getting to know them, and talking about next July! They were up for anything I asked and I appreciated their excitement for their engagement pictures.
I am looking forward to shooting their wedding next July on her great grandfather's farm here in Lancaster. I must thank Mary of Mary Dougherty Photography for her kindness in referring this couple to me. ENJOY!!!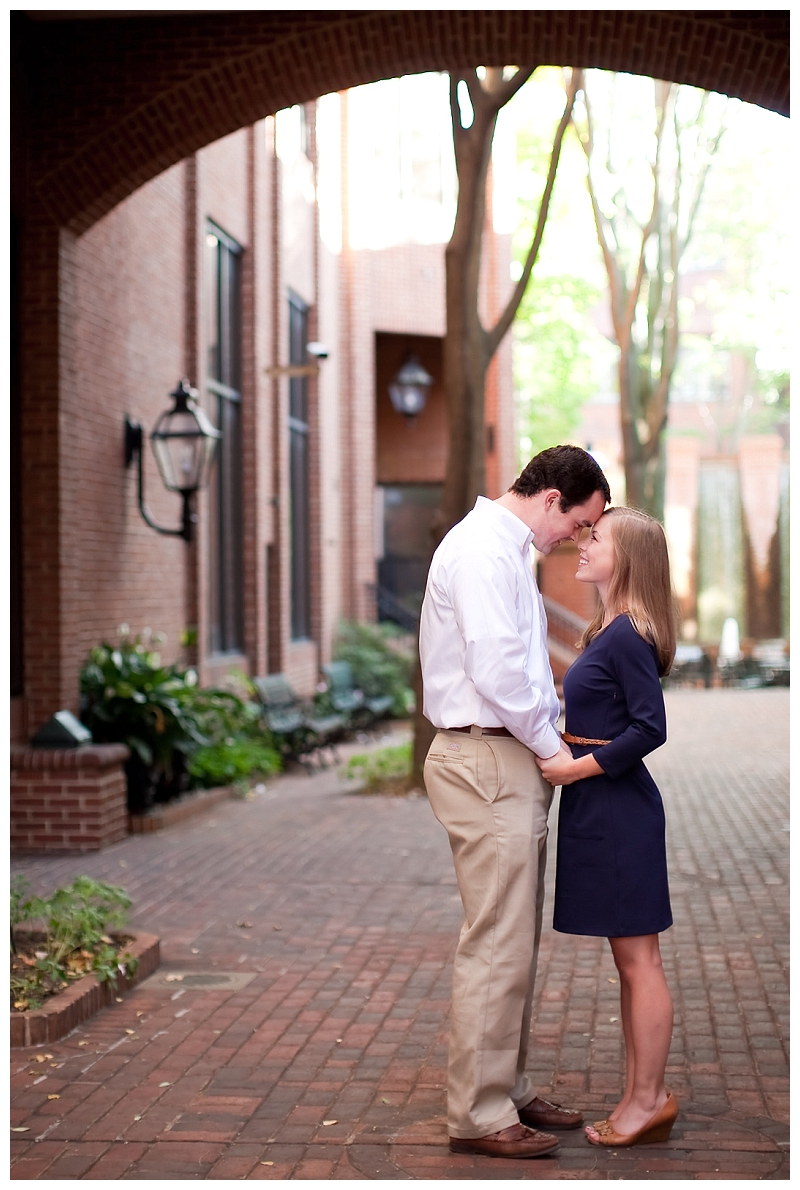 One of the first frames I captured of them!! LOVE!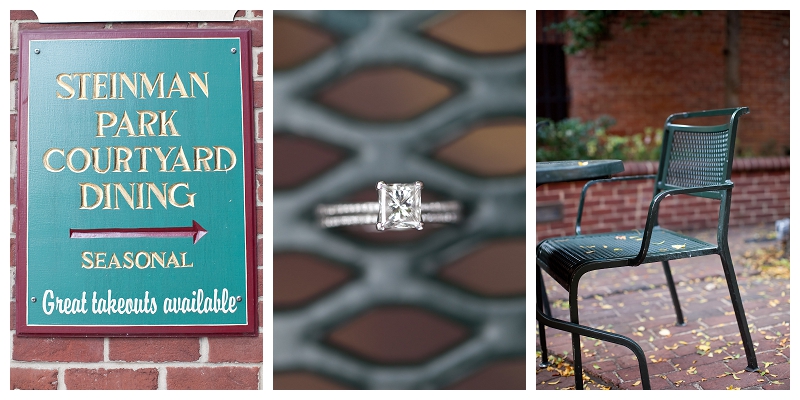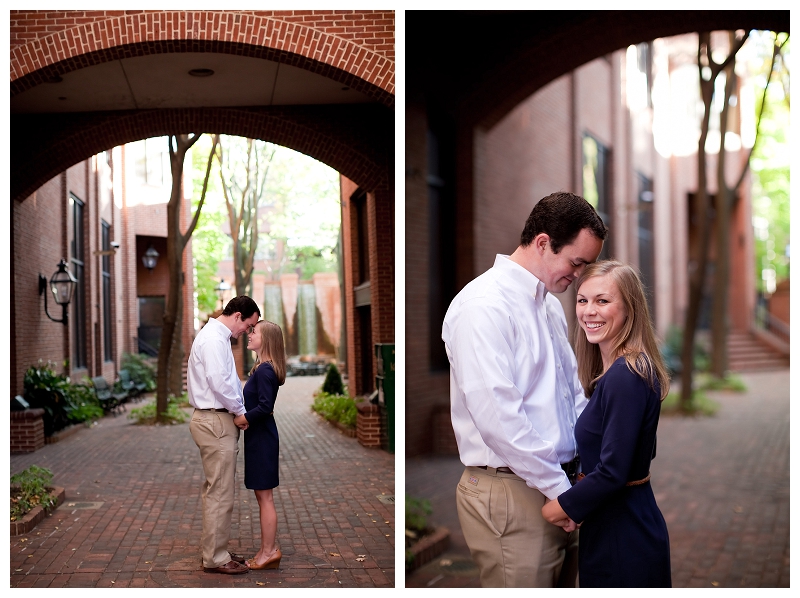 This was the same table that Kristen was sitting when Jon Mike surprised here that evening in August!

Jon Mike you did an amazing job carefully selecting her ring! Well-done!



We got here right before a crowd showed up!



I just LOVE the way Jon Mike makes her smile!


OH how I love this one!




This red wall was a great backdrop for their portraits!


a quick change of outfits and some more walking around the city!


Kristen you are so sweet and beautiful!






we found a few trees that were bright yellow!

and I will end on a favorite…I asked for one more picture as we were walking back to the cars.
I was so thankful when they responded with a yes to my request!