The day arrived with warm bright sunshine. It was the day that Meaghan and Pete had planned and waited for. Their wedding day. It was also my last wedding of the year and my heart was full of excitement for them to become husband and wife. I love being married, and it brings me such joy to celebrate and capture other couples as they enter marriage together.

If you remember from my earlier post, it was shortly after their first date when Meaghan boldly asked Pete if she take a new job offer, which would mean moving out of town and continuing their relationship long distance. Pete knew just as early on that he did not want to live life without Meaghan. She then decided to stay in town. And last Saturday Pete promised to cherish her by his side for the rest of their lives.

The day was full of smiles, tears, remembering loved ones who were not present, details and all things Greek! Hints of purple were traced throughout all their details from the flowers, sprinkles on the cupcakes, to Meaghan's socks! The American Visionary Art Museum is located in Federal Hill and provided the perfect artsy venue for Meaghan and Pete's reception. Along with their family and friends, they celebrated each other and the beginning of their new life together.

Meaghan and Pete thank you for entrusting me to capture your wedding day. It is such an honor and I loved celebrating your love. May you enjoy the rest of your honeymoon and your first married Thanksgiving together! Also, a big thank you to Chaucee for second shooting with me and for Mary for assisting me. ENJOY!!!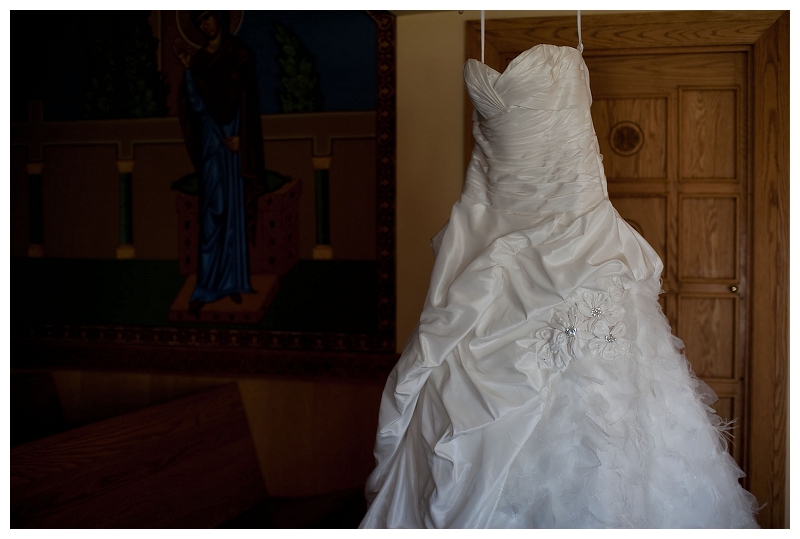 Meaghan wore this ring that belonged to her grandmother.

Feathers on a dress…o the perfect touch!



Everyone, including Pete wrote Meaghan words of encouragement
as she would know that everyone was walking with her down the aisle.


Yes, I love when a couple chooses to do a first look!




Pete's father loved Disney and always wore golf hats.
This was one of his hats that his family got made into a handkerchief for Pete's wedding day!


Meaghan's bracelet was from the 1940, its a piece of jewelry that belonged to her mother.



O-YES!!!

These two above are my favorite! Seriously Meaghan, you are beautiful!

In honor of her father Meaghan had a his name from his uniform wrapped around her bouquet.

all shades of purple and each a little different!




Thank you Chaucee for capturing these two of the bridesmaids!







The crowning takes place in the ceremony and worn by the bride and groom
who are to be respected as king and queen of their home.



Circling the table is called the Dance of Isaiah that is led by the priest.
The dance proclaims the Church's joy at the new union.


Officially husband and wife!


Meaghan hand dyed all the clothes pins for the escort cards.


The center pieces were beautiful shades of purple flowers by Sandy of Coker Main Even Florals.




Each stand was hand crafted to hold Robert McClintock's local art work.

It might have been the biggest cupcake I have seen!





As the reception began, Meaghan planned time for some more portraits down by the water.
And to still have time to join the cocktail hour too!






LOVE these sweet kisses!!!




my angle above and Chaucee's below!


A new favorite!!







And the celebrating began with their first dance!





The dance floor opened with a traditional Greek Dance!







Ceremony: St Demetrios Greek Orthodox Church
Brides Dress:  Cameo Bridal
White gloves: handed knitted by friend of the bride's mother
Bridesmaids Dresses: Pizzaz Wedding Boutique
Groom: Men's Wearhouse
Handkerchief: Groom's father Disney golf hat created into a handkerchief.
Groomsmen:  Men's Wearhouse
Florals: Sandy of Coker Main Evet Florals, wrapped with bride's father's tag
Rings:  Jared the Galleria of Jewelry
Reception: American Visionary Art Museum
MyDeejay: Brian Jones
Catering:  Putting on the Ritz
Cupcakes:  Flavor Cupcakery
Art Card Holders (on the table): Diva Entertains
Art work: Robert McClintock's
DIY: Meaghan and family member's hand dyed all the clothes pins for the escort cards, made all favors.