Waiting. Waiting for a desire to be fulfilled. Waiting for an answer. Waiting for a dream to be fulfilled. Waiting for grief to leave. Waiting to understand why. Waiting is difficult and I am learning that waiting is meant for good.
This time of year marks another year passing. Another year of waiting. Another year desiring to become pregnant and for our family to grow.  I have shared how this desire has molded me and how it is part of my photography journey. This month marks three years of my miscarriage of our second child. My heart carries and feels the loss. I have moments of grieving its life, and sometimes my strong feelings surprise me still. Each month it is a roller coaster of hope and dreams that it might be the month being high and then lows realizing that it's not going to happen this month. I think how can three year pass? I have seen midwives, taken hormones, blood work drawn, seen fertility specialist, been told that we are both normal, more blood work, been told it is called unexplainable infertility, other test, and  taken saliva testing for a hormone panels to list some. Looking back I think about how much time has passed, how this trial has changed me, and how life has moved forward. I wonder how that same desire to have another child be still so strong in me. Time does not take it away. I wait. We wait.
In the waiting I am learning more about who the Lord is. I am not alone and you are not alone. In the midst of feeling grief, sadness, and anger we are not alone. When holding onto hope of a dream we are not alone. Waiting for answers and wanting to understand why, we are not alone. The Lord is with you, he is with me in my darkest moments, with each feeling of grief, each dream, each desire, each high and low and each wrestling that happens in my heart as another month and year passes bye without an answer. The Lord does not change whether a desire or answer is given. He is always good, protecting, loving and anything he allows in our lives is also meant for our good and for His glory. I am prone to wander in my thoughts and need to be reminded of this truth often.
It is the Lord's love that has sustained, held, and kept me over the last three years through this trial. It has not been on my own doing or strength to hold onto to him. It is his love that gives hope that there will be a day when there are no more tears. It is his love that reminds me that my joy is not in a fulfilled dream or desire. Nor can it ever be. It is his love that speaks truth to my wrestling heart. A heart that wants to understand why and yet knows he is working in me in ways I can not see. It is his love that protects and guides me. It is his love that gives peace in uncertainty.
And ultimately it is his love that sent Jesus into this world as a baby. The Lord knew that we needed to be rescued from our sinful state. He chose to send His only son so that whoever believes in him will not perish but have eternal life. It's this love that is everlasting and unchangeable. It is this love that gives joy, hope, and peace. It is this time of year that we look to celebrate Jesus' birth I am amazed at the wonders of his love.
He rules the world with truth and grace
And makes the nations prove
The glories of His righteousness,
And wonders of His love,
And wonders of His love,
And wonders, wonders, of His love.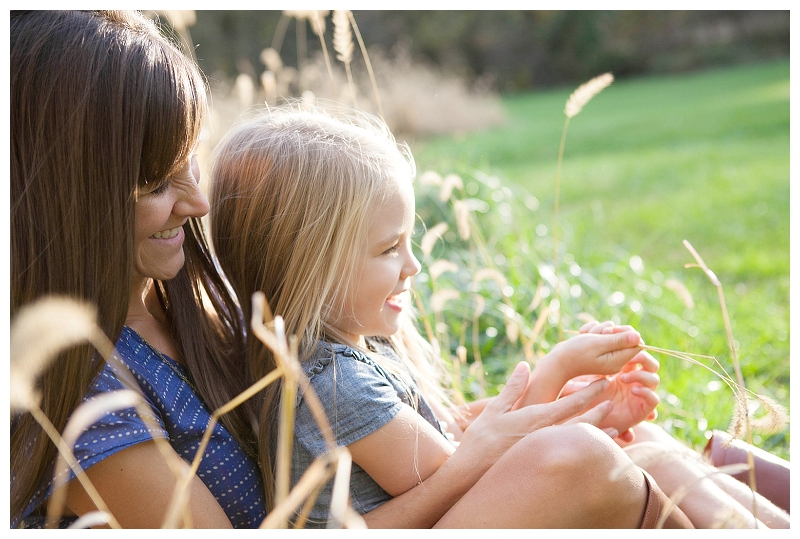 (photo by Sara Lazio of Lazio Images)