Our year in twelve pictures.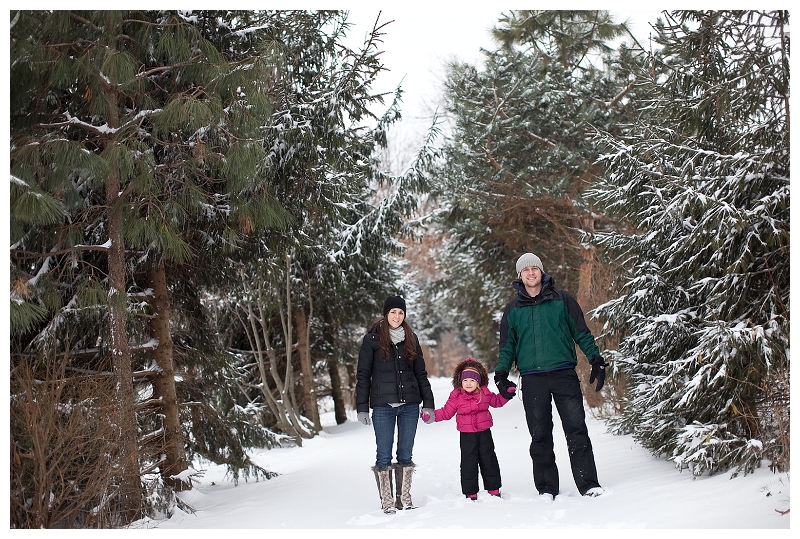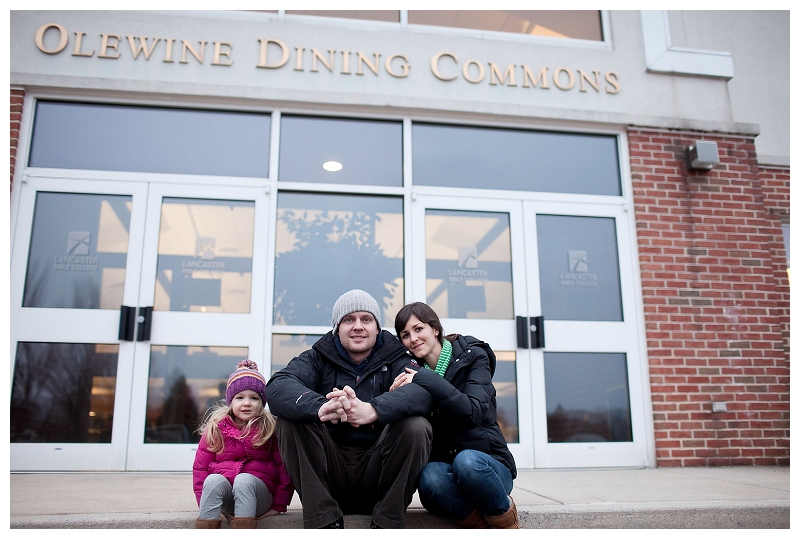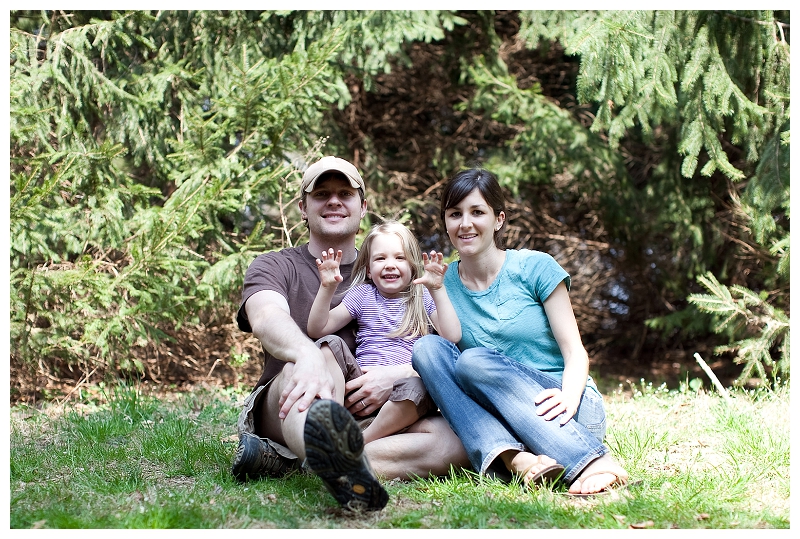 This was something I attempted to start in 2010 and failed. I tried again last year and completed it! You can see those pictures here.
I enjoy looking back at the end of the year thinking of the memories created together.
Join me next year and capture you and your family once a month!