Not every year since we have been married have we had a Christmas tree. Of course the first year we did have a tree and then there were a few years we didn't and attempted to justify it for one reason or another. At night as we drove bye I would always admire verbally out-loud the homes with Christmas tree and lights during the holiday season. However, we would then return home to a Christmas treeless house. Thankfully when Myla arrived three years ago our home is now filled with a Christmas tree during the holiday season.
This was the first year going to Elizabeth Farms just a few miles north of where we live. Upon arriving you get a ticket with your name on it for your tree that you will cut down. You wait in line for a horse drawn wagon to take you into the middle of the field surrounded by hundreds of Christmas trees. As we stepped off the wagon, we headed in the direction of the Frasier firs on a mission. A mission to find the perfect Christmas tree for our home. We searched, examined, even wandered in the Douglas firs for a while; however returning back where we started. Myla wandered through the trees running and hiding, while I was criticizing the height, width, and checking for the best side of each potential tree. I know it should not be that hard to pick a tree. It is not a huge decision in life, but my personality will not settle for second best. So we search a little longer. The mission was accomplished as Lyndon's eye picked out a beautiful and I might add perfect tree. And now it is in our home decorate with lights too.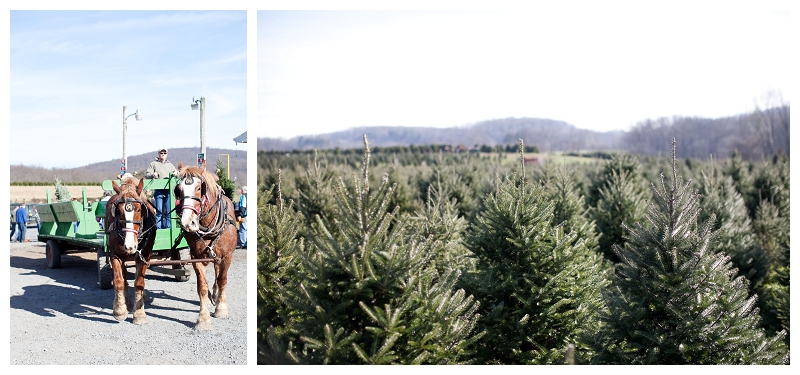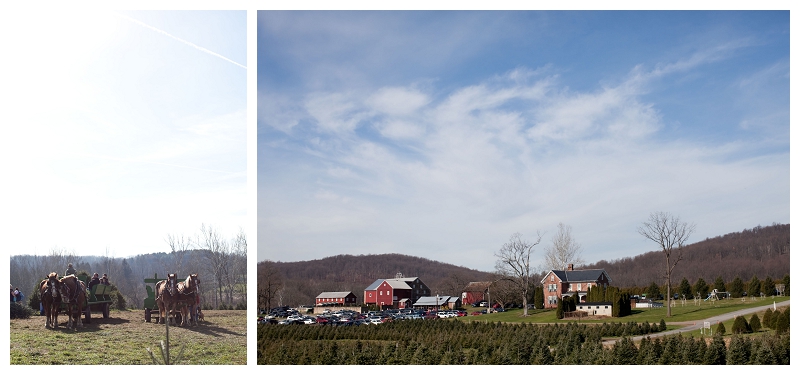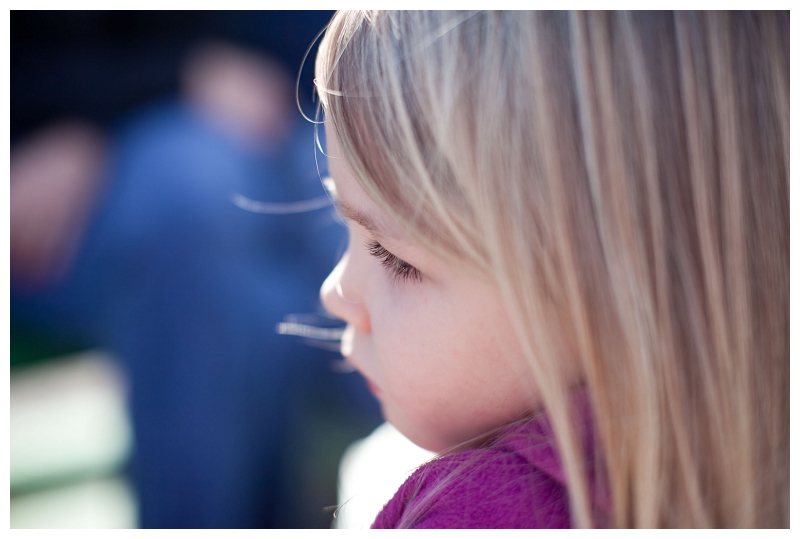 below is a favorite of Lyndon walking with his little girl. . .


Bebe and Gigi joined us on our mission.



 a family picture by the tree before it was cut down!


since myla has turned three silly should be her middle name.
instead of fighting it, I join her in making silly faces at the camera.





an unexpected surprise was to see the Tomato Pie Cafe has a food stand there!
Their food is so full of flavor, it is so good!