Slowly we are beginning a new tradition which I love. A tradition of cutting down our Christmas tree after Thanksgiving.  I love having a tree in my home for as long a possible. I might be making up for the years that we did not have Christmas tree. Creating memories and traditions together as a family however is what I love the most. We headed up to Elizabeth Farms, a local tree farm just north of us to find our Christmas tree. We bundled up in warm hats, gloves, and boots and drank hot chocolate to keep us warm from the cold. This year Myla repeatedly said how happy she was getting a Christmas tree! I loved watching her excitement as we boarded the horse drawn wagons, weaving through the aisles of tree and finally choosing one. The countdown til Christmas has begun!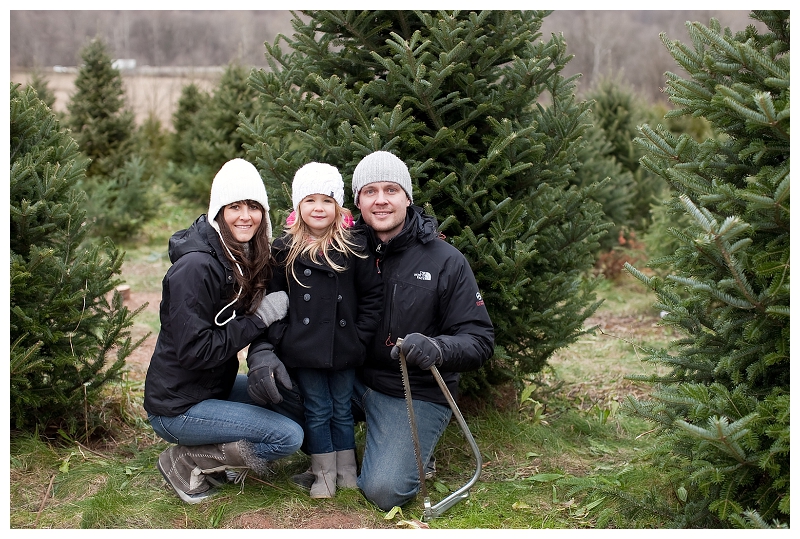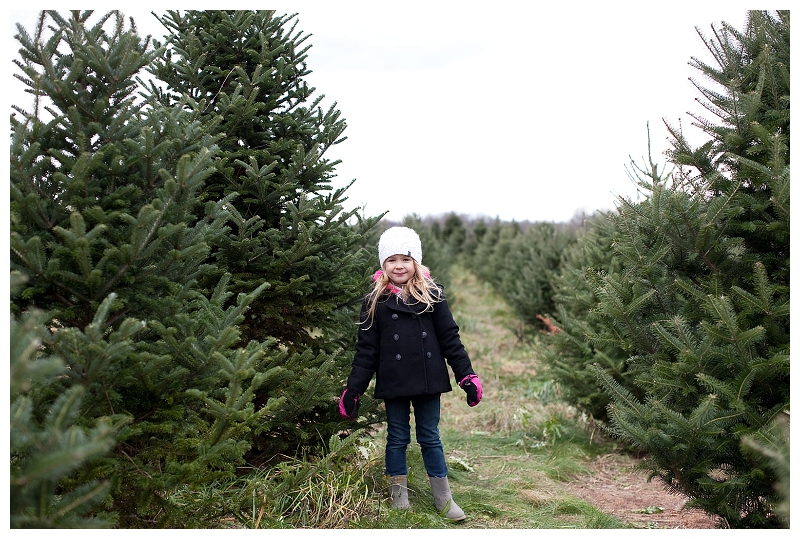 As a tree was found I stayed with the tree, Myla and Lyndon took off to see if
there was one out there that would fit the "perfect tree" category.



so thankful for Myla snapping our picture!
(no cropping done)