Early April my mother and I flew out to Denver, CO to be with sister and celebrate the the bride with her amazing friends out there! While I was there I got the flu, but rallied and thankfully by Sunday I was up and functioning which allowed me to capture Laura and Drew in their town. Denver. Drew proposed to Laura on the corner of Pearl Street as they were going on an evening walk together. However, a few days before the walk Laura and I talked and she assured me that they would not get engaged until February and would look towards September to marry. So much assured, I started blocking weekends in September for her possible wedding date! Much to Laura's surprise, Drew got down on one knee and asked her to marry her that walk in late November last year. Her first words were, "Are you serious?" And Drew was serious. He had waited for her and Laura was the one for him. Laura and Drew are so getting married this Saturday! I am looking forward to this celebration as well as photographing it for them! Enjoy a few of my film images from my time with them in Denver! ENJOY!!!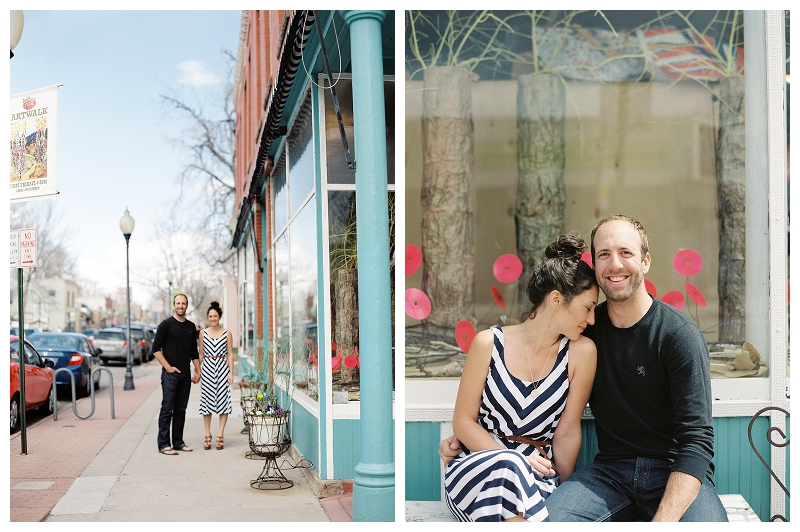 On Pearl Street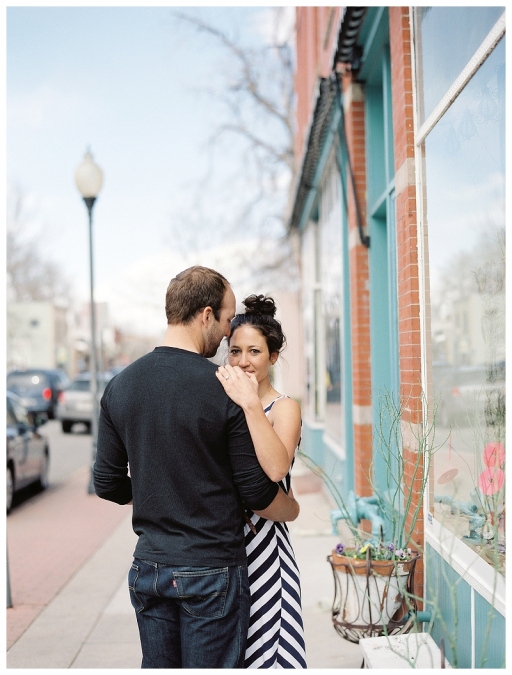 Drew, I'm so happy that you asked Laura to marry you! You are perfect for her!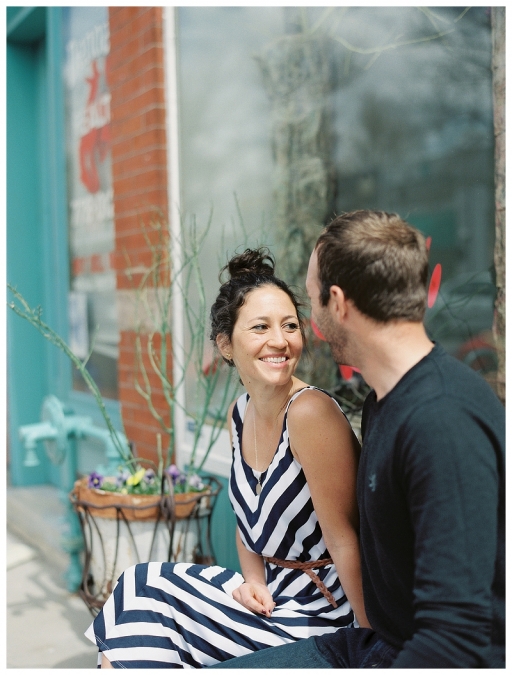 LOVE this one!!

Laura you are beautiful and so thankful to have you as my sister!
You are going to be a stunning BRIDE!!!