Yes another month of this year flew bye for me. Goodbye November and hello December! What happened to fall? This month we enjoyed walks outside in the woods, begun planning and tearing out of our kitchen remodel, trip to CT to see family, Justin & Mary Lighting Intensive, a visit to Terrain ( and I want to go back), Thanksgiving with family, cutting down our Christmas tree, and the first snow fall! I'm ready to slow down. I'm ready to be at home. i'm ready for a remodeled kitchen. I'm ready for Christmas tree talks. I'm ready for more snow. I'm ready for December.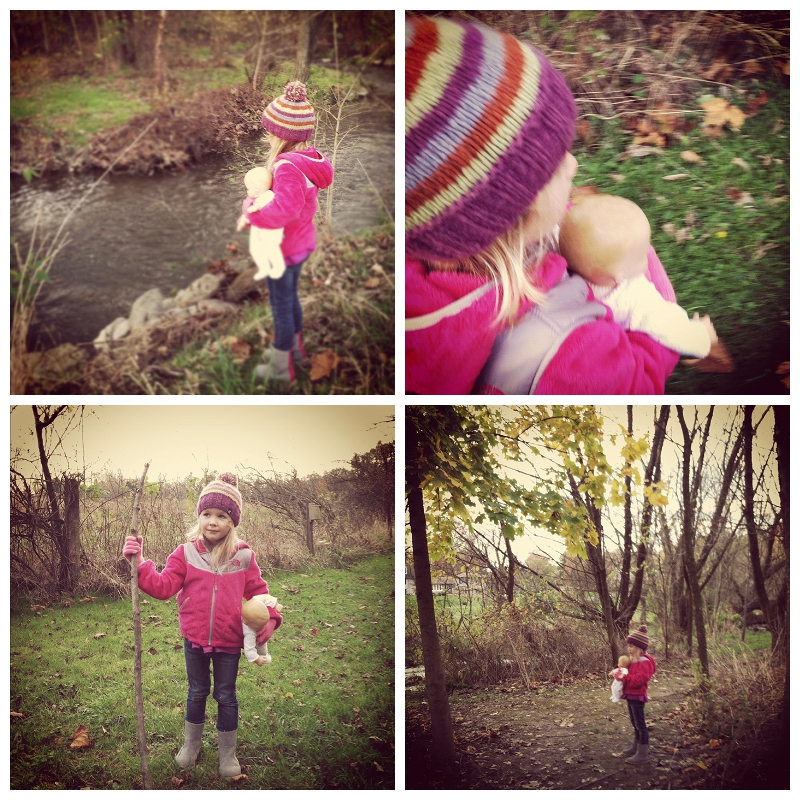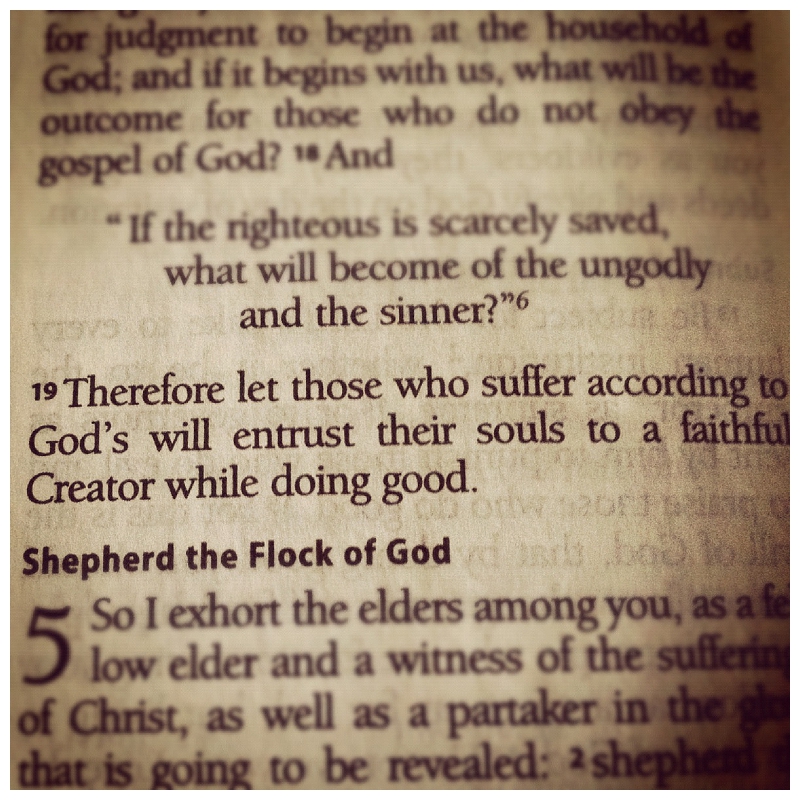 Remembering the God who loves us is faithful even when there is suffering.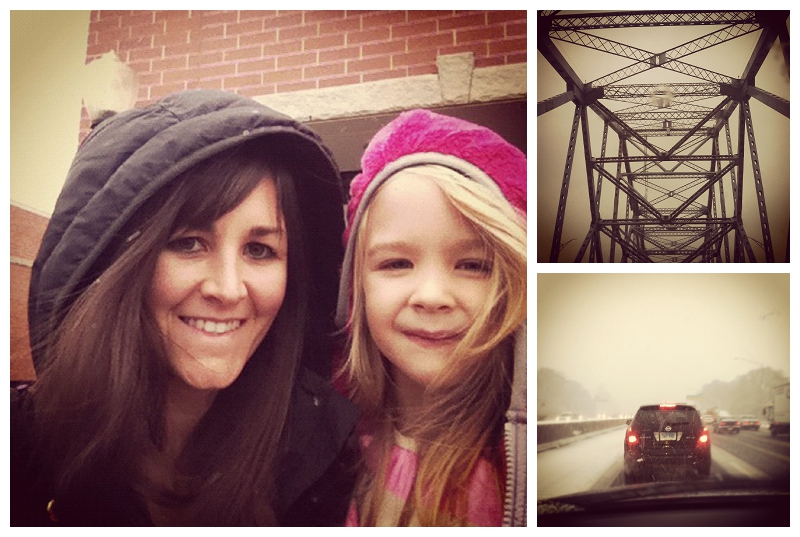 Roadtrip to CT in the first northeastern that lead to 2 hours of traffic and five inches of snow on 95 North!

Cousins!!

A night in Justin & Mary's living room listening and learning by the fire!

The remodel and tearing out continues! Piece by piece!

Attempting to make snowflakes. See the tutorial here.

New kitchen cabinets designed by my husband.

our shopping visit to Terrain!


Thanksgiving with Gigi and Bebe! Myla was thankful for turkeys!



I hope she will want to do this when she is 20!

Myla mainly decorated the tree this year and Christmas presents wrapped in brown paper with a snowflake!