I am usually a planner and like to have things scheduled on the calendar far in advance. Although making the decision only five days before Justin & Mary Lighting Intensive seemed like last minute decision, it was sorta planned. Let's back up. It was last November when I began following Justin & Mary on their blog and enjoying their famous pancake sessions. These pancake sessions are pack full of experience and wisdom. Justin & Mary are teachers. Their posts are clear, informative and leave little guess work. I kept coming back to the Off Camera Lighting pancake session. Reading it, taking notes, researching the pocket wizards, and re-reading it one more time. Their images using off camera lighting were beautiful…stunning. I wanted to learn more and from them. Timing was everything.
They announced back in October that they were hosting their final Lightening Intensive for the year and it would be in CT. I had watched other workshops dates go and come. I tucked away the November date and the idea that I wanted to attend. I kept thinking about the goal I set for myself to learn more about off camera lighting in the beginning of the year. Doubts and fears were two things that kept me from committing to attend. I shared my fears and desire to learn and grow as a photographer to Lyndon. These two feelings are often mixed together for me. He is the best listener and knows how to encourage and challenge my fears. He said, "go". I packed my camera and off camera lighting gear ready to face my fears.
After introductions Mary began talking about fear and specifically fear she once associated with off camera flash too. Justin & Mary laid the foundation of why they do something before the technical how's. It was a wonderful night sitting before the fire listening to their wisdom, answering questions, meeting other photographers in the industry, taking notes, and of course drinking hot chocolate. Justin & Mary opened their home and shared transparently their passion and hearts for photography. They promised that no one would leave without the confidence to use their flash and an off camera light. I left way past my bedtime and with confidence they gave through their Lighting Intensive. If you too are fearful of off camera lighting put it on your goal list next year to attend and fight your fear.  All images below are with shot with on camera flash or off camera lightening. No natural light. ENJOY!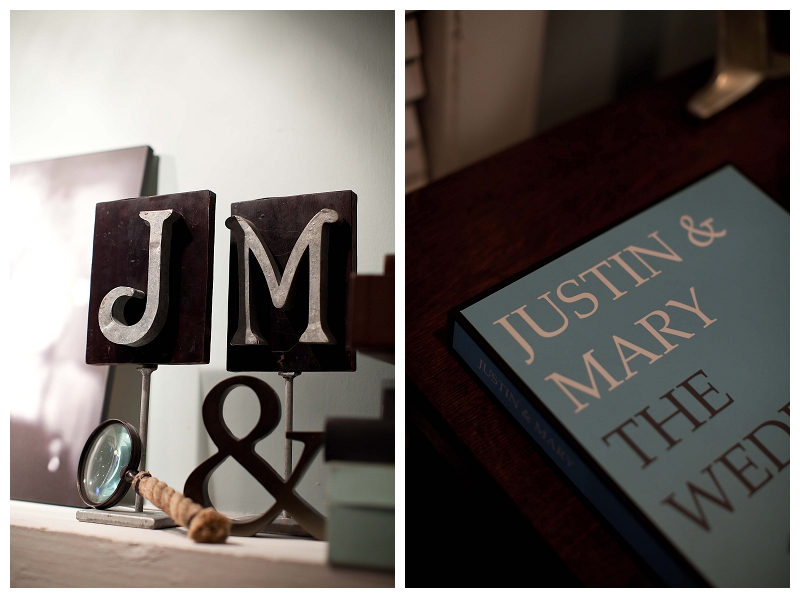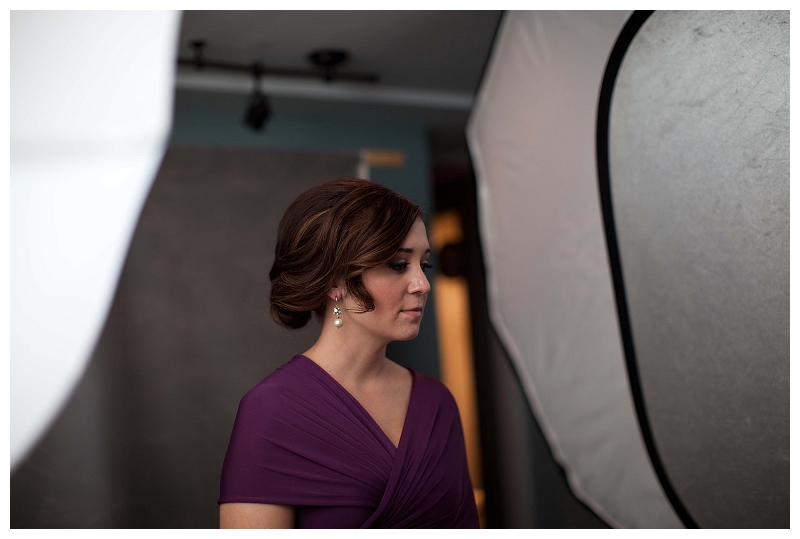 the set up: Octabox and reflector for fill light.

Tiffany of Tiffany Farley portraits joined us for the evening to be our model!


LOVE LOVE LOVE…



Above is a favorite for sure!!

Tiffany you are stunning!

Another behind the scene to see how the reflector was used to bounce the light back onto Tiffany's face.
and one below with Mary!

Model: Tiffany Farley
Make Up: Andrea Marano
Hair: Heather Grover