This has been a long process to get my hands on a Contax 645, but it has been worth the effort and the wait. I received it in the mail two days before we left for St. Lucia. I was busy with my sister's shower and I did not even have time to look at it. I unpacked the box and repacked my Think Tank to accommodate the Contax's body and lens. I made sure the manual was packed in my carry on for some reading on the plane. Once I arrive in St. Lucia I gave myself a day and half to take in my surroundings and think about how and what I wanted to documented from our trip. As Lyndon went on a scuba dive I headed up all the steps back to our villa and sat on the porch with the manual and the roll of film I wanted to load. I had a weak wifi signal but the connection allowed me to watch a you tube video of how to load the 120 film into the Contax. If you remember the first time I loaded the film into the AE-1 I did it completely wrong and no photographs were taken. I wanted to make sure this time I got it right. I was over cautious and about an hour and half later I closed the back and the film advanced to 1. It was loaded! Here is my first roll of film through the Contax.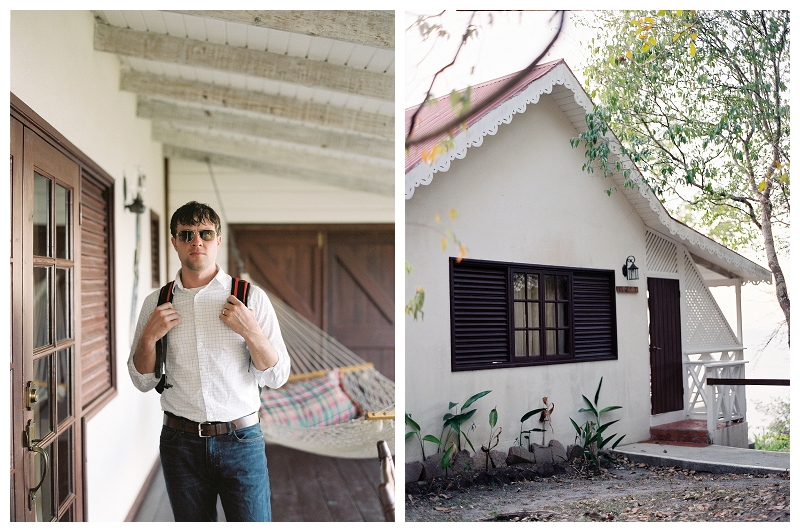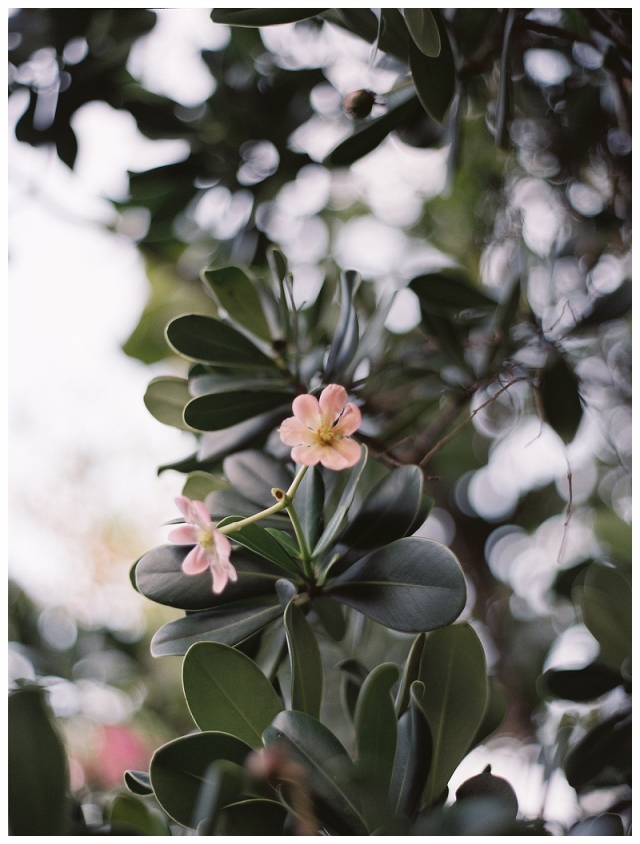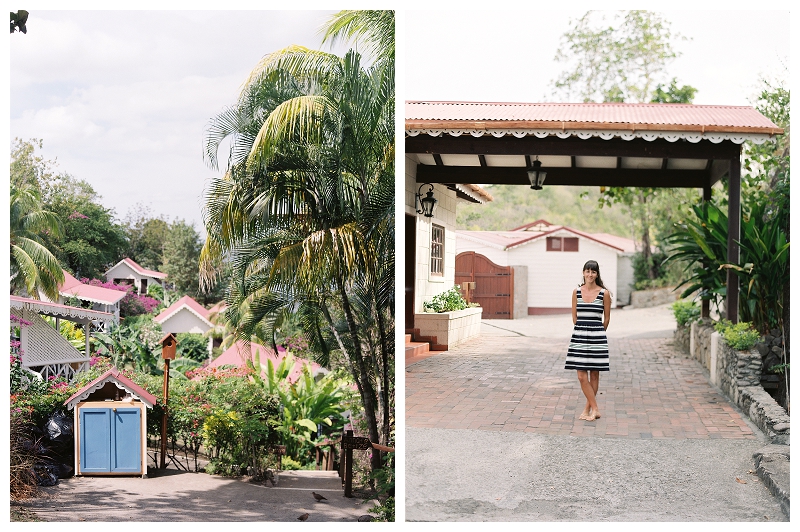 I did not use an external light meter for this roll of film. I hope to get one. I did over exposure each image.
I used Fuji Film Pro 400H 120. You get 16 photographs with 120 film.
I used THE FIND LAB for developing and scanning the negatives.
They were awesome to work with, timely and helpful with my newbie questions.
I did not edit any of these images, which makes me happy to spend less time behind the computer.
I also took along the Canon AE-1.
I shot Kodak Professional Portra 160 35mm film. It was a roll of 36.
Here are the images from this camera.
The internal light meter does not work on the camera so I did a combination of estimating settings and using my digital to check.
Again these images are not edited!





Above that is Lyndon walking on the beach!