Day Ten: flying home. It was time to say goodbye to sunny California. We flew out of John Wayne airport which was about 15 minutes from my cousins home. The airport was quiet and small. Checking in was a breeze! I loved how everything worked out from opening wet luggage, exploring cliffs,  walking to Lombard Street, staying with now called friends, running bare feet in a vineyard, hiking in Yosemite National Park, hugging seeing Giant Sequoias and playing on the beach in October!! My husband did an amazing job planning all of this so that I did not have to think about a thing! I truly love my family and LOVE making memories with them!!! I treasure each new experience we get to make together.
At this point in the trip I will confess I begin thinking about what is waiting at home for me. The do list is growing by the minute. Beginning with download images and figuring out a way to find my lost images! Myla again did an amazing job flying and loves the window seat. She slept on this flight home too! Both of parents picked us up at the airport even with a Ravens Jets Sunday night football. Thank you Dad and Mom! My cousin who loves the Jets and my dad had a bet going depending on the outcome of the game!
I love a break from the everyday and yet love retuning home to routine. It makes these trips a pocket of time where everything else is on hold and we get to enjoy the three of us! I will share even on the flight home my mind wanders to think about where could we go for our next adventure together. I love exploring the world and the amazing sights that God has created with the two people I love the most!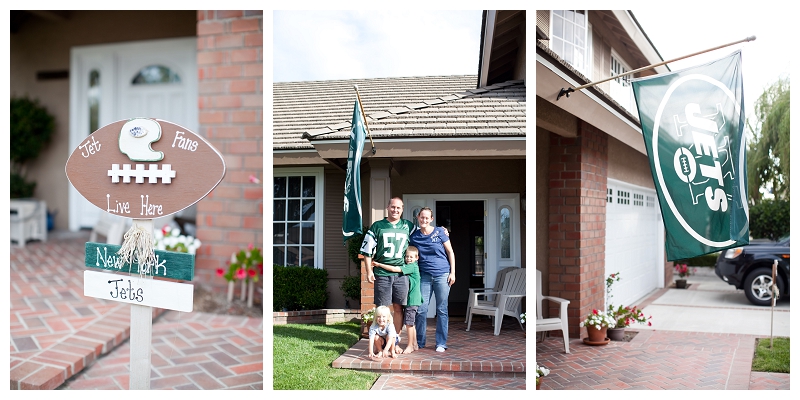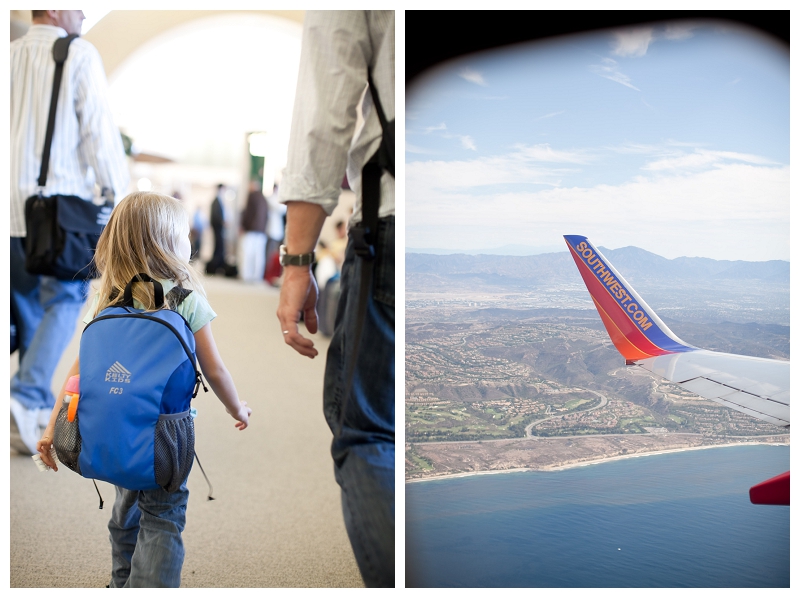 We love flying southwest and ALL our bags flew for FREE!