As I began my photography journey you know that I had no clue about any piece of camera bodies or lenses that were out on the market. I was shooting film with my Nikon and shooting with a digital point and shoot. It was my husband who handed me a Canon 40d camera body with the kit lens and a 10-22mm lens back in 2009. The kit lens was the primary lens  that stayed on the camera body and the 10-22mm was to be used to shoot interiors. It was not my plan or initial goal to start a business; however as God moved me in this direction my understanding of camera bodies and lenses grew.  Early on I was wisely told to invest in lenses, as they come with you and was so thankful for this advice! So here I am three years later and here is what is in my bag!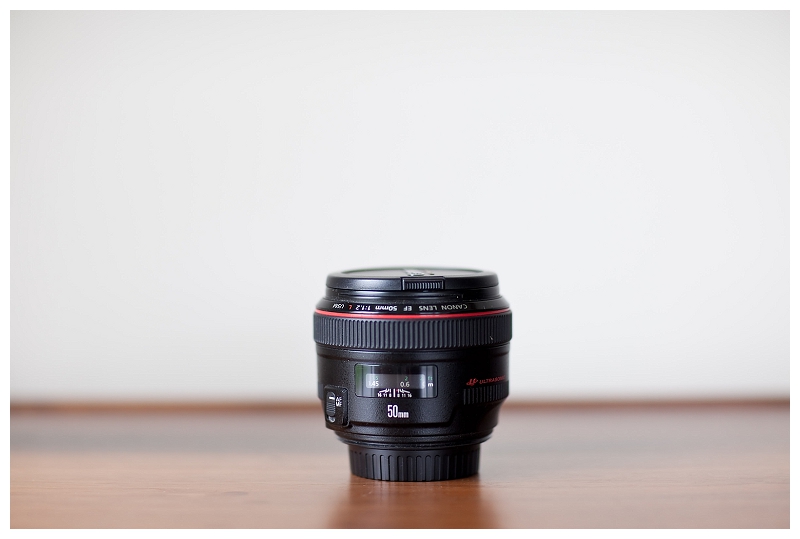 My go to lens. 50mm 1.2. This was my first "L" series lenses. The "L" means professional in canon's world.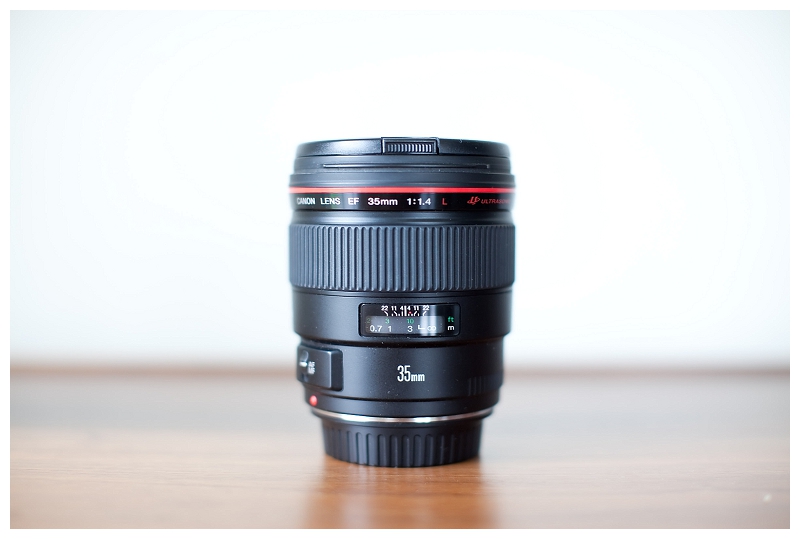 The 35mm 1.4. I wanted something wider then the 50mm without distortions. I love the 35mm.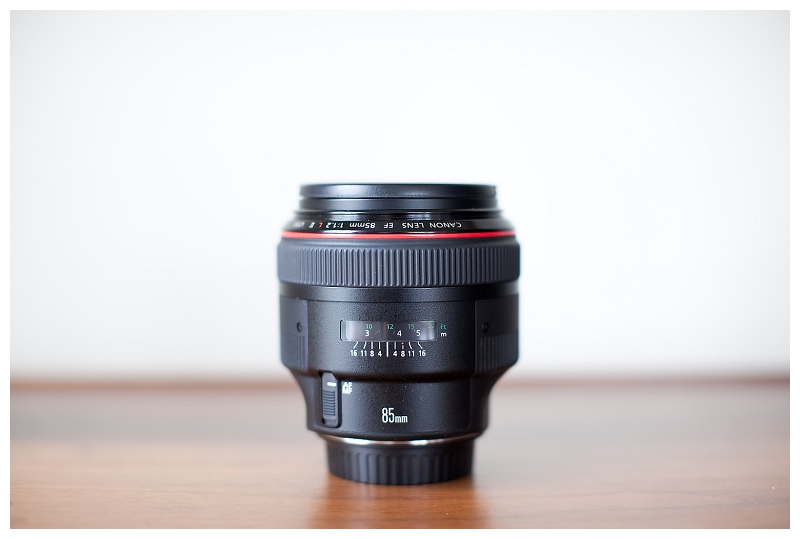 The 85mm 1.2 is my most recent purchase of prime lenses and it has quickly become a favorite!

These three are my favorite lenses to shoot with hands down! I love prime lenses!!

I use this lens during the ceremony. I love that the aperture is a 2.0 and works well in low lighting settings.

This lens has replaced my 10-22mm for interior shooting. This is my only zoom lens.
I also use this for bridal party formals or large groups!

This lens captures all the bling and delicate details too!

I have two Canon 5d Markii camera bodies. One I shoot with and one for back up.

I also shoot with my Holga on wedding days. I love the 5×5 square images it produces on film.

Here is my first camera…my 40d. I use this as my back up to my back up. It is not getting that much use any more!

85mm 1.8 was my first lens with a low aperture.

The 10-22mm is not really as wide as the numbers suggest because of the cropped senor on the 40d.

I started with the 430 speedlite and upgraded to the 580 speedlite. It was worth the upgrade!

You will also find memory cards, rechargeable batteries, back up batteries, and my lenspen for cleaning my lenses.
And I forgot to add in my burt's bee chap-stick.
Most of my lenses and accessories have been purchased from B&H photo and my camera bodies through Lee's Camera Center here locally.