My desire last January was to complete my new branding and create a space where I could showcase my amazing couples and their weddings for this year. Both of these took more time then expected. By the time I created this blog their spring and summer weddings had already passed. I decided that I wanted to come back to each of these weddings and highlight these amazing couples . I know that even years later I love looking at my wedding pictures and reliving our wedding day. So I thought my brides would not mind seeing their images one more time! I am so thankful for the trust that each couple gave me as they asked me to photograph their wedding.
My first wedding of the year was held under the sycamore tree on a bright sunny day in early May.  Allan and Tyler confessed that they have found the one their hearts love in one another in front of family and friends. They promised to keep God first in their marriage and to walk through life together as best friends. Allan's and Tyler's love for one another was evident by their sweet affections, kisses and smiles throughout the day.
Tyler had a vision for her wedding day and it was displayed in all the details, which were beautiful and captured who they are as a couple. Friends and family help set up and placed each detail in its spot. Their creative guest book was drawn by Tyler's mother. It was a perfect way to remember their guests,  because it was under a similar tree that they became husband and wife. Their wedding cake was bake by Allan's sister Sarah Connell. The center pieces with parts of their vows, verses, and phrases engraved into wood was so fitting as Allan works for his father's tree trimming business. One last detail was the beautiful black bow on Tyler's wedding dress that she created herself.
Allan was in love with his bride and Tyler was stunning!! I loved being able to capture their day for them. It brought back many memories as I got married under the same sycamore tree  7 years ago. I also want to thank my parents for opening up Misty Glenn Farms, their home, for Allan and Tyler's wedding. Many thanks to Tina Lapp for second shooting with me. Thank you Allan and Tyler for allowing me to capture your wedding day!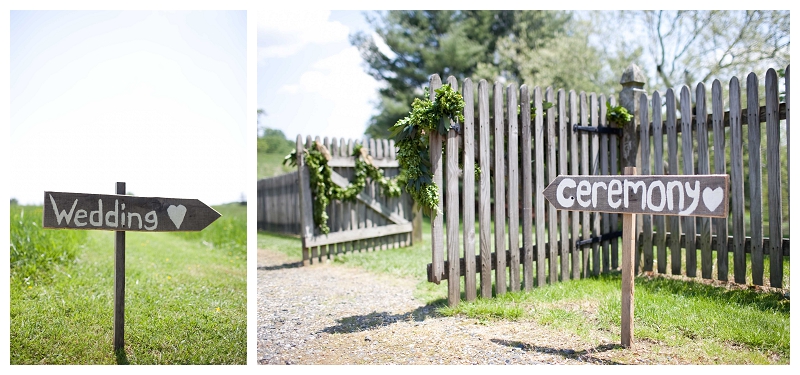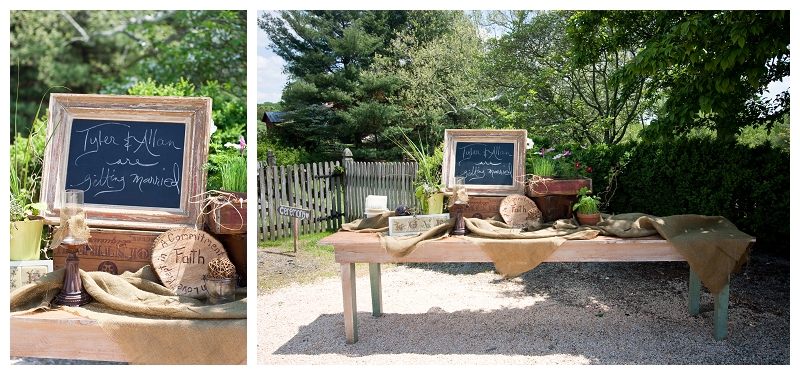 I love all the details and this is just the beginning.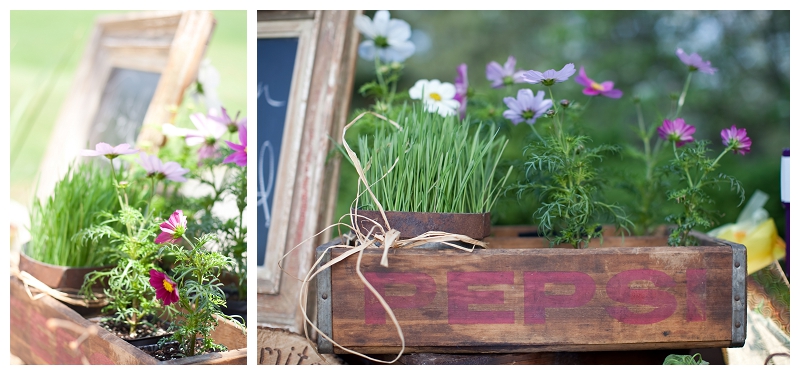 the gated entrance leads down to the ceremony site. . .

Love the burlap and hand made seat placements!





One of the best parts of the day is stepping into your wedding dress and looking down knowing your day is finally here. . .







Love the groomsmen grey suits. . .










the gorgeous black bow that Tyler added herself. . .

I was so thankful that Tyler was willing to sit in the field in her wedding dress. . .these are some of my favorites of them!




 another favorite above. . .Tyler loved that her dress had pockets.






the reception was held under a beautiful white tent and each table was filled with details. . .












their first dance. . .


Strawberry cheesecake was their wedding cake. . .all of them made by Sarah Connell. check out her website here .










As the sun was setting we took about fifteen minutes to shoot more portraits of the two of them!




Love, love, love your smile Tyler!!!