This month I thought it would be appropriate to show the dining hall where I was sitting 10 years ago when Lyndon asked me to go for a walk. As you remember this walk changed everything. We try each year to go back and take the same walk together and with Myla. She loves stories and what better then to tell her the story how it all started with between us! This year Lyndon was not feeling the greatest so we opted for a quick picture and a drive through campus to reminiscence. I LOVE reminiscing!!!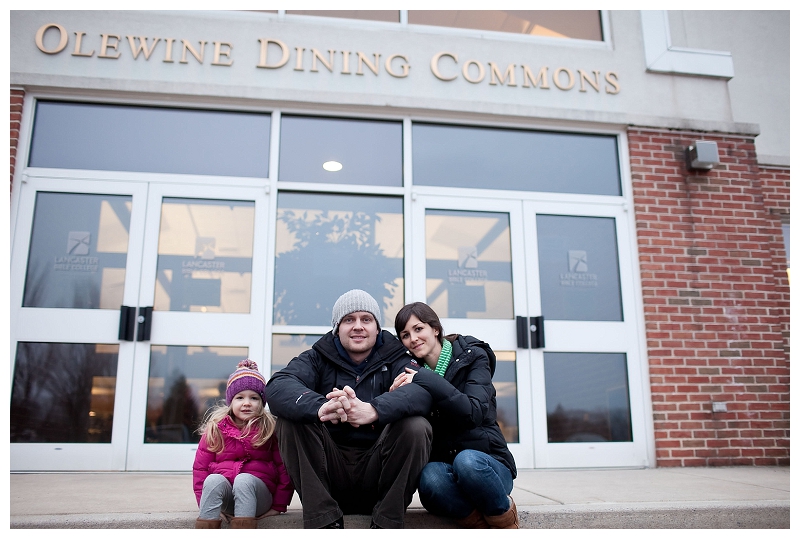 Photo recipe: ISO 500, 35mm 2.0 and 1/80th.
The camera was set up on a stool that I had in the back of my car, lens cap under the lens to tilt lens up,
and we used the self timer again.
I decided that I will share other photos from the time if there are any. Mostly likely there will be some.
I'm so thankful he told me that he liked me!


The dining hall was first opened my fall semester of my senior year of college.
I love living only miles from where we went to college and I love being able to show Myla our old stomping grounds.