With a little negotiation I was granted one more attempt get our family picture and the wind blew.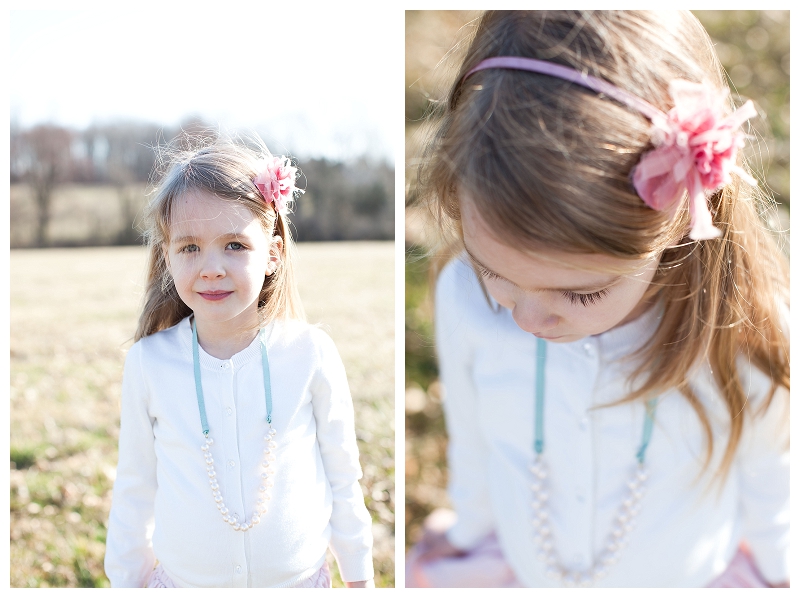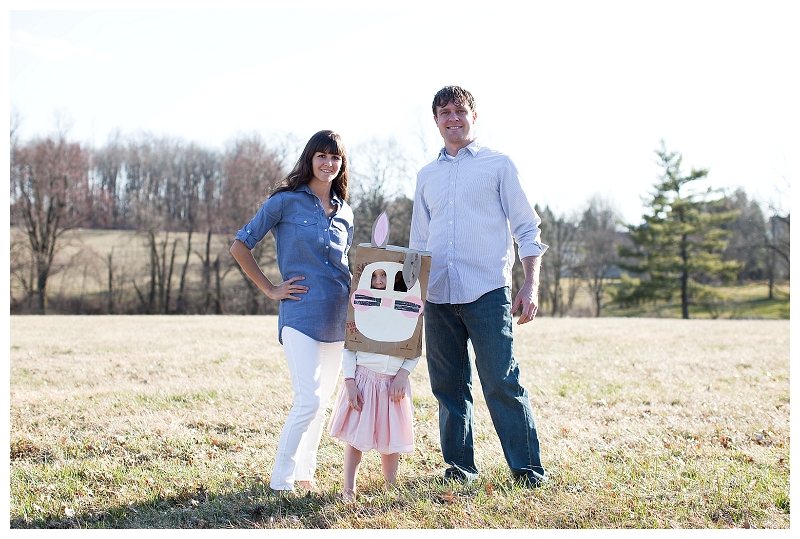 This bunny's ears just did not want to stay up. I found the tutorial to make it here.


and then it was Myla's turn behind the camera and my turn to listen…and I always love her shots!