I was initially in contact with the Miller Family as they were orchestrating an adoption auction for my friends Nate and Darlene Neustadter for which I donated a family photo session.  At the end of the auction, I was completely surprised to learn that the Miller family won the session with me. When contacting Kara to schedule their family session, I jokingly asked her if she had rigged the raffle in any way. She still claims innocence!
Over the past year I have gotten to know the Miller family better through our church, Crossway. I wish we did not live at opposites ends of Lancaster County as I truly enjoy their friendship. They are incredibly sweet, caring, and full of love not only for their blond hair blue eyed boys, but also for one another. You can see their love through their gazes at one another, their sweet kisses, and their shared laughter. During the session, the brothers' played off of one another's energy, it never stopped. I love the picture of them upside down together. Their laughter was definitely contagious and made for a really fun shoot and some really great photos. Thank you Miller Family for allowing me to capture your family of four last week.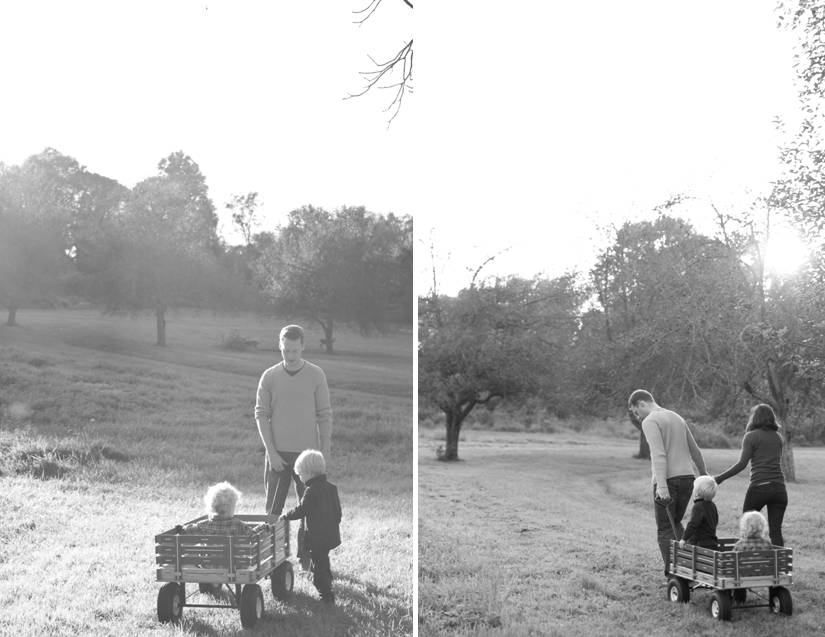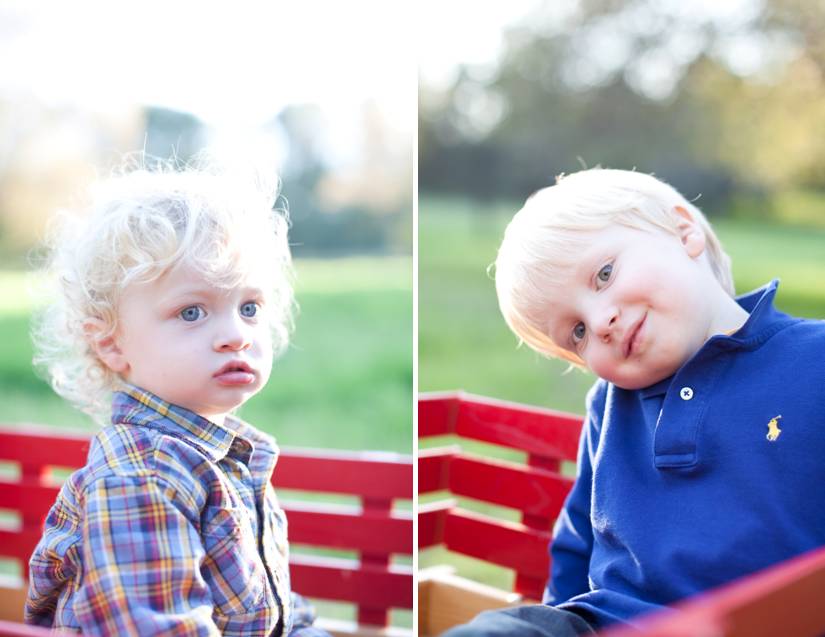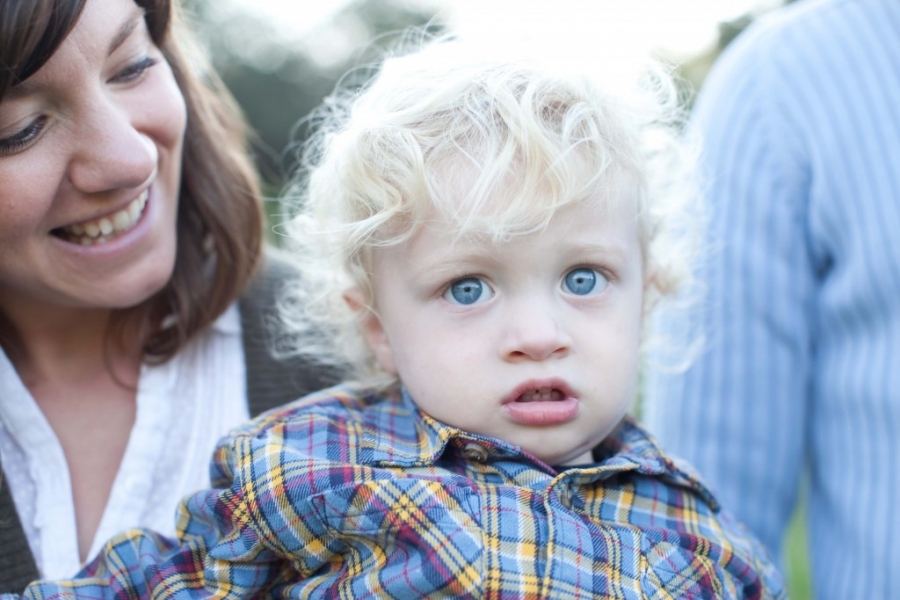 this last picture was taken with my holga. i love the grainy texture and feel it gives the picture.