I confess that I have been following Katelyn James Photography for about a year; maybe even longer. I read every blog post faithfully; learning and reading everything she openly shares about the details of her photography business, which lenses to take on vacation, shooting the bling, to her lens' line up. I admire the way she runs her photography business as well as her images that capture each couple's love. As soon as I saw Katelyn James's blog post about her offering a Workshop Experience I knew I needed to attend. I was ready to look at my business and make changes that will be best for my brides and clients. I also looked forward to connecting with other photographers who share the same passion.
I traveled down to Richmond, VA  last Wednesday night in the rain, much like tonight. I had a hard time sleeping; the mixture of excitement and fear of not hearing my alarm kept me checking the clock. Thursday morning I arrived at the Virginia Center for Architecture where the workshop began. Katelyn started talking, sharing, and diverting on some tangents. I did not mind a single one of the tangents; they were filled with examples from her business and were extremely helpful. My hand could not keep up writing with the words she spoke per minute. The day was FULL; taking notes, eating lunch together, head-shots, shooting, answering questions, and more teaching before saying goodbye. Katelyn, I can not thank you enough for taking the time to plan this workshop and inviting us to learn from you openly.
I love learning how to be a better photographer from the knowledge Katelyn shared. I even more loved learning how to create an experience for each of my brides and clients that they will walk away with and have an experience they love, not only the images. If you are a photographer and looking to learn, next time Katelyn offers her Experience Workshop, sign up. Do not hesitate. It was the best investment I put into my business this year. I am looking forward to working with my 2012 brides and clients! Enjoy the many images. . .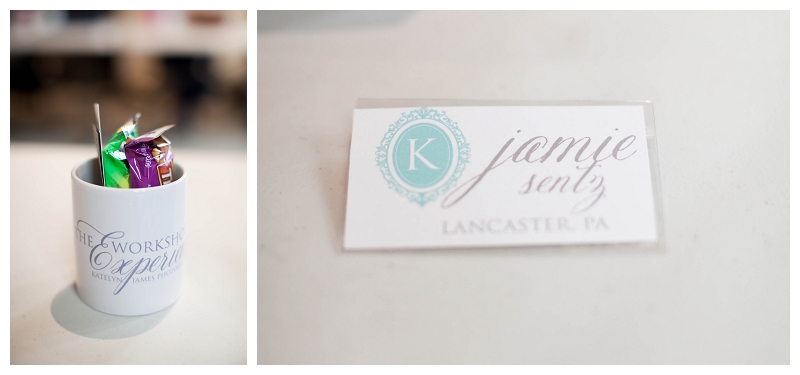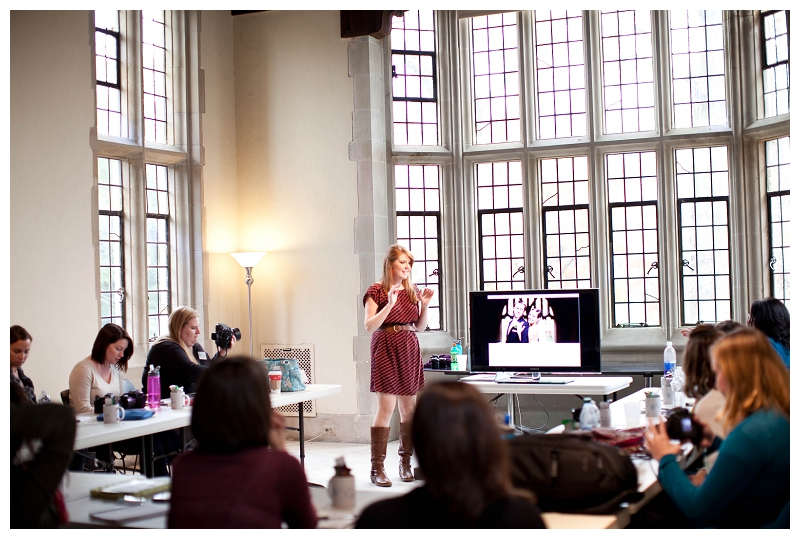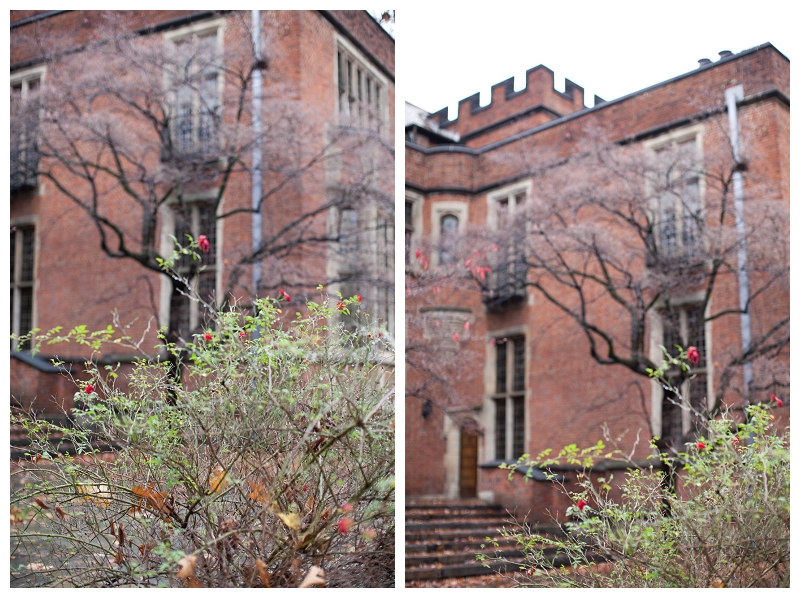 Katelyn instructing and teaching posing evolution!




above is a favorite from the day! Annamarie you are stunning!!

these three pictures made me fall in love all over again with my 50mm as they were shot at 1.2!


details, details, details!
i love details at a wedding as they show so much personality of the couple and create a theme.















newly married, Ryan is playing with his wedding band. to see their wedding shot by Katelyn click here.




more details!









the light was amazing in this room!



Venue: Virginia Center for Architecture
Flowers: Janie from the Bride's Cafe
Hair and Make up: Emily Hudspeth
Dress: Tiffanys Bridal
Sponsors: Leather Craftsmen, Kelly Moore, and H-B Photo