This couple are good friends on mine, the Drews. I have gotten to know them over the last two years as they have attend Crossway and are involved in our care group. They are humble and live their lives for Jesus. They are caring and love others with all their hearts. Earlier this year in care group,  they shared they were expecting their first baby!
There is such an excitement with the first.  I know pregnancy is 9 months long and can seem like eternity; however you will not be pregnant forever. These are the moment you want to remember: the anticipation of the arrival of your baby, what he or she will look like, how will it change life, picking out names, choosing outfits for the baby to wear home, what will labor be like, and remembering the little kicks. It is really a special time for each couple as they wait for their baby to arrive into their family.  Donovan and Heather, thank you for allowing me to capture this time of the two of you as you wait for your baby to arrive! I'm so excited for you two to become a parents and hold your little one for the first time. It is one of the most incredible feelings you can experience.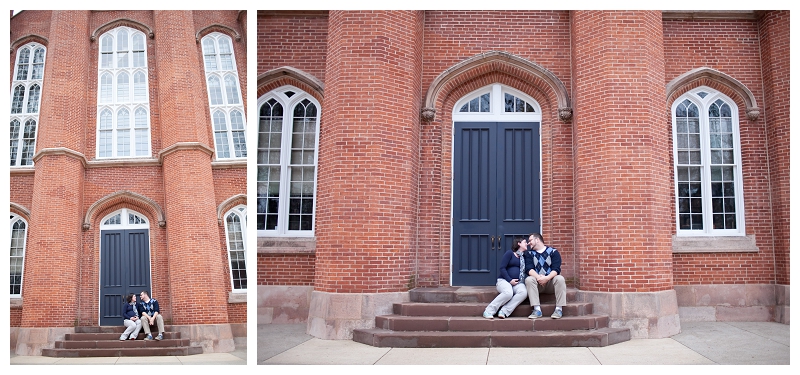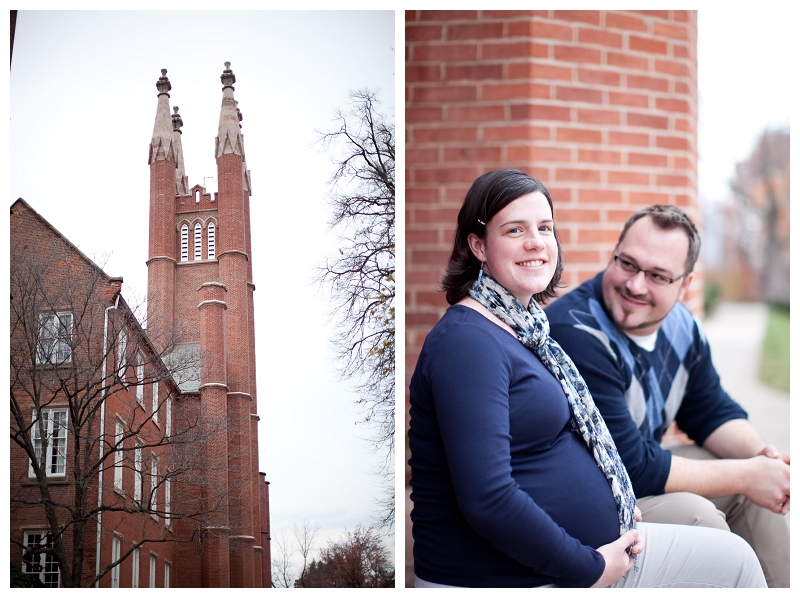 Donovan-I love how excited you are to be a father!



Heather, I love your smile. I would say you are glowing!



LOVE these three pictures!



I can not wait to meet him or her!


The one above is a favorite!


and one last favorite!