Continuing with my goal of shooting more film personally here are some photographs from this summer. I read somewhere someone reminding someone to recall the number of digital pictures it took for them to get images that they loved and not to give up on film, but to keep shooting and learning. I am still exploring how much I like to overexpose (at least 2-3 stops), figuring out when I am comfortable shooting and when I am not, what is causing the blurry images on my end, and what are my hesitations for push the shutter. I continue to love how shooting film slows me down (I know I say this every time, but its true) and I love the colors results of Fuji Pro-400 in the Contax. I continue to use The FIND Lab and their service and scans have been amazing. ENJOY!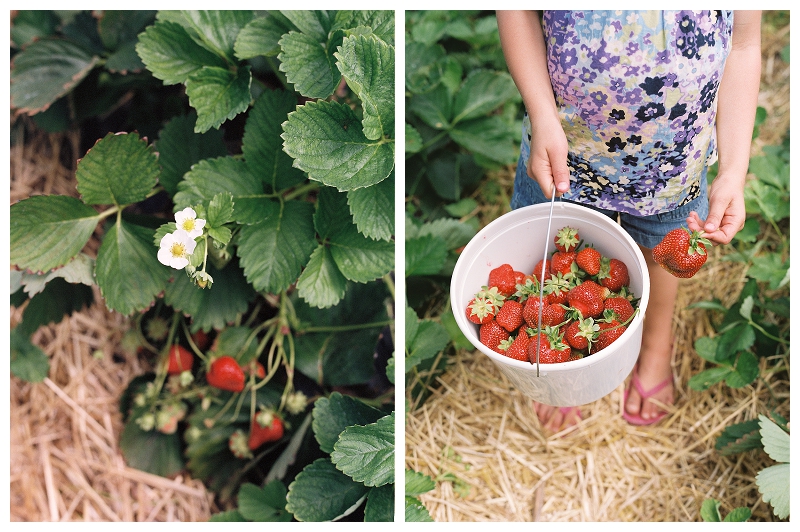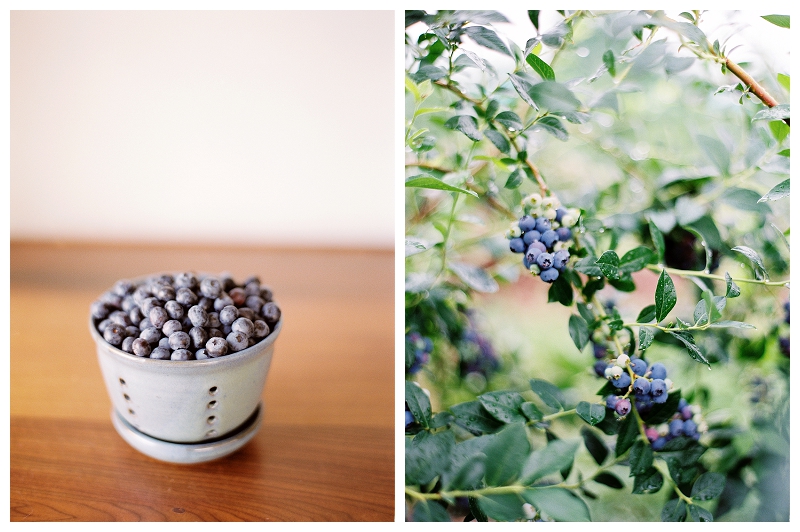 so much of our summer is picking seasonal fruit and enjoying it!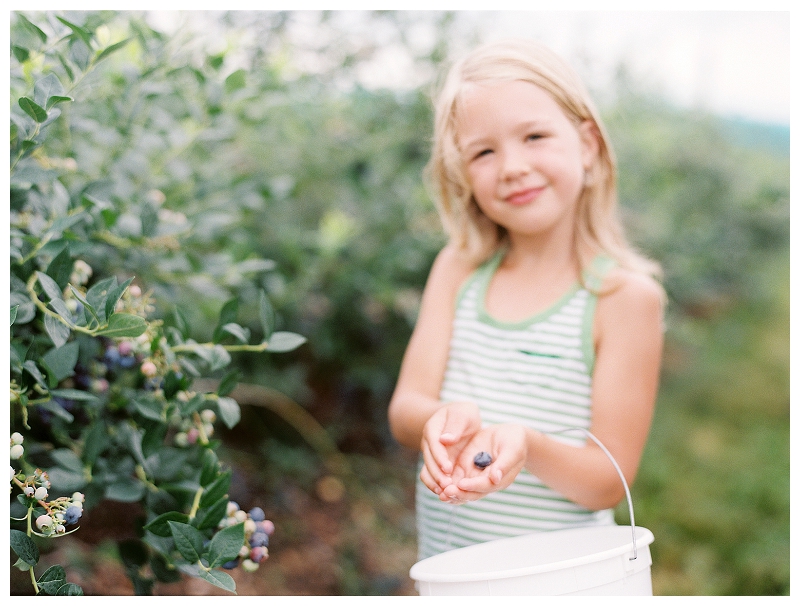 it might be the blueberries she stuck in her little pocket that I love so much!

Our little out of control rose bush in full bloom.


our basil plant got a little touch of gold thanks to pinterest's inspiration.



Cleaning her dolls clothes like she saw in her book.

a good friend weeks before she got married!

Our trip to NY city…

At the time you feel like your belly is big and growing. Then you look back two months later and think I was so wrong.



This might be Myla's highlight from our NY trip.






Ordering dinner…


Our hotel: The Hudson