It was on a Sunday afternoon in June that I arrived at Stone Mill Inn. It was Nikolina and Shane's wedding day! I had met Nikolina and Shane there about a month before their wedding to see the venue and go over details of their wedding day. Nikolina expressed how much she loved this venue and when Stone Mill Inn had a day available she knew it was to be their wedding date.
I walked over to the guest house located at the Stone Mill Inn to find Nikolina surrounded by her bridesmaids and mother. They were finishing up getting their hair and makeup done. It was time for Nikolina to slip into her dress as it was almost time for their First Look. Initially, Nikolina wanted to wait to see Shane; however after discussing the timeline in detail they both opted for the First Look. Again, they wanted to have time to be with one another, family, friends, and guests who traveled to be a part of their wedding celebration.
I confess, I love when a bride and groom to do a First Look! Shane was positioned first on a stone walk way with his back facing Nikolina. Nikolina walked towards Shane in her wedding dress. They were alone, together. The anticipation inside me builds every time when a couple sees each other for the first time. We stood back, shooting away to catch their first moments seeing each other!  Those first moments when when Shane looked at his bride only spoke of love. From this point on in their wedding day they laughed and smiled together. Nikolina has the most beautiful smile!! And it is in every picture!
Thank you Nikolina and Shane for allowing me to be a part of your wedding day and to capture your love! If you want to see their Leather Craftsmen wedding album that displays all their pictures click here. Also many thanks to Tina Lapp for second shooting with me.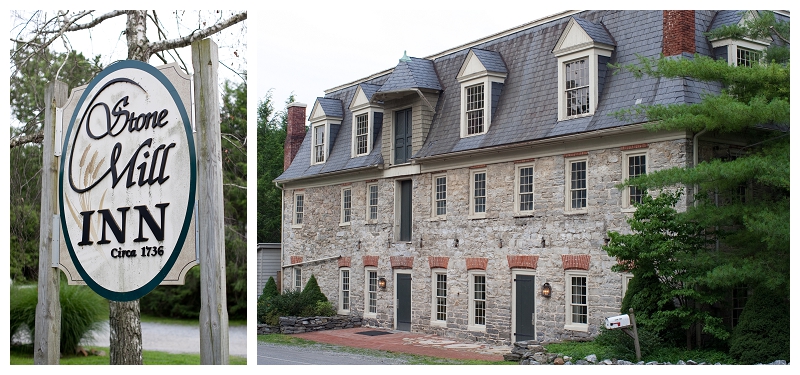 This is a beautiful venue located in Pennsylvania with outdoor ceremony sites with indoor reception availability.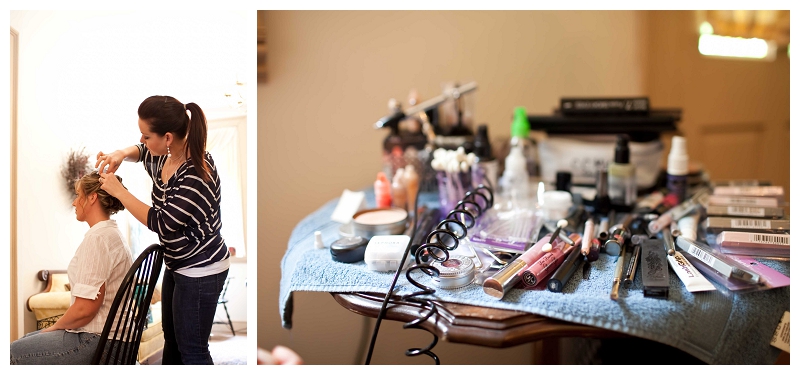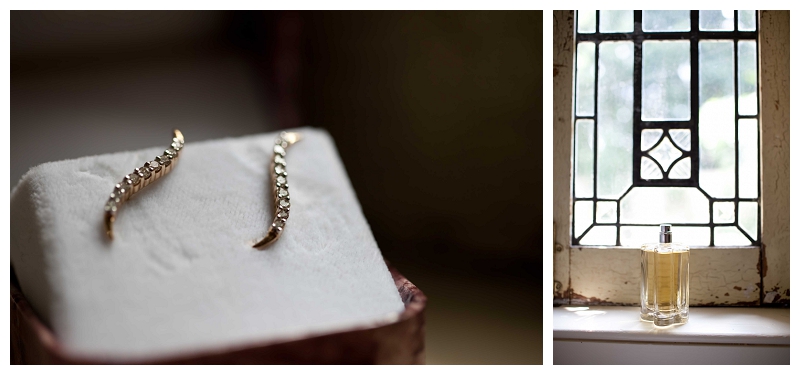 details of the getting ready. . .earrings, dress, veil, and perfume.


The whole first floor of the guest house provided the perfect location for Nikolina and her bridesmaids to get ready.




Above on the left is Tina's angle and on the right is mine; seconds before the First Look!

Having a second shooter allows for both angles to be captured not only at the First Look, but throughout your wedding day!

Look at the smiles!!

Above is a favorite from their day!!


They both loved the rustic barn that was on the Stone Mill Inn property and so did I!













The sound of the string quartet that played during the ceremony filled the air.

Love the flowers and her touch of blue!



My favorite picture of a dad looking at his daughter!!



I loved how they made each other laugh and smile all day long.




Shane surprised Nikolina with a wedding band to match the details of her engagement ring and her smile showed that he did not disappoint.




Cocktail hour was served under the white tent outside, before moving indoors for the reception.









Their first dance. . .nothing but smiles!


I am so thankful to steal 10 minutes with the bride and groom as the sunsets for several more portraits!