This month we headed to the beach not for a day but for a week!! This was the first time in sixteen years we have been back to the Outer banks in NC. For us, it was Christmas in July as this week family vacation was my mom's Christmas present from my dad. We all meet in Maryland, packed three cars full and I mean full and then car-vanned down to NC.  Seven plus hours later we arrived and vacation began. It is always work getting ready to leave for a week and it is always worth taking time to be refreshed. It took several days being there for me to really crash and let myself unwind. It was so refreshing to not have a plan but to enjoy the beach, the sound of the waves, walks on the beach, and meals and conversations with family. And I need to add read a book or two or three. For the first time since Myla has been born we were able to sit on the beach and read a book. I brought several to read with hopes of maybe completing one. However I finished two that were half way started and completed a third from start to finish! The books inspired me to keep growing and learning as a photographer and business owner. We returned home and jumped back into the business of the everyday. Here are some pictures of our time together.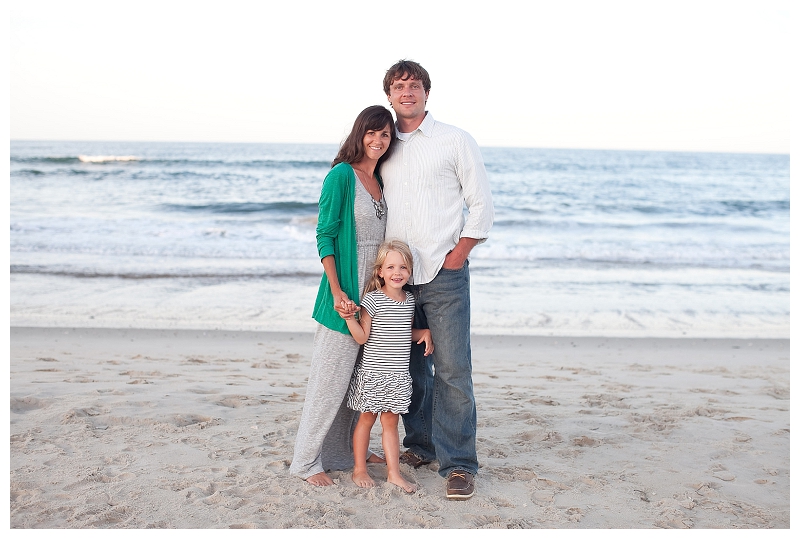 Thanks so Aunt Mary for snapping this picture of the three of us!
Remember you have a little over a week to get this month's picture!!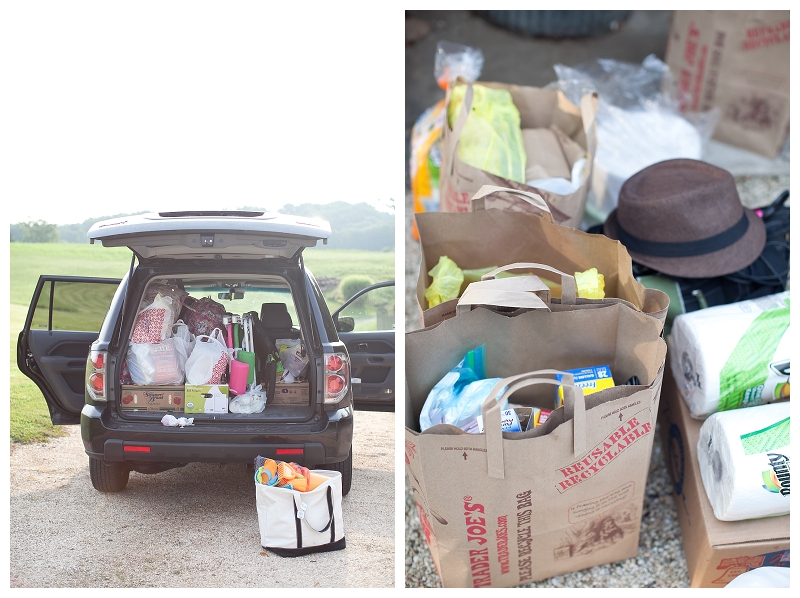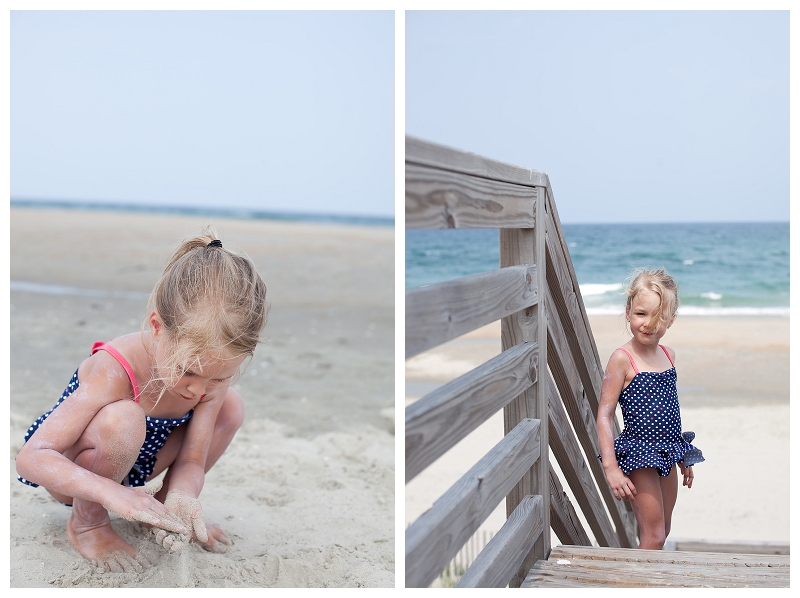 Once the car was unloaded we immediately went to the beach.



My 90 year old grandfather, Pa joined us for the week!



The first two mornings at the beach Myla was up early so we enjoyed walks on the beach together!



Aunt Laura flew in from CO for this family vacation!



For my birthday I wanted some pictures taken. Lyndon snapped these for me. it was drizzling on and off all day long.




Each family was assigned two days of cooking breakfast and dinner. Lunch we all were on our own. Nobody was ever hungry!

We also started reading Charlotte's Web out loud to Myla.





Myla drank this lemonade as a treat, but I tasted it and would not recommend it at all!


I LOVE this picture of my mom and Myla playing together.

A competitive game of bocce…Pa plays once a week. His team did win!




Uncle played in the sand with Myla making castles and big holes!





Myla even got up on the board to catch a wave!!!

I love watching Myla play with my dad…it reminds me of my time with him.


My mom caught a crab…they move fast!

Then it was the night for family photos on the beach…I only took four shoots and this seemed to make everyone happy.


I wanted you to see all the expressions of my little girl!

These next shots Aunt Mary took over my camera and I am thankful she did!









At the end of the week she was boogie boarding all by herself! And loving it!!



The last night we headed to the beach to see and catch the crabs. They moved extremely fast!
And we also learned that sparklers are not considered a firework according to NC.