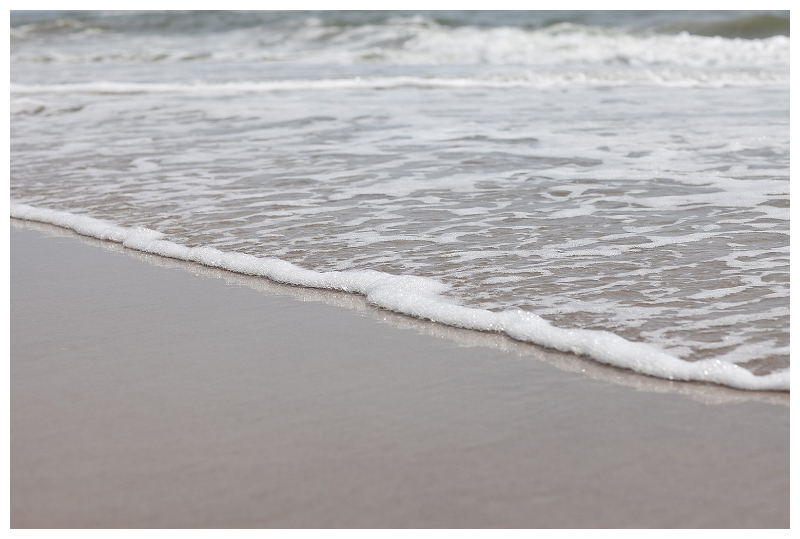 … from a wonderful week at the beach with my whole family.
The time was refreshing and I enjoyed every minute soaking up the sun and hearing the sound of the waves crash.
Now there is so much to catch up and do once you return from being away.
I find myself getting wound back up again with to do lists and at the same time asking God for His help get what I can done and for His grace for today!