It is the beginning of cooler nights, crunching of leaves beneath your feet,
crisp air, apple picking, blue skies, apple cider, and pumpkins.
I often look forward to fall and the sweet changes this season brings.
One of the reasons is pulling out our avorite recipes that I only make this time of year.
First starting with pumpkin bread…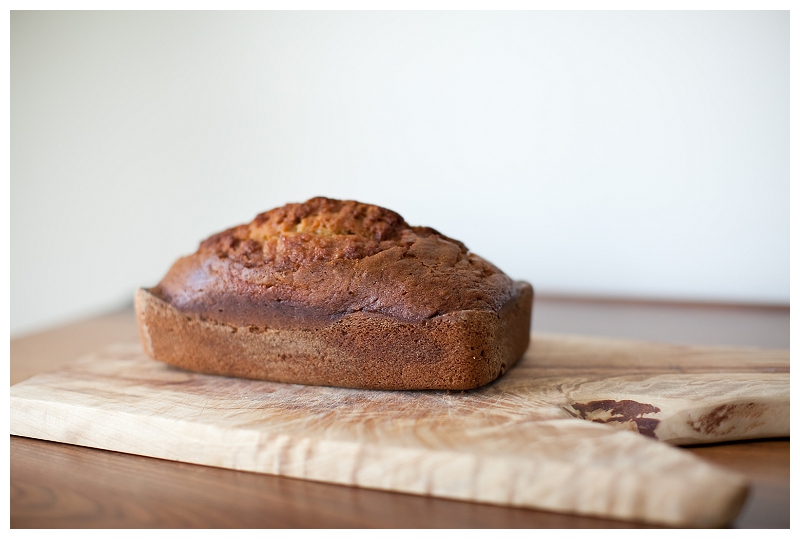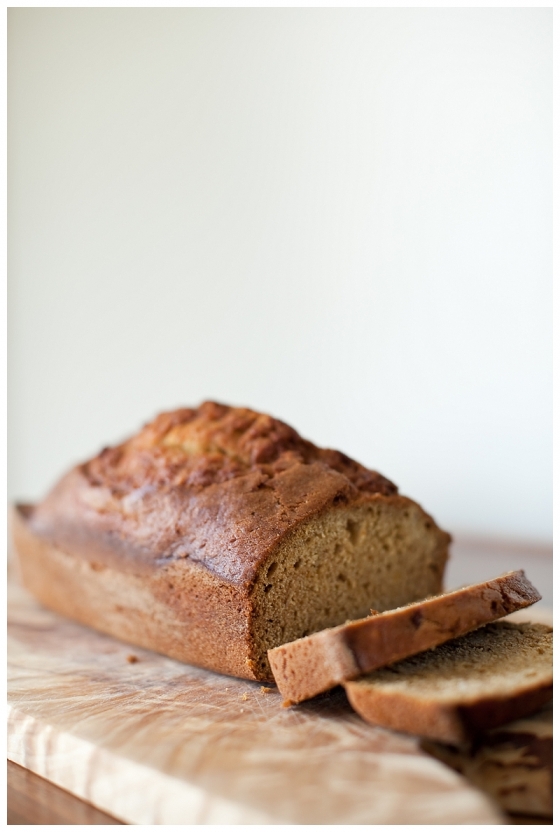 16 oz pumpkin
3 c sugar  (i used less 1/2 cup less, and organic cane sugar)
1 c oil (I used olive oil)
2/3 water
4 eggs
blend
add
3 1/2 c flour ( can mix whole wheat with white)
2 teaspoons baking soda
1 1/2 teaspoons salt
1 teaspoon cinnamon
1 teaspoon nutmeg
1/2 teaspoon ginger
Bake 350 60-75 minutes. Makes 2 loaves…thankfully because the first loaf does not last long here in our house! Enjoyed best hot out of the oven with butter that melts right into the bread!