Several months ago Elizabeth contacted me to to share that she was going to be published in Home & Design article this summer as one of the five hot new talent they are high lighting! I was thrilled to hear that she would be recognized for her skill and design talent. Elizabeth communicated that the article would also include the photographs that I took of her design work! Wow!! I am so honored to have my photographs represent and capture her finished design work in homes.
In the article it shares Eliazbeth's story of how she followed her desires and dreams of being an Interior Designer. There is something to be said of someone who is on one career path and purposefully changes their career out of passion! This is exactly what Elizabeth did. Elizabeth has passion for creating a home for each client one that they love. Elizabeth truly sees beyond the four walls and the frame of the home and creates a home that truly reflects her clients. Elizabeth, I am so thankful that you chose to follow your dreams and become a interior designer! I love capturing your work and have greatly appreciated your support over the years!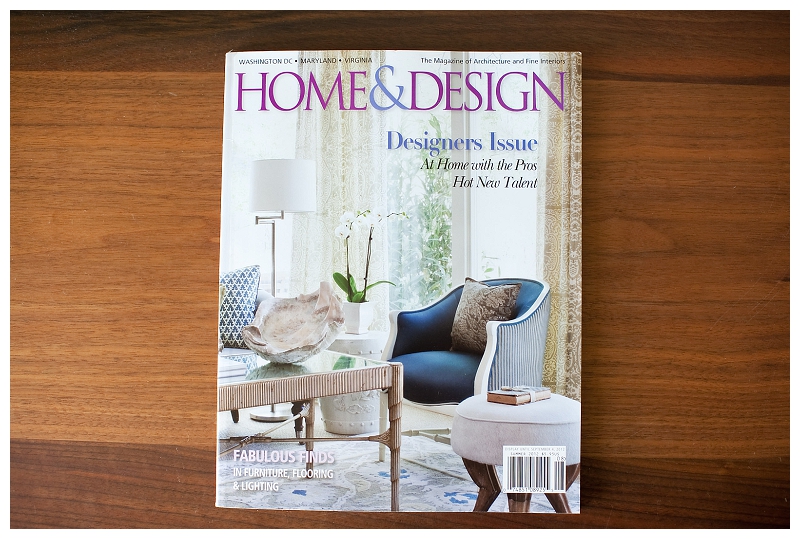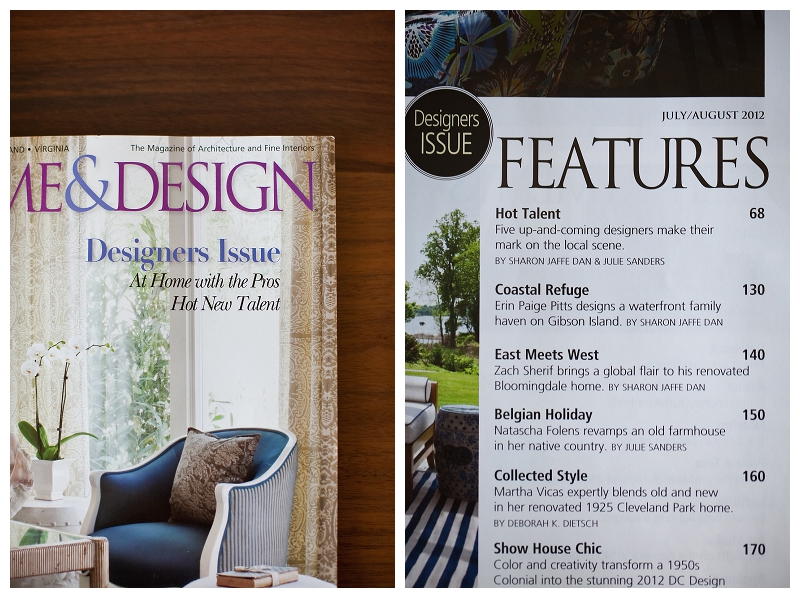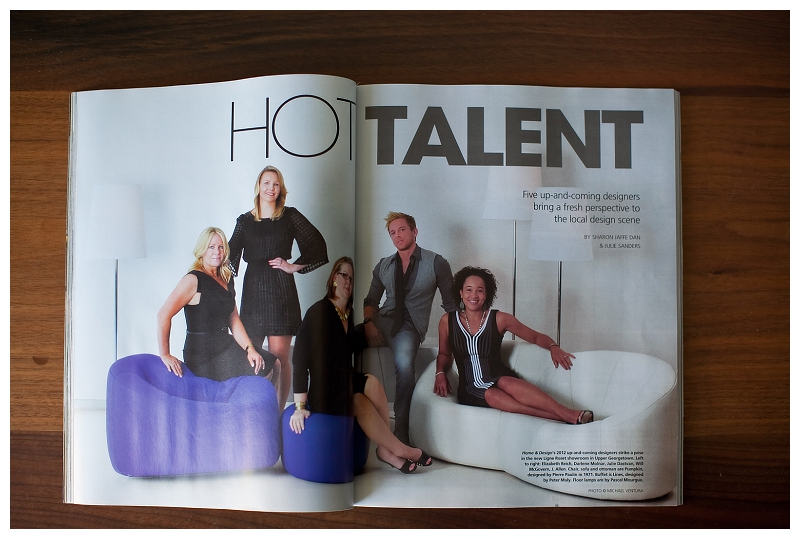 Elizabeth is on the far left!
(I did not take photo of the five designers)

A full spread of Elizabeth's design work!

To see more of this Lutherville home click here.

24 West Chase Street
Baltimore, MD 21201
Phone: 410.727.4100
Fax: 410.727.4130