There are so many ways to organize your digital photos. For me, I like order, traditions and reminiscing. The Press Printed Album covers all three for me. I ordered my first Press Printed Albums from Pictage when we celebrated Myla turning two. You can see these pictures here. The size is 12×12 with matte paper for the inside pages. I ordered the 12×12 again and I love it!! I received this album back in the fall and fell in love with it as I photographed it today! I loved flipping through the pages and thinking about how much she has grown, even in the last six months. As a mother and photographer I want to remember all the things she loves at each age, her smile, her laugh and the way she plays and runs! I know as the years pass, I will treasure these albums more as I sit and reminiscence about my little girl.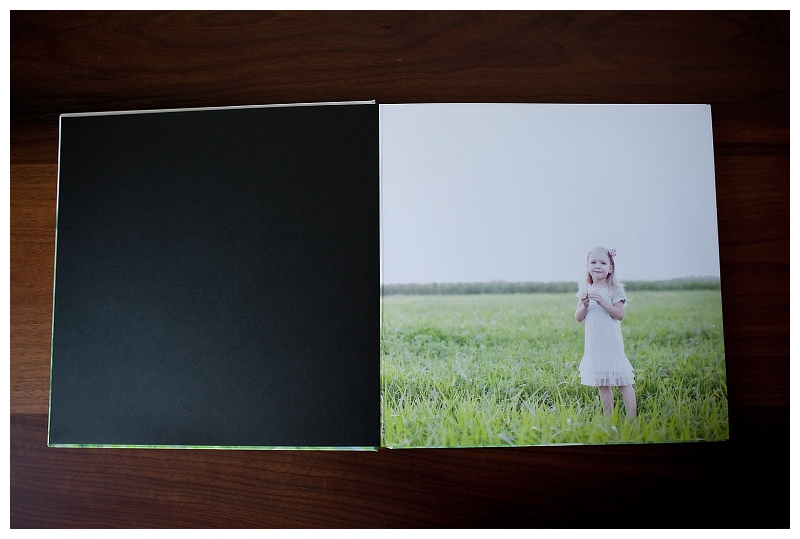 Some of my favorite spreads!!


I loved planning this shoot around all things she loves!





This year I included pictures of us and one family picture to end the book!