PASS. This might be by far the best piece of technology that I have seen since in the photography industry. I know that is a big claim to make. I also know that I have not been in the industry that long. However I am going to stick to this claim. I first learned of PASS through Jasmine Star and started to use it randomly last year for several events. What is PASS? PASS is sharing. PASS is an online gallery that allows you to share all your images to any device, anywhere at any time. Your images are always accessible to you and to share with family and friends.
There are a few reasons as a photographer why I love PASS. First it is simple. I'm not techy in any means. You open PASS on your computer. Then drag and drop the folder of your beautiful images and the mother-ship uploads your high resolution images. There is no more burning dvds and waiting and checking to make sure they uploaded all the images. PASS saves me time in my workflow. It allows less time behind the computer and that is such a benefit! As part of my service I deliver edited high resolution images to my clients. PASS allows me to instantly deliver and share the images to my clients with a link to their gallery. The gallery is beautifully designed as well as images can be categorized into collections within one event. Another reason why I love PASS is that it is made sharing simple for my clients. They can share images both socially as well as on their mobile devices. No more emails from family members or friends requesting that one photo from your wedding or event. Family and friends can now download all your wedding images if they like with a click of the mouse. Need another reason to try out PASS as a photographer? No watermarking is necessary the credit goes along with each image that is shared socially. Yep, each image shared is marketing your business. It's amazing! One last reason why you should try it out…it's FREE. There really is no reason why you should not try it out! I'll bet that it will change your workflow, save you time, your clients will love it and it will market your business for you! You really can not go wrong! Check PASS out and see for yourself.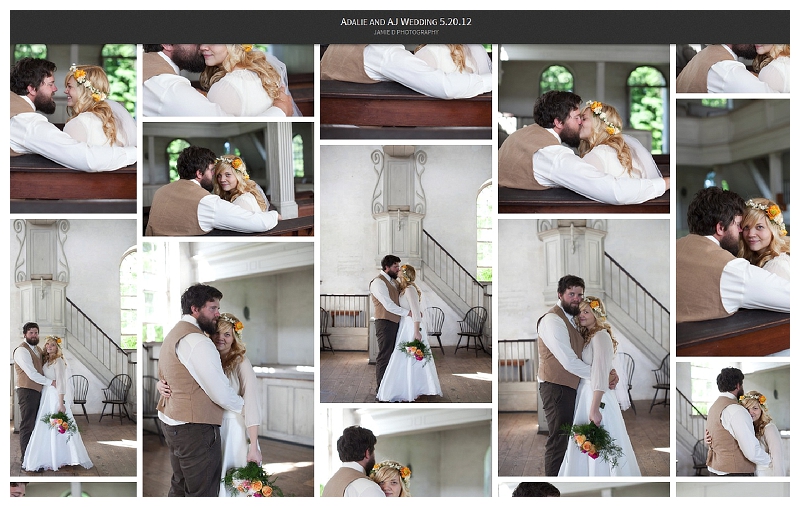 I started using it for weddings last year (though as a test) and I love how brides can share their images with anyone at anytime!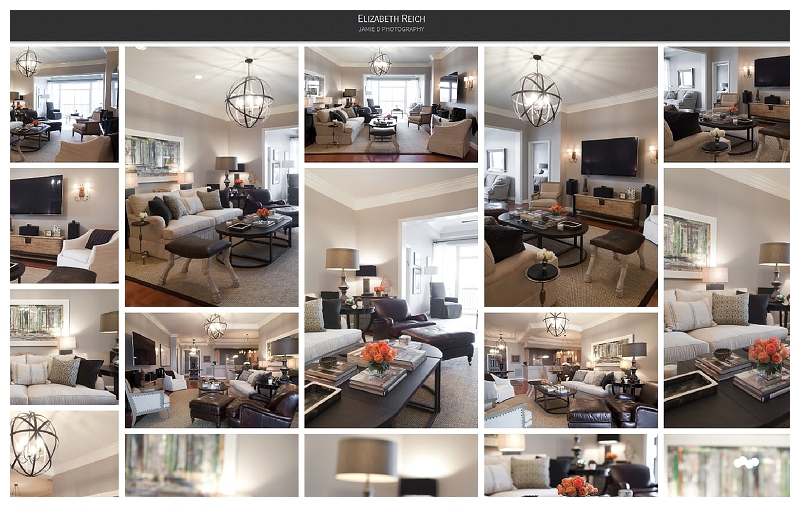 I also now use PASS for interiors!
I upgrade my clients for a year of viewing, 10 years of secure back up, and the ability to download all the images at one time.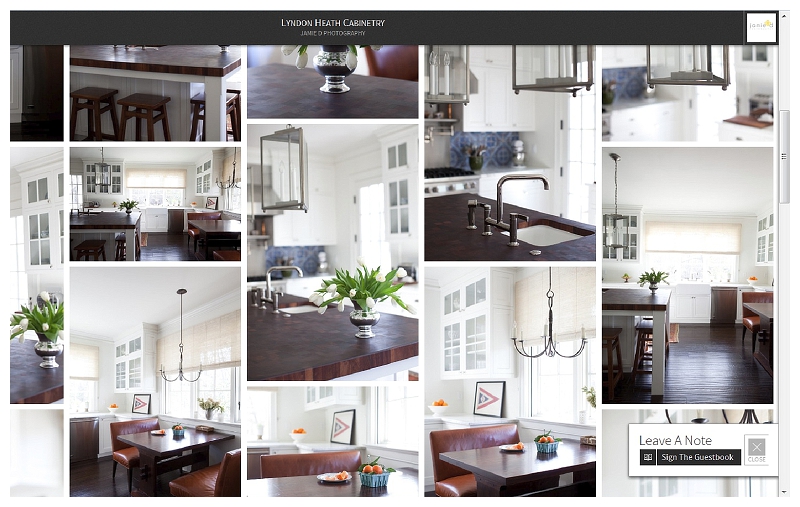 In PASS I created an event called Laura + Drew.
For my sister there has been several event before here wedding that I have been able to easily add to her PASS gallery.
They are located under the collections.

If you click on a photo it enlarges it and makes it the only image on your screen.
From there the options to share, email, download, create favorites or print! This is PASS, the ability to share simply.

These pictures of Laura and Drew will be coming soon to the blog!