Each wedding package I offer includes an engagement session, and Nikolina and Shane opted to have their session after they were married (Click here to see photos of their wedding this past June at the Stone Mill Inn in Pennsylvania.  It was on a perfectly beautiful sunny afternoon!). There is something about having this shoot after the wedding that allows couples to be a little more relaxed and carefree.

As I drove down to Rocks State Park last Monday to meet Nikolina and Shane for their "day after session" the air was warm and the fall leaves were beginning to change colors. I love shooting in the 'Golden Hour', catching the evening sun right before it sets. The lightening made an absolutely perfect evening for capturing them together as husband and wife.   Nikolina has the most beautiful smile and her dress has the perfect amount of fall color.  I loved watching and capturing how Shane's smile became most natural when his eyes focused on Nikolina. I had a wonderful time climbing around the King and Queen Seat, although I was constantly making sure not to look down! Thanks to the lovely couple for taking time out of their schedules and studying to do your day after shoot with me. Enjoy!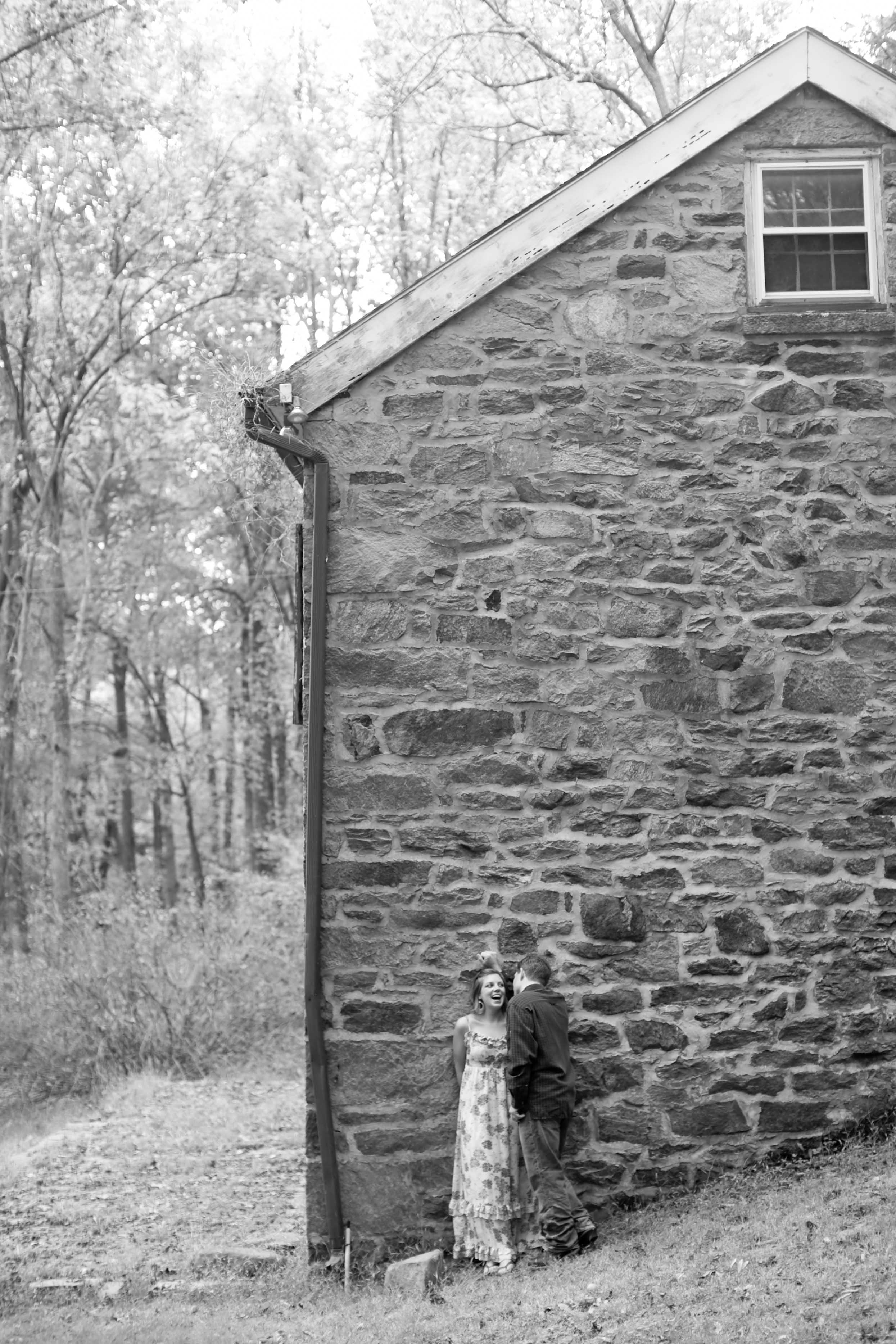 above was one of the first pictures out of the camera!