Warning, this is going to be a long post, filled with way too many pictures!! I have to start with saying I love my younger brother and sister in law! I am so thankful that they moved to Lancaster the end of the summer! I have lived in Lancaster since I graduated college and family has been about an hour and half drive to Maryland, so to have family only fifteen minutes away is sweet. Myla loves them and is so excited for her little cousin to arrive at the end of January. She keeps telling Mary her baby is getting bigger and bigger every time she sees her, as well as asking if her baby is out yet! Obviously, we can not wait for his arrival and are counting down the weeks!
This shower was a joy for me to plan and a way to be creative! I love planning and details, and more details.  Mary opened her new home to everyone and I played hostess. Neighbors, family, friends, and many women from Crossway (our church) came to Mary's shower. I was overwhelmed with the love and support they showed. Thank you all for coming to the shower! It was amazing to have everyone there to celebrate this new season of life with Mary.
When I began to plan for this shower, like any event, party or wedding, it needed a theme. The invitation became the starting point for my theme. Cute elephants in grey and green, I loved it the moment I saw the invitation online. I carried the two colors grey and green into the shower as it is Christmasish (I made it up, I know.) Straws, napkins, plates, twine, name tags were then all created with these colors in mind. The table  was easy to fill of winter sweets with the help of friends (Thank you for those who brought and bake food!). I had fun creating the banner for the table and for the cake using grey twine. Myla even helped me attach the string to all the elephant hanging on the white tree branches (Thank you Lyndon for spraying them for me!). Of course a winter theme needed some snow. The snow was a DIY project with cotton balls and fishing line. I love how it all came together and all who came! Enjoy the pictures!!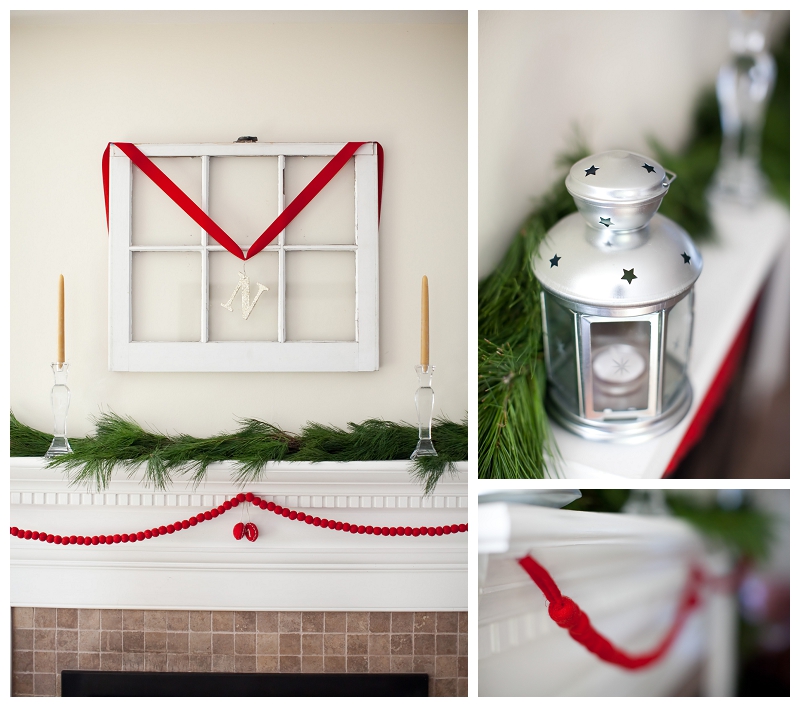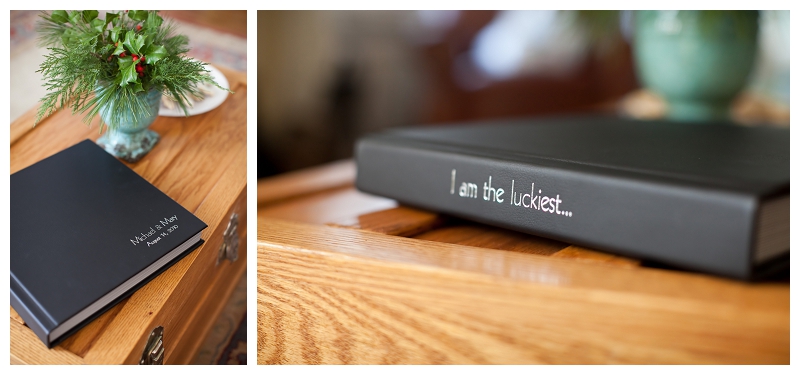 Their Leather Craftsmen wedding album on the coffee table. . . I hope to show some pictures soon!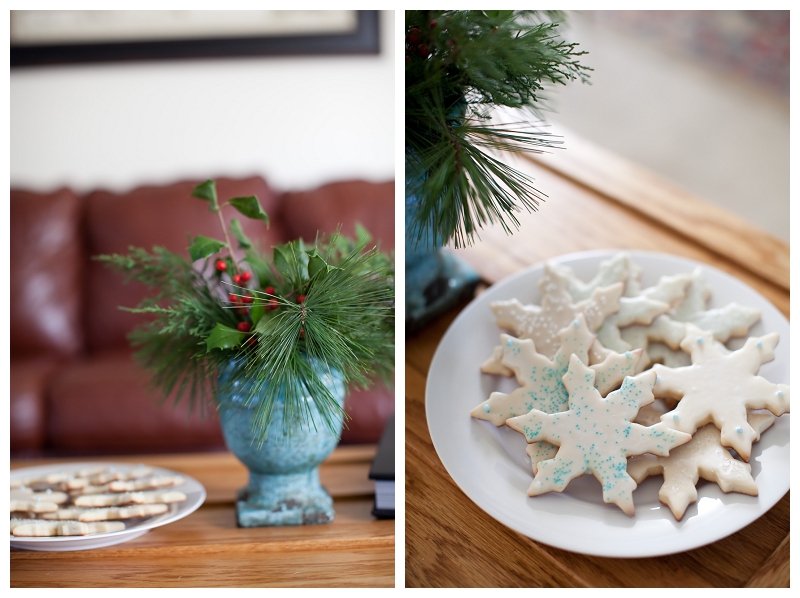 Thank you Mom for all the great greenery and arrangements you created!


We took some time to share encouragement and practical advice about being a mother after we open the presents.



DIY project: Cotton balls, fishing line, and a touch of hot glue to keep it on the fishing line.

DIY: elephant name tags




Chocolate cake was a request and Beatty Chocolate Cake by Ina Garten never disappoints!








The Italian Butter Cookies are Mary's grandmother from Italy recipe. A sweet touch of her here.

Love these paper straws! They come in all colors!






Homemade hot chocolate! YUM!!













Thank you Tina for taking the camera and getting some pictures during the shower. I thought something was funny!


Mary's grandmother made a quilt stitched by hand and Michael's grandfather made a little car for little baby neumann!



Favors were made by Swiss Woods Bed and Breakfast! Thank you Mirjam and Debbie!!





Above is a favorite of you Mary!! You are beautiful!!


 and one last picture. . .well I usually get a picture like this of Michael in between shots. so why not post it!
Invitation: Tiny Prints
Paper Straws: The Sugar Diva
Twine: The Twinery
Favors: Swiss Woods
Etsy: Emily: grey and white felt elephants