Over the last several months I have had inquiries about what camera and lenses to purchase. I know that everyone is different and has different styles and taste in photography. There is no one camera fits all. So, what I do is ask questions. Whenever I go to my dad for business advice or questions he starts with asking questions. I have learned this is helpful for me to define what I really want. Here are some of my questions: What will you primarily shoot with your camera?…(kids, landscapes, outdoors, indoors, weddings, food, the soccer team). You get the idea. What is important to you in a camera and lens? (how many mega pixels, the cost, zoom abilities, blurry backgrounds). And of course what is your budget?
Yesterday I shared that my first lens was the 85mm 1.8 and that I would not recommend investing in this as your first lens. I'm am not claiming to be an expert of what is the best lens to buy; however I have some recommendations if you are looking to invest. Here is the process I went though that ended in purchasing the 85mm. I started with the kit lens and within a short period of time I became frustrated with my images. Where was all the blurriness? My pictures lack of blurriness (bokeh) that I loved in other photographers work. At first it was a mystery to me how they achieved the bokeh. I quickly learned that bokeh had everything to do with aperture. The kit lens would never allow me to create bokeh in the background. In order to achieve the look that I desired I would need a lens with a lower aperture. I did some research on the web about lenses and decided I wanted the 85mm 1.8. I would still claim that this lens was what made me fall in love with photography because it achieve what had become the most important to me in images: bokeh. Quickly, after shooting with the 85mm I realized that I was backing up and often running out of space when shooting indoors. I was often standing many feet away from the person I was photographing. I realized that I wanted to be closer then feel like I was yelling.  At the time of purchasing the 85mm, I had very little understanding of focal lengths and how the focal lengths were affected on my Canon 40d. This is important and I overlooked it. I want to be clear that I do love the 85mm; however just not as my first lens option mainly due to the reasons listed above as well as the price.
Here is my recommendation: practice shooting at different focal lengths on your kit lens. Not for a couple of shots but for a whole day or week. One week shoot at 50mm and another at 35mm and another 85mm. Compare your photos. Look at them and see what you like. Maybe you will realize you like the zoom ability rather then moving yourself when you shoot with a prime lens (one set focal length). Take your time to discover what is important to you in a picture. If it is the bokeh, then you know that you need a lens with a low aperture. The other option which I would recommend is to also rent a lens before you purchase it. This way you can test out a lens to make sure you love it!! It is an investment. There are several companies that you can rent lenses from. Borrow Lenses has high recommendations. And my last recommendation is if you want blurry backgrounds at a very reasonable cost then invest in the Canon 50mm 1.8. It is truly a great lens for the price. I hope this is helpful for one person and if you have any questions feel free to ask!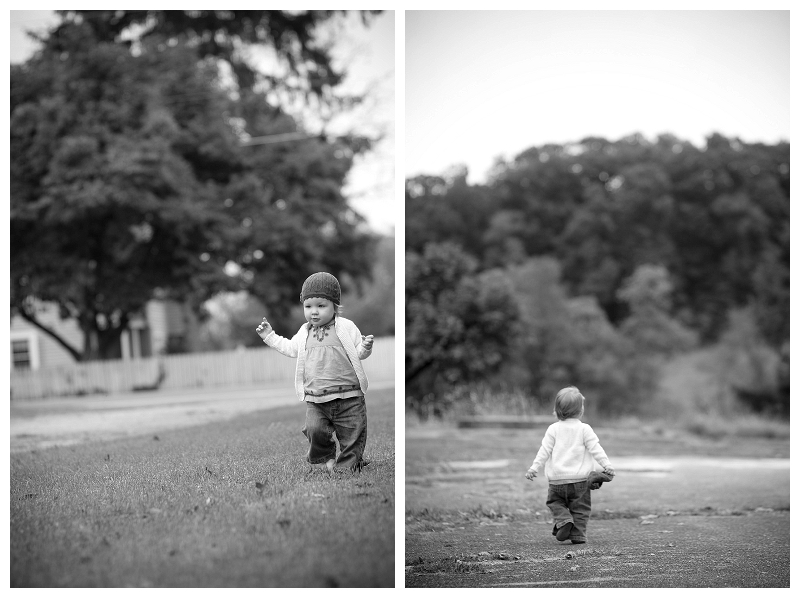 I went back through old images to find ones shot with my 85mm 1.8.
In order to get the space around Myla I was many feet away from her.
I wanted the space to show how small she was at one year old.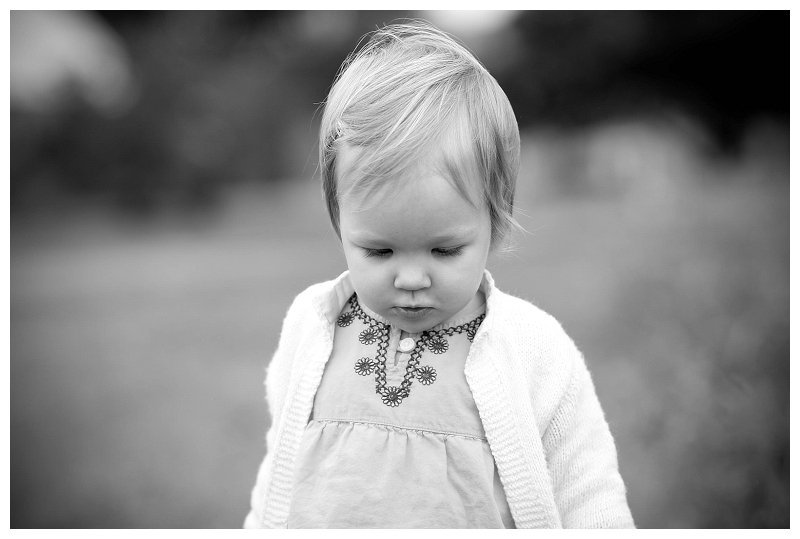 The 85mm is great for portraits and for blurry backgrounds!!

Again with a prime lens I was the one having to move to get close shots and then back up for more space.

With the low aperture of the 85mm, I felt like I could tell a story by focusing on a detail.