Misty entered Cw's tattoo shop a little over two years ago to get some touch up work done. Another artist helped her, so no words were exchanged between them.  However, when she left his shop, to say that he did not notice her and her beautiful smile would be a huge understatement. She left a mark on his heart (Or, in his more exact words, She was hot!).  Several days later a good friend connected Cw with Misty by exchanging their numbers. Without hesitation, Cw immediately picked up the phone and asked Misty out on a date.
Their first date quickly led to another.  And then another. And on it went for a year and two months to be exact! Then there was a date planned to New York City together this April. Earlier on in their relationship Misty had told Cw that she had always dreamt of getting engaged in NYC. Unbeknownst to Misty, he remembered.  He planned out all the details of the day and they wandered around NYC together with her ring in his backpack. He waited for the perfect location, and then got down on one knee and asked Misty to marry him so that they could spend the rest of their lives together.
As I left Lancaster this past Monday for their engagement shoot my wipers were on as it started to shower. I called Misty to ask what the weather was like in Maryland where I was meeting them for their shoot. I was nervous we were going to have to change our plans. But it was right when I was crossing the Mason Dixon line that the showers stopped and the sun came out.  I was so thankful to have such a wonderful fall evening to capture these two! They are super sweet together. They listened to one another retell their own side of the engagement story with smiles on their faces. Thank you Misty and Cw for taking time to share your story with me and allowing me to capture your engagement! I am already looking forward to your wedding next May. Enjoy!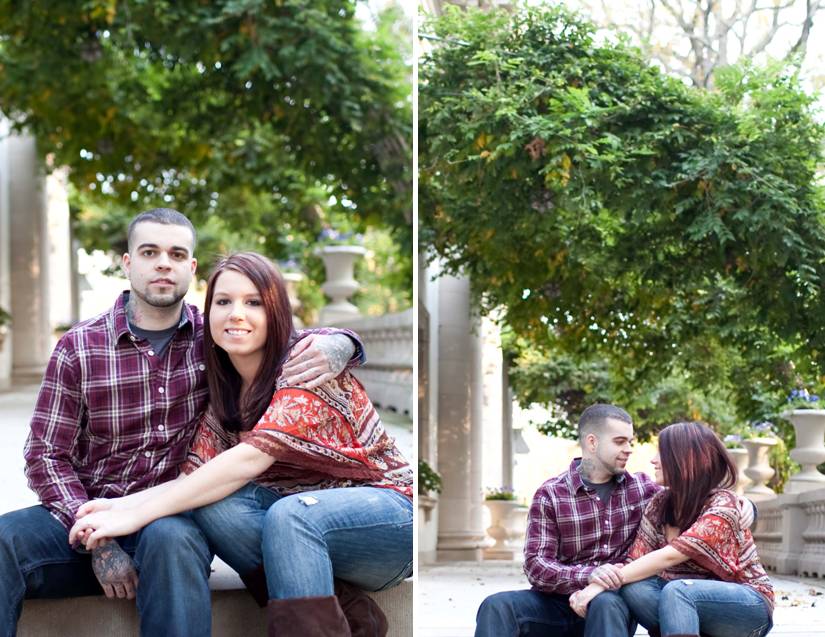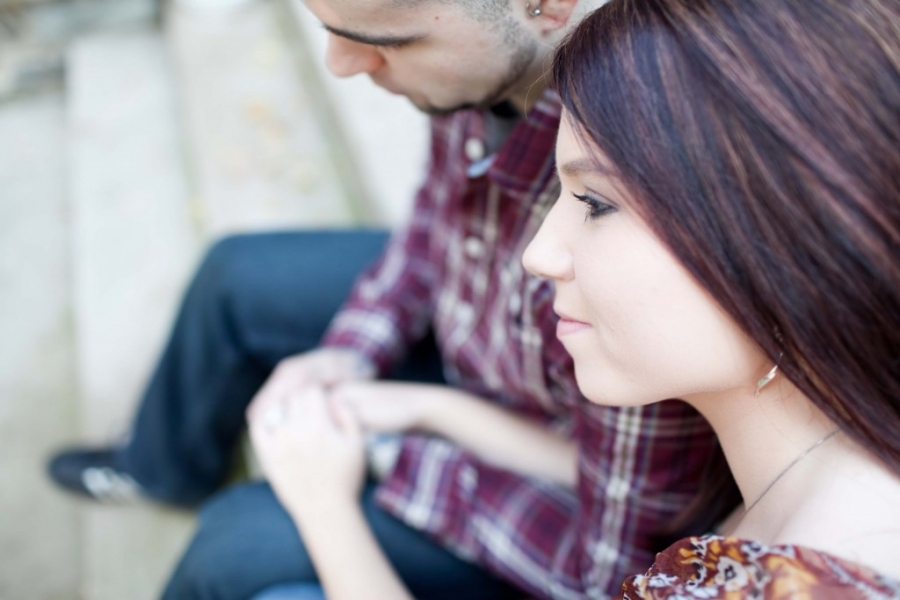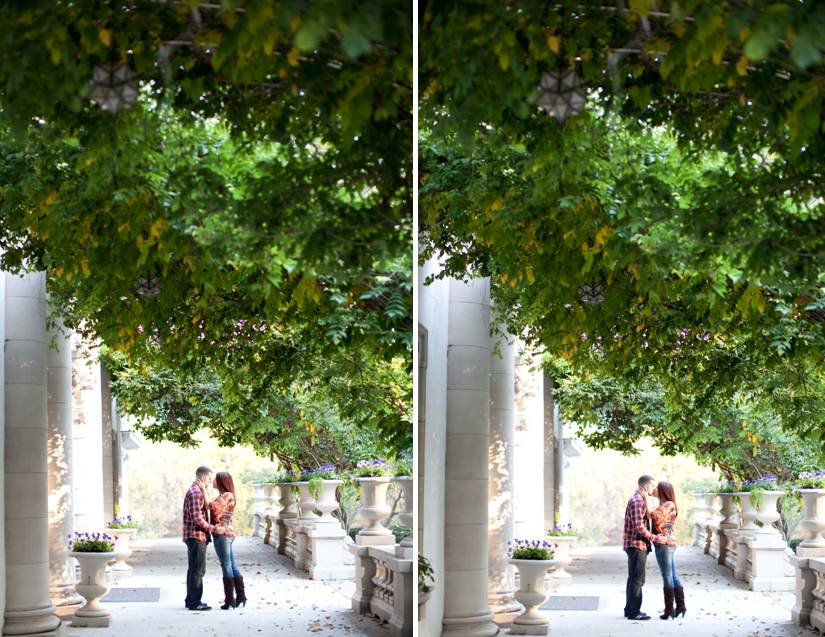 This picture above is one of my favorites of them!

Love Misty her checking out her beautiful ring!








Love your boots Misty!


Misty you would never know that you are usually at the other end of the camera. You have a gorgeous smile.