Today I share with the second Annapolis residence that Michelle Miller of Michelle Miller Interiors designed. Michelle is talented. She has been designing spaces for her clients over a decade adding details and elegance to create a home personal to her clients. Michelle has the gift to see beyond what is existing and what could be created to meet her clients needs. Listening to her clients is another gift that Michelle excels in. Michelle understands the importance of listening and hearing her client's desires and needs when designing a home.
Michelle designed several custom pieces and collaborated with Lyndon of Lyndon Heath Cabinetry  to build them for this home. Michelle is also noted for her love for custom millwork. Michelle will design and create hand drawn sketches of her custom pieces for her clients. They were then brought to life and installed into her client's home by Lyndon Heath Cabinetry. The pieces are beautiful, elegant and yet practical. Thank you again Michelle for this opportunity to work with you photographing your design work. ENJOY!!!
Michelle designed this custom piece for her clients. Elegant and yet practical.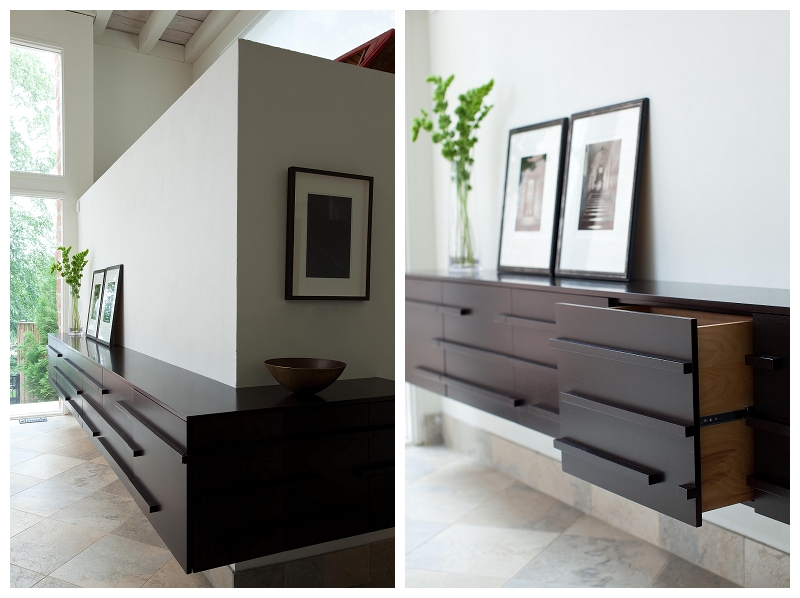 Lyndon Heath Cabinetry built and installed this custom piece.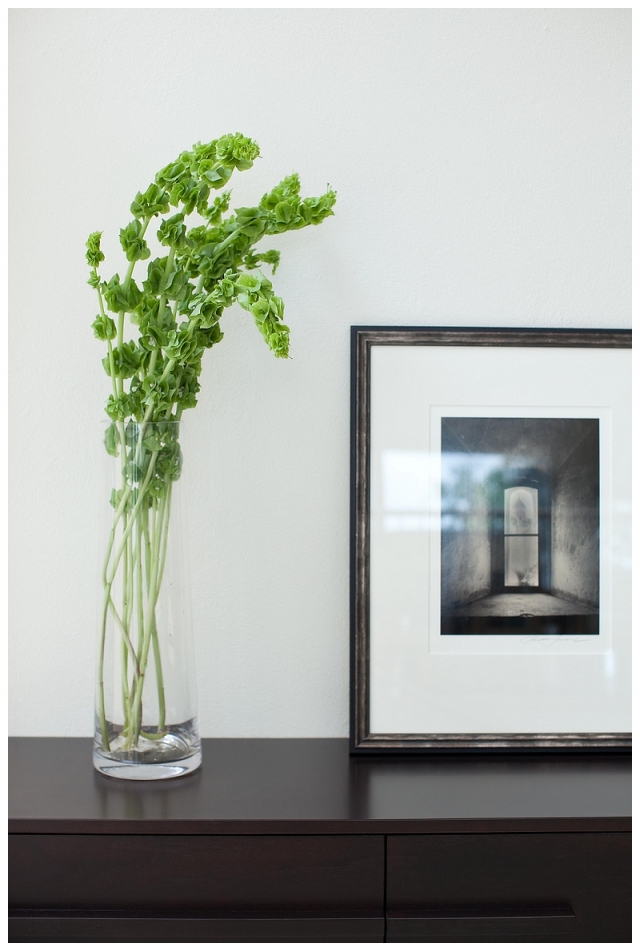 The wood panel was custom designed by Michelle and built by Lyndon Heath Cabinetry for this bathroom creating a modern look.



The kitchen was remodel and updated by adding these cabinets creating a fresh look with clean lines.





I love the space and high ceilings that create an openness that this home possesses,
yet the pieces that Michelle has designed and selected has added texture, grounding, and warmth.




The living room is adjacent to the dining room and is surrounded by windows allowing their clients to enjoy the view of the bay.


Michelle designed this custom walnut piece for her client in which then Lyndon Heath Cabinetry built.

Look at the details on this media center.



These coffee tables…designed by Michelle and built by Lyndon Heath Cabinetry.





Michelle Miller Interiors
2654 Maryland Ave | Studio B
Baltimore, MD 21218
P: 410.702.4993 | F: 410.235.2368
michelle@michellemillerinteriors.com
Connect: facebook, pinterest, houzz
Lyndon Sentz
717.413.2942
lyndon@lyndonheathcabinetry.com