Everything was set. Outfits were layout and ironed, shoes by the door, and our second outfit hung on hangers waiting to be loaded into the car as I left for my hair cut. I waited and scheduled to have my hair cut Saturday afternoon before our family session. Darcy of Salson Enso removed the stress for me of doing my hair. After I arrived home from my hair appointment we had about twenty minutes to get dressed, touch up make up, blow dry Myla's hair, and get out the door. Lyndon loaded the car as I finished Myla's hair and we were off to meet Sara.
When I first started photography my good friend Angie shared her sister's photography website with me, Lazio Images. I began reading her blog post and loved her natural and clean photographs she captured. Sara is a photographer out in Colorado. When she offered family sessions while visiting Lancaster area I immediately contacted her to schedule ours.
We met Sara at our church farm property this past Saturday. It was the perfect fall evening and a touch warmer then I expected. I had been looking forward to this time with my family and being in front of Sara's camera. I will admit I was a bit nervous. I was nervous that I would not be able to relax, and be myself. It was not my turn to think about all the details, where to stand, how to pose, or find the best light. My goal was to enjoy my family.
I want you to know from the moment Sara greeted me with a warm hug I could feel myself relax. All the details and thoughts swirling around in my mind settled down. Sara is warm and friendly. She is personable and asked Myla questions, getting to know her. We chatted about their drive out east, their chocolate lab, the difference of weather of here and CO and some shots that I would like of our family.
I was able to enjoy my family and Sara made that possible. There was a moment as we were reading to Myla that I forgot that Sara was even photographing us. She was present and at the same time not intrusive. Sara smiled. She kept us moving and was sensitive to Myla's crazy ideas of what she thought should be photograph. Sara directed us and gave suggestions. I was able to trust her. I appreciate her heart as a mother and as a photographer. I am looking forward to more opportunities to connect with her.
I want to welcome Sara and her family to Lancaster! Plans changed from a visit to a move from Colorado. They arrived in Lancaster the night before our family session. Sara, thank you for giving your time Saturday evening before any boxes were unpacked to photograph us. I'm excited to see the rest images you captured! I already love the ones you shared! When you have a minute check her work out!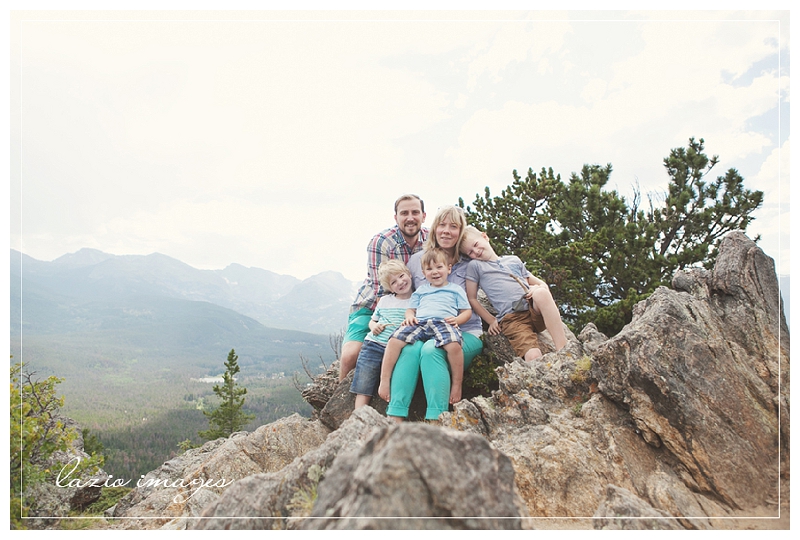 website: Lazio Images
blog: Lazio Images
facebook: Lazio Images