Dark rich paneling, shelves filled with collected books, and exclusive artwork displayed on the walls create an elegant style and atmosphere perfect for a custom Study. Lyndon Sentz of Lyndon Heath Cabinetry collaborated with Alexander Baer founder of Jenkins Baer Associates to design and build this custom Study. Alexander Baer is a design legend in Baltimore. He has a natural eye for design that has been fashioned over the years as he has succeeded in designing interiors. His design for this study is reflected in the wood details that are created by the walnut raised paneling and extensive crown moulding that wraps around the room. Take a step in and see the details that add the rich layers to this timeless Study. ENJOY!!!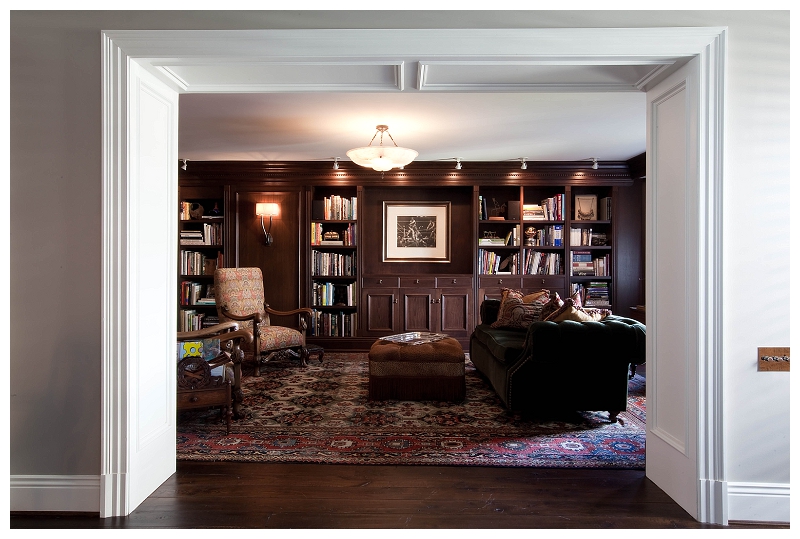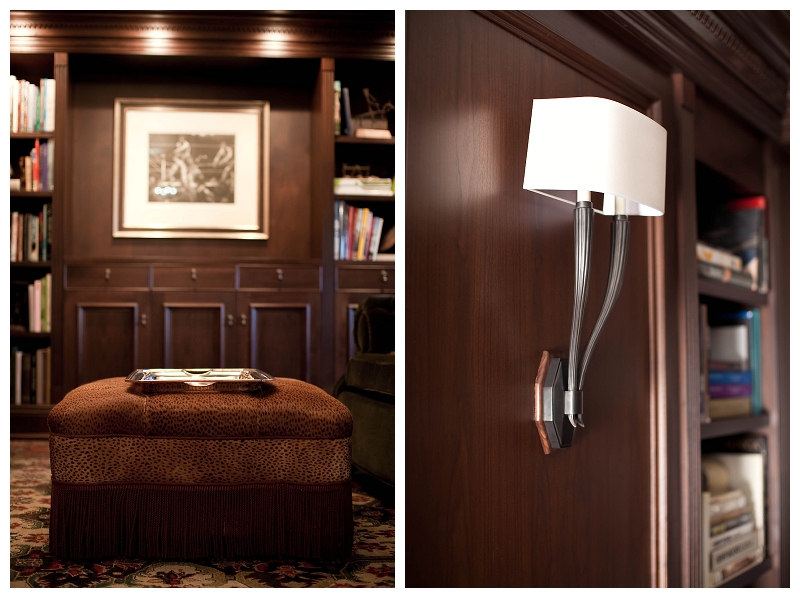 Custom lighting highlights each shelve and selective artwork that is displayed.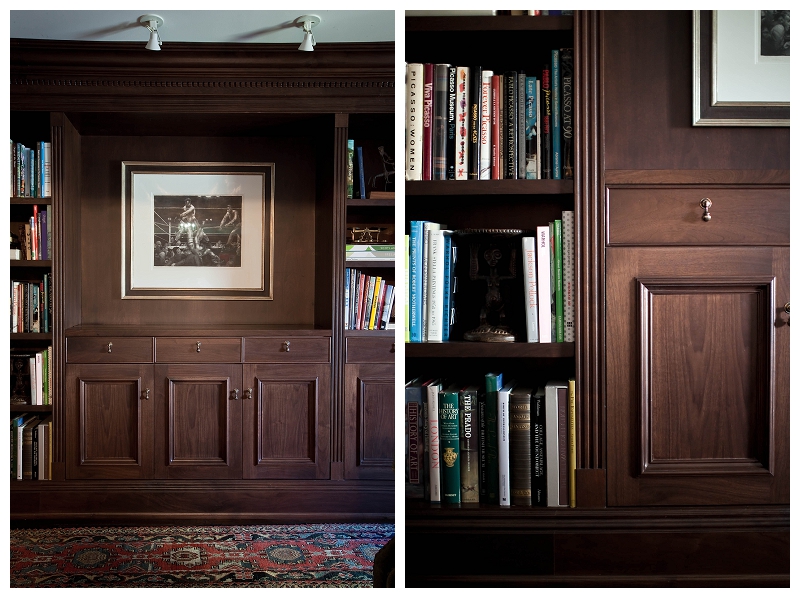 Behind the doors houses a TV that rises when in use.


The detail in the joinery is seamless.


Lyndon Sentz
717.413.2942
lyndon@lyndonheathcabinetry.com
Alexander Baer
Jenkins Baer Associates
24 West Chase Street
Baltimore, MD 21201
Phone: 410.727.4100
Fax: 410.727.4130