Let me start with saying, "I love working with my husband!" This was the our last stop of the day for our photo shoot back in January. We arrived in Oxford Maryland as the sun had set. This residence was tucked back in the woods and is a weekend retreat for the homeowners. It is the perfect setting for them that is away from city life and noise. You look around and there is something about being in the woods that creates a peaceful and relaxing atmosphere where together the homeowners can unwind from the week's work.
Lyndon Heath Cabinetry had the honor of working with Jay Jenkins, President of Jenkins Baer Associates on this project. Jay is one of the most gracious designers to work with on a project and makes final decisions stress free. Jay designed this full overlay kitchen that has clean lines and is classic. The perimeter cabinets are finished in a beige and the island is painted in a green high gloss finished. From start to finish Lyndon Heath Cabinetry is in communication with the designer on a project, giving updates, and making any changes necessary. With this project Lyndon Heath Cabinetry was determined to meet the tight deadline to ensure that the homeowner would be able to enjoy their retreat come summer. The goal was met and the homeowners have enjoyed their newly designed custom cabinets.  ENJOY!!!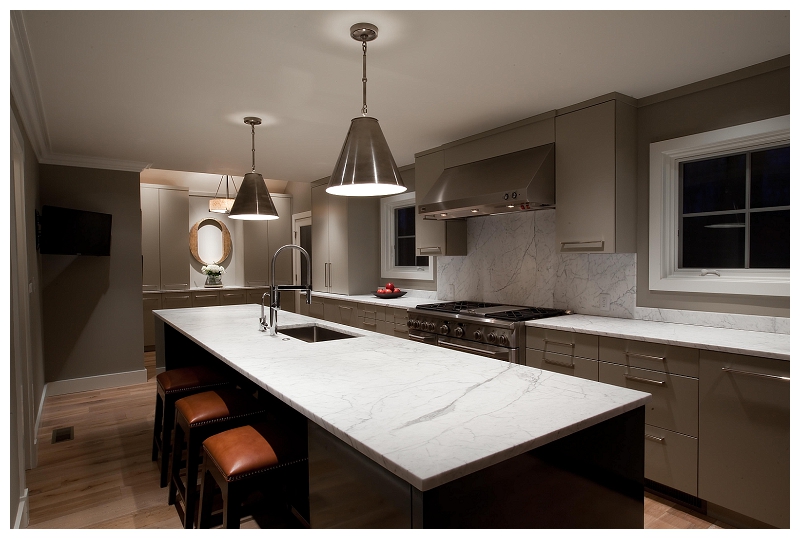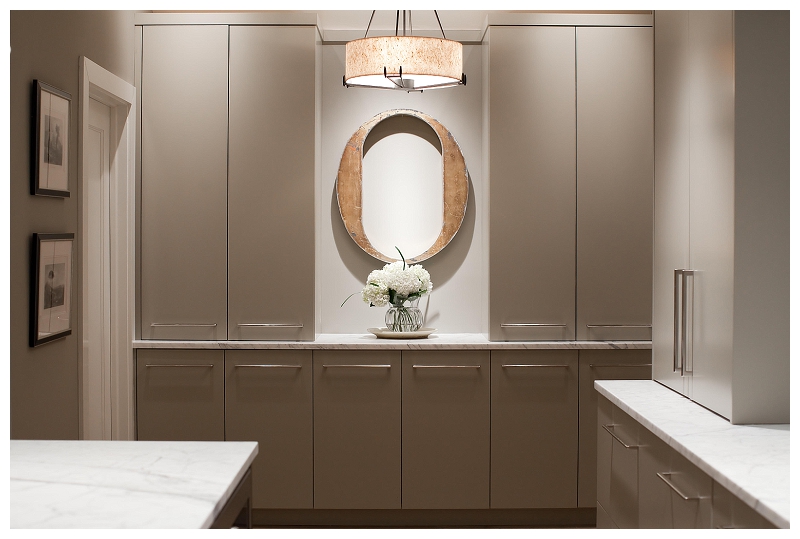 I love all this storage space in these cabinets.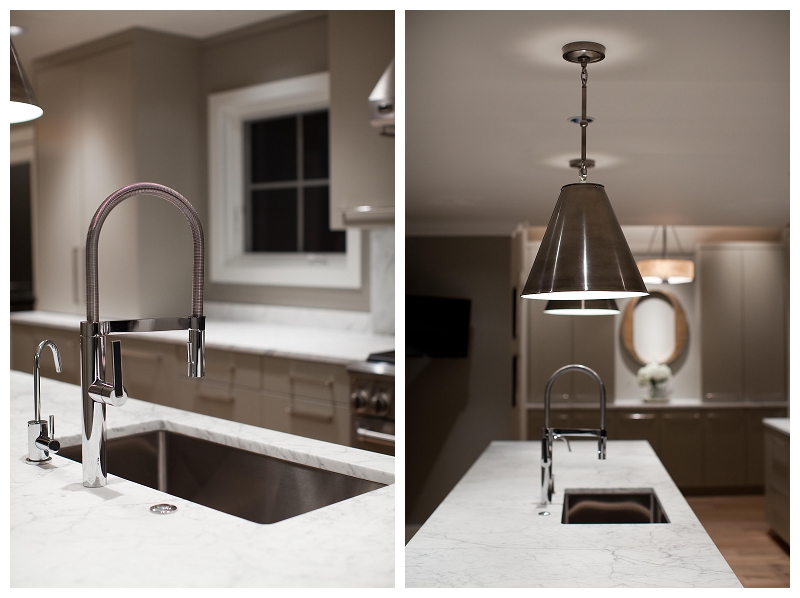 The fixtures were beautiful and the perfect touch to tie the room together with the appliances.





I love clean counter tops and this cabinet was designed to hide the appliances perfectly.

You can notice the deep green color of the island in the pictures above.






Laser engraved branding .LOVE it!

Pull outs make finding anything stored below easier!



Lyndon Sentz
717.413.2942