This new construction home was built on the water of the Chesapeake Bay. Lyndon Heath Cabinetry was part of the design team of creating and building the kitchen. I had the honor to photograph this home back in January with Lyndon. I love going to the homes and seeing his cabinetry in the finished space being used and loved by the homeowners.  As soon as I walked into this bright and light kitchen I wanted to import it into my home. The family who lives here is warm, friendly, and one who loves to entertain. Part of the design process includes developing a trusting relationship with the homeowner  as the team walks through the design process. Lyndon commended this homeowner with her involvement in the design process of sharing the details she desired to have in their kitchen and her trust in the team in making adjustments. Lyndon creates and designs his cabinetry in a 3-D program that allows his clients to see the whole cabinets and better visualize their new space. The kitchen was then installed by Lyndon Heath Cabinetry according to his blueprints. This white kitchen is classic and timeless and designed around their love to entertain family and friends. Warning: You too might want to import this kitchen into your home! ENJOY!!!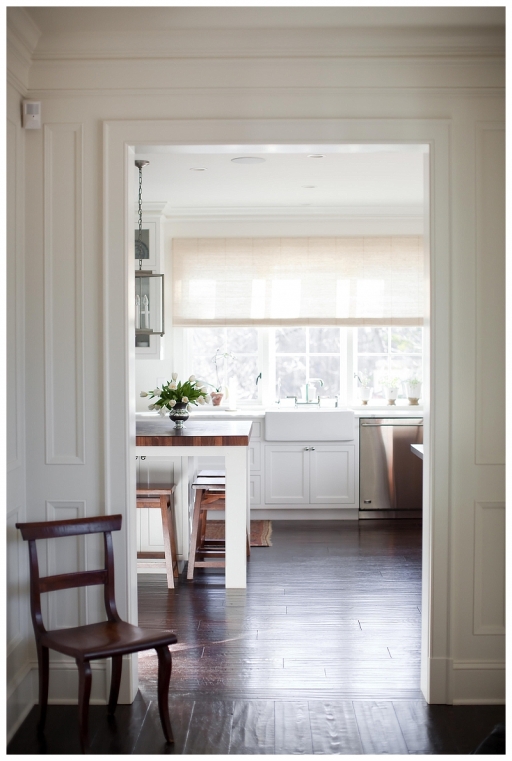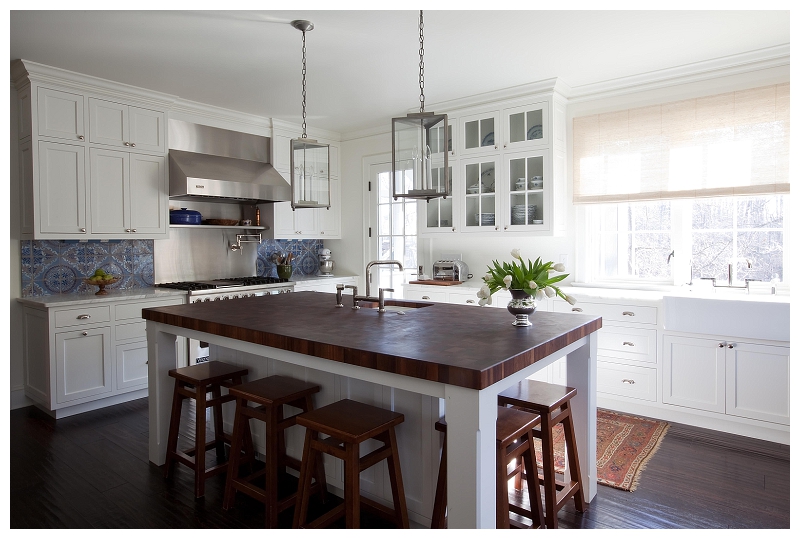 A white farm house sink that looks out to the water and allows warm light to flood the kitchen.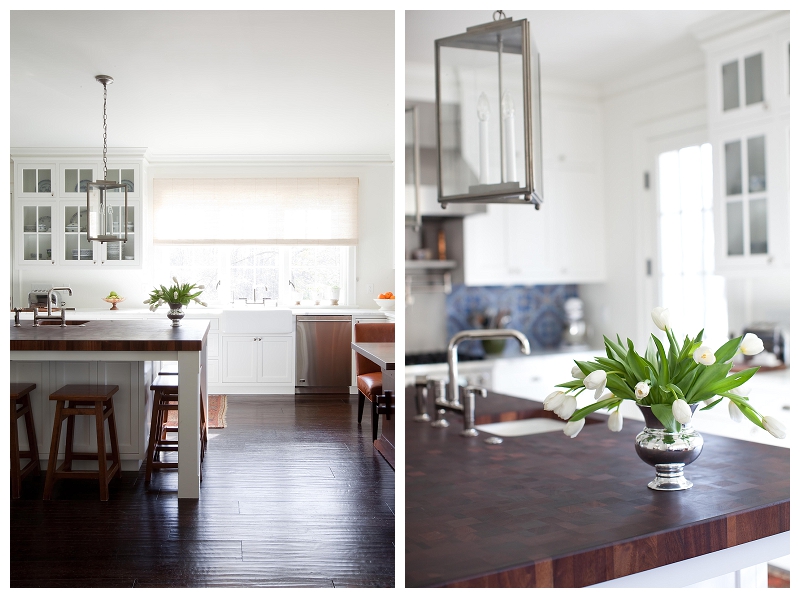 A great island was created as well as a breakfast nook for the family.






Another view of the kitchen, standing from the kitchen sink.

A drawer to organize your spices.

I love hidden appliances and added outlets in the cabinets that hide cords too.

A water spigot above the stove makes cooking simpler.


Outlet stripes under the cabinets are useful.

A large butcher block counter-top sits on top of the island.



Lyndon Sentz
717.413.2942