Last Thursday I drove up to the town of Emmaus for Caitlin and Dave's engagement session. Not far behind me were dark rain clouds. At one point in my drive up, my wipers were on full blast and the rain poured down. I was about half way there and decided to keep driving with hope that the sun would come out.
We met at the church they are going to get married at and then rode together to the location they chose for their engagement session. In the car I had the chance to hear how they meet and fell in love! This is one of my favorite parts about being a wedding photographer!
Caitlin and Dave first met in biology class in college. It was the fall of Caitlin's junior year and Dave's senior year when the emails between them began as friends. They would hang out together in class and the emails continued between them. It was not until the second semester that Dave finally confessed that he liked her in a coffee shop. Though this seemed slow to Caitlin it was ok because she had saved every email from Dave, starting with the first one. How sweet-right!
They are a perfect couple together! Dave likes to think things through thoroughly and take his time. Caitlin likes to know what is going on and to have a plan. Through time they became engaged and their wedding date is now planned for late July! I can not wait for their wedding! And for their engagement session the clouds rolled away and sun came out for a beautiful evening! Enjoy!!!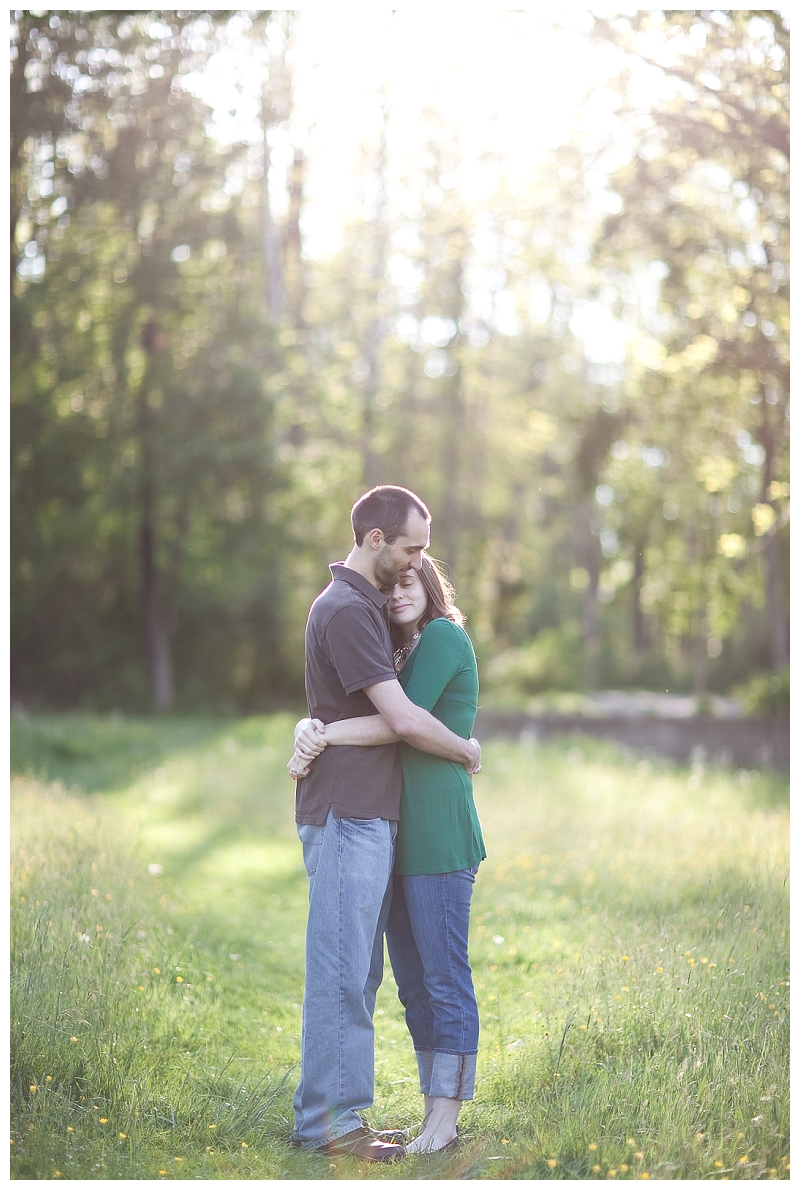 hello LOVE lit in golden sunlight!!!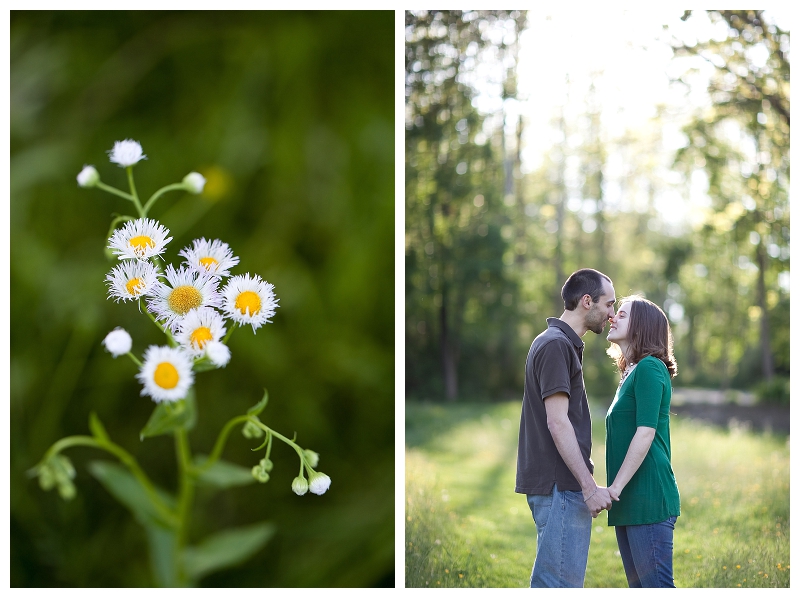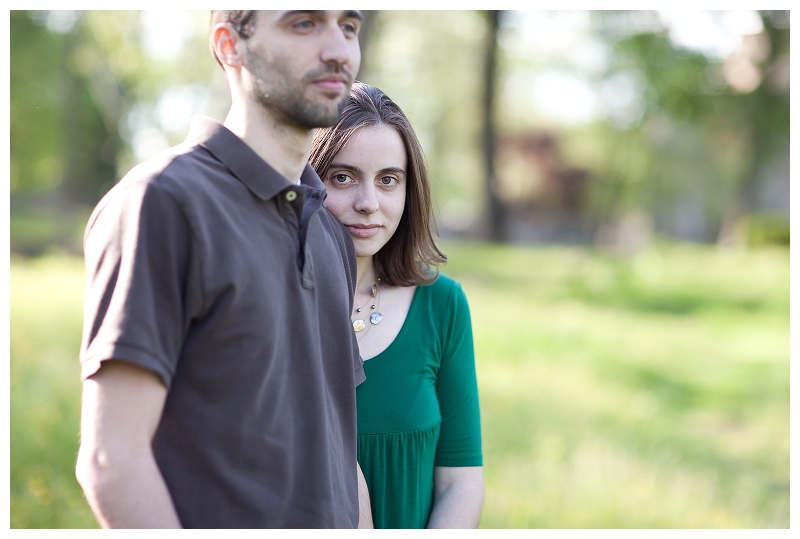 Caitlin you are beautiful and smile perfectly with your eyes!!

Dave said he was not sure if he could pull off the model face. Well, I had to disagree with him.

I love the one above!!!



Caitlin wanted old, historic stone buildings for their engagement shoot. She picked the best location!




Caitlin confessed that she stalked the blog before her engagement session!
I loved that she did!! She knew what to expect and they made my job so easy!


Dave was so sweet and would turn towards Caitlin with this smile on his face
that spoke of contentment he has in her by his side.

Caitlin, you are stunning!!!



Above is a FAVORITE!!!



a quick outfit change as the sun was setting.


O, sooo beautiful!!

love this!!





There were so many spots to shoot!! I loved these arches!


With no directions, Caitlin props her foot up against the wall! LOVE it!!!

I love this shot of you two!!




And I will end with another favorite…a sweet kiss behind the school house!!