I have been looking forward to this engagement session. This was my third or fourth attempt to photograph Emily and Steve's engagement session!  It was first planned the weekend they got engaged this spring and that weekend proved to be extremely full to squeeze in pictures. Then there was scheduling and weather, but last Monday evening was worth the wait as the sun glowed into the golden hour.
Emily and Steve met at college. Being from the same area, Emily and Steve would carpool back and forth from college on breaks. The car was usually filled with friends, except one time. Steve clearly remembered that it was only one time. You see he has had his eyes on Emily for three years.
Steve waited for an opportunity to ask Emily out. Her initial response made Steve wait even longer. Steve remembered that it was December 21 that Emily finally said yes! Steve's love is patient. He has waited for the girl who he still calls out of his league. But now she is finally his!
The train station provided a perfect feel for their engagement session. Emily and Steve will marry early this September and will begin their travel together to Honduras. Side by side they will there start their lives together as husband and wife. Emily and Steve your wedding is less then a month away!! I can not wait! ENJOY!!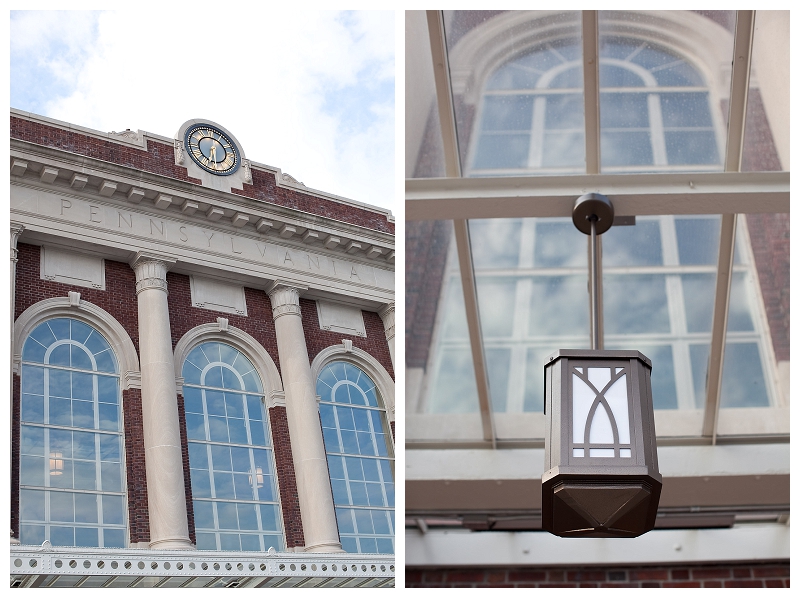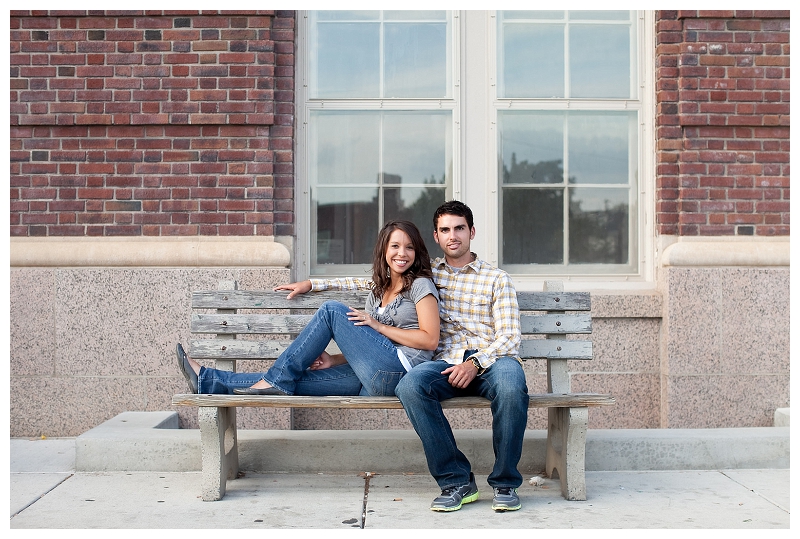 We started outside the train station…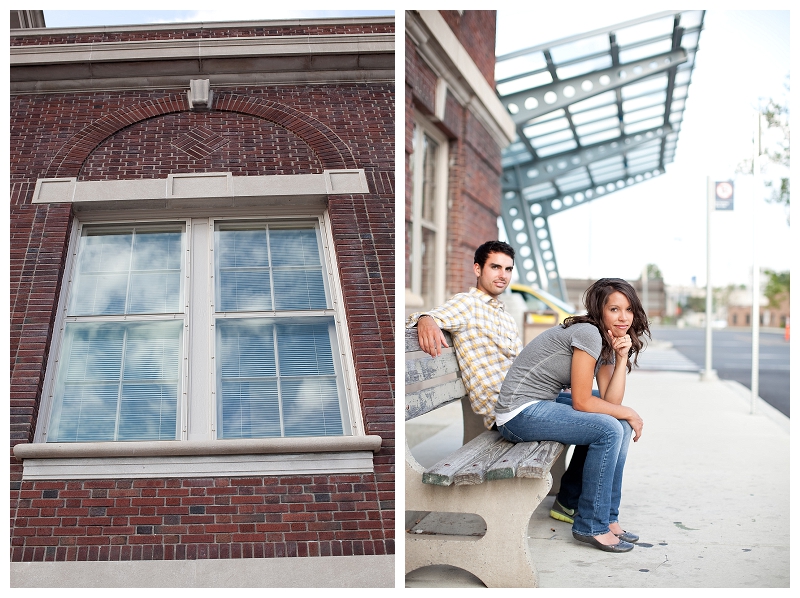 LOVE your smile Emily!!


a sweet kiss on the way up…


Both of them were so comfortable in front of the camera together!


Love this one too!


The lighting in here was beautiful…and these two look good together!



A favorite for sure!!



Love how Steve looks at you Emily!

golden sunlight on a warm summer night, yes please!!



Emily you are stunning!!



Emily's laugh was a reaction to Steve not willing to kiss her when I asked!




Favorite!!!



Loved all the details in Emily's ring!


We were ending the session and a train pulled up…so we kept shooting for a few more frames!




and I will end with one of the last frames of the night!