The sun was out, the sky was blue with big puffy white clouds and the temperature was above ninety as family and friends gathered to celebrate Kristen and Jon Mike's marriage earlier this month. Kristen's great grandfather's farm was the backdrop for their wedding with a beautiful barn, pond, willow trees, and a white tent for the reception. The day was filled with yellow and blue details and ideas that Kristen and her family planned for this celebration.
Kristen was surrounded by her sister and bridesmaids as she got ready in the old farm house. Lace, pearls and a beautiful smile is what Kristen wore for her wedding day! Kristen and Jon Mike opted to have a first look. It is one of my favorite moments within the wedding day. I loved the smiles that naturally overflowed from Jon Mike as he saw Kristen in her beautiful lace dress. They shared this quiet time together looking at one another and pausing to embrace. This was their wedding day that they have waited for and it was now here!
Kristen and Jon Mike's wedding celebrated the gift of marriage that God has created and that they were entering. During the ceremony Kristen sang with the worship band, personal hand written vows were spoken, and rings exchanged to display their promise of commitment to love one another before God. Yellow rose petals were tossed as Kristen and Jon Mike exited before their carriage ride.
Their families and friends enjoyed the hors d'oeuvres under the willow trees and then were seated under a white tent for the dinner. Toasts were made by the maid of honor and best man, and then both set of parents gave a toast to their children. The spoke of the work they have seen God do in their lives, who he created them to be and encouraged them in their new roles as husband and wife. Their words were sweet and honoring.
The night continued with their first dance on the dock, pictures with friends, cake cutting, and square dancing back in the barn. Kristen and Jon Mike exited their reception in her grandfather's antique Ford as sparklers lined the drive. Kristen and Jon Mike thank you so much for allowing me to capture your wedding day! Your faith and love for God and one another left me inspired and thankful for the gift of marriage. Also many thanks for Tina for second shooting with me. ENJOY!!!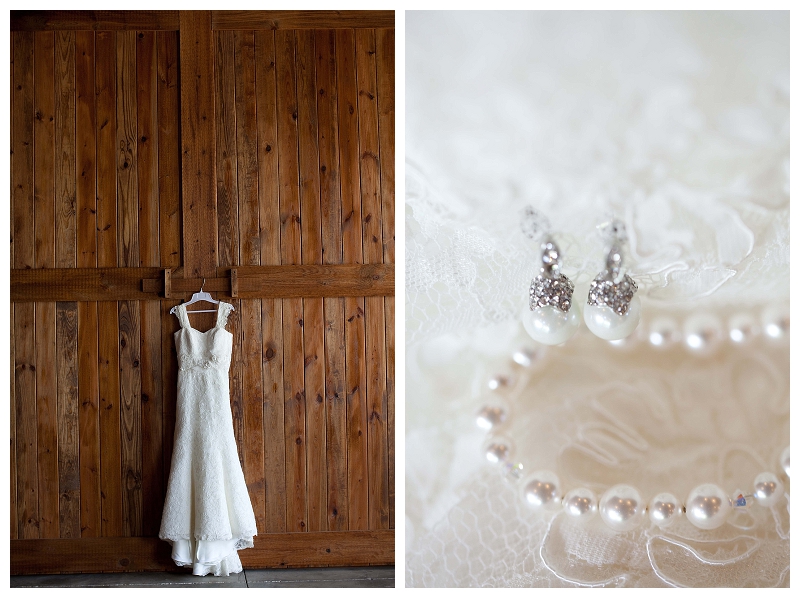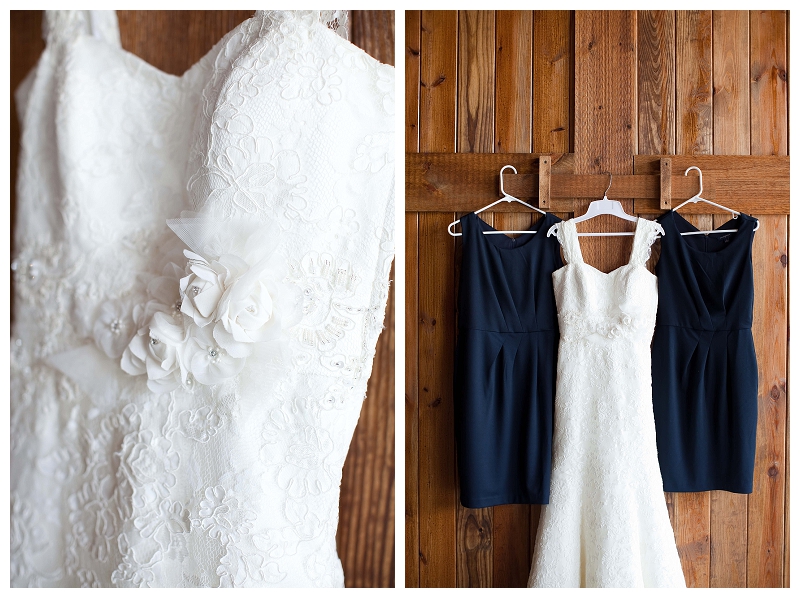 Beautiful soft flowers were the perfect touch on Kristen's dress.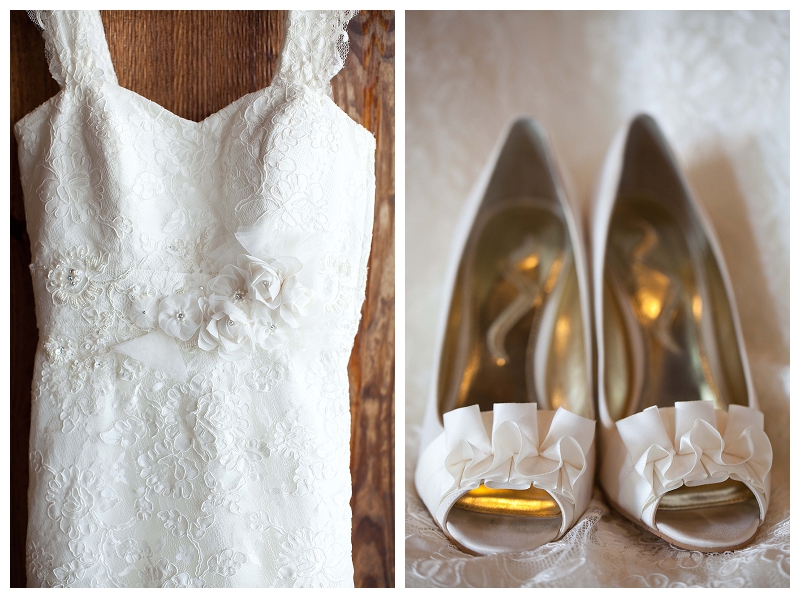 Kristen's sister was the sweetest and by her side all of the  day!





We spent several minutes before the first look for portraits of Kristen who has the most beautiful smile.


There is much anticipation of seeing one another and I love capturing their reactions.

Tina's perspective.


Above is one reason why I love first looks.













The cute ring bearer and beautiful flower girl!








Jon Mike's mother made each of the bridesmaids necklaces!









Kristen reading her vows and commitment to Jon Mike were genuine and sweet.







LOVE LOVE LOVE their smiles!!!



The Reception was filled with lawn games, carriage rides, bird cages, fresh flowers, and blue and yellow details.



















I loved that both parents spoke and honored Kristen and Jon Mike!



then we took five minutes to capture a few images of them by the barn.

Jon Mike can make Kristen smile like no one else can.

LOVE this!!!





what a setting for a first dance!!




You do not always know what reaction you will have when the cake is cut;
however Jon Mike's face indicates he knew his plan all along.








Then dancing in the barn!



Event Planner: Linda Bomberger (Mom), Laura Bomberger (Sister), and Me

Wedding Coordinator: Jenny Hoover
 Assistant Wedding Coordinators (Friends): Megan Ranck, Emily Weaver, Laura High
 Invitations: Invitations By Chrissy
 Ceremony and Reception: Eshelman's Farm
 Dress: The Bridal Emporium
 Shoes: DSW
 Jewelry/Rings: Earrings from Bonton, Wedding Rings from Koser and Finch Jewelers
 Veil and Flower: Country Threads By Gail
 Hair Stylist: Darla's Hair Care and Spa
 Makeup:  Darla's Hair Care and Spa
 Bridesmaid's dresses – Banana Republic
Shoes – DSW, Jewelry – Samantha Richards (Jon Mike's Mom) made them.
       Groom attire: Suit – Central PA Tuxedo, Tie – JC Penney
 Groomsmen attire:  Pants – Central PA Tuxedo, Ties – JC Penney,
 Flowers: Sharon Hess
 Cake:  Oregon Dairy
 Music (ceremony/reception):
Worship Team (Friends) – Dave High, Matt Stilley, Andrew McLean, Kristin Bell, Laura Bomberger, Kristen Bomberger.
Sound Guy – Adam Geesaman
Catering:  Country Home Catering
 Rentals:  Hess Tent Rental, Express Laundry & Linens, and Rental World