Meet Kelly Dodd Interiors. Kelly is an experienced and knowledgeable interior designer who has been designing for over a decade in the Maryland area. This was my first opportunity working with Kelly to photograph her interiors. We started at a Hunt Valley residence photographing a beautiful white kitchen with rich blue accents. One thing that I love about working with designers is watching them stage and creatively place objects, colors, and textures in the perfect place. The designers are skilled and know the right amount of details for each room. Kelly was no different as the kitchen was layered with textures from the drapery, chairs, and tile back splash and blue is accented throughout the kitchen.
When I photograph a space I closely work along the designer. I listen to hear what he or she loves about the space and areas that he or she wants to highlight. Each space usually takes about one to two hours to photograph. Yes, sometime two hours as I move from one angle to another ensuring each detail is photograph and tells a part of the design story. Enjoy this blue and white kitchen by Kelly Dodd!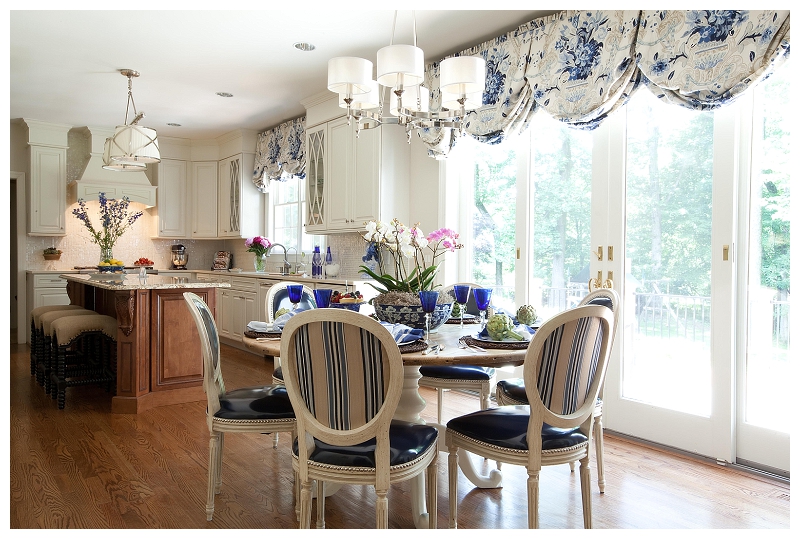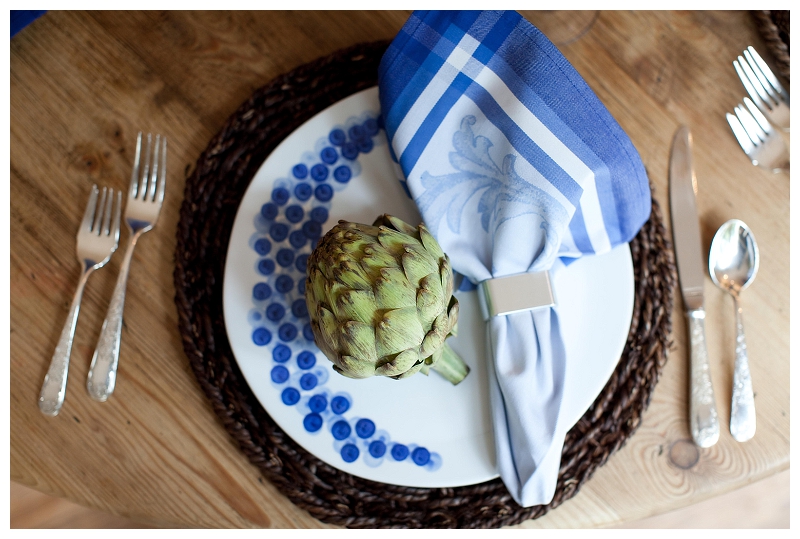 After photographing the kitchen we traveled to the Towson Residence to photograph a lovely outdoor living space.
When Kelly started working with the homeowners on this project the only thing that existed were their dreams and ideas.
Kelly designed and created the homeowners dreams of a pool and an outdoor living space and made it a reality for them.
The property was beautiful and I understood why the couple loves their new outdoor living space designed by Kelly. ENJOY!



















Kelly Dodd Interiors
kellydoddinteriors@comcast.net
410.583.5373