I now can not call him Baby Kaleb. He is officially ONE!!! As a mother time just seems to fly. You look back and see how quickly a year passes and how much your child has grown. I love pictures as they freeze these moments of them that change before your eyes. He is now walking on his own! I forgot how fast little walkers are and how they just keep going! There was no slowing Kaleb down once out of his mama's arms! Kaleb has the sweetest spirit! He loves being around people and there is always a smile on his face! A BIG smile of happiness! It was such an honor to capture him through his first year…you can see three months here, six months here, and nine months here. Thank you again Mirjam for allowing me to capture your little boy! Enjoy!!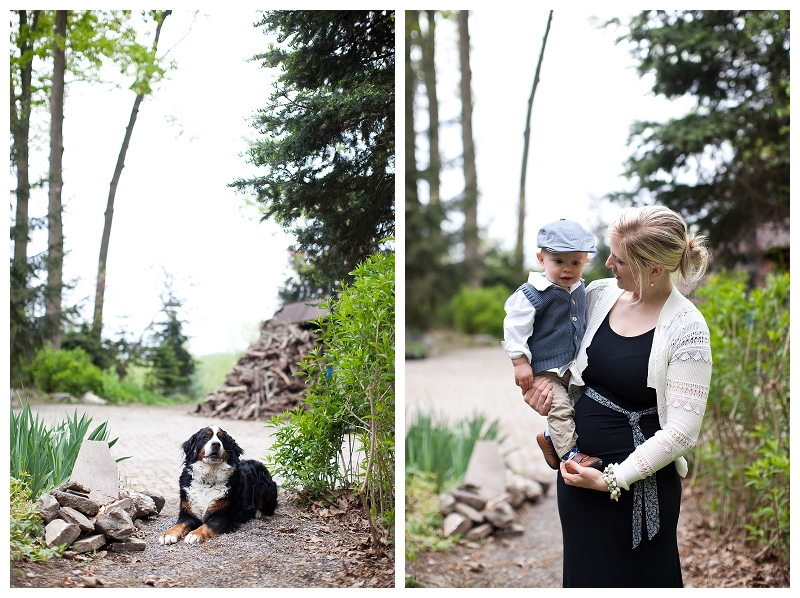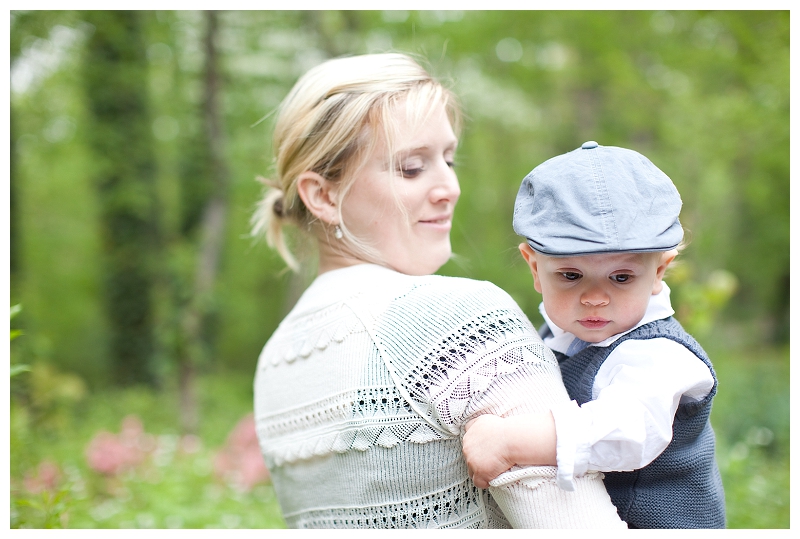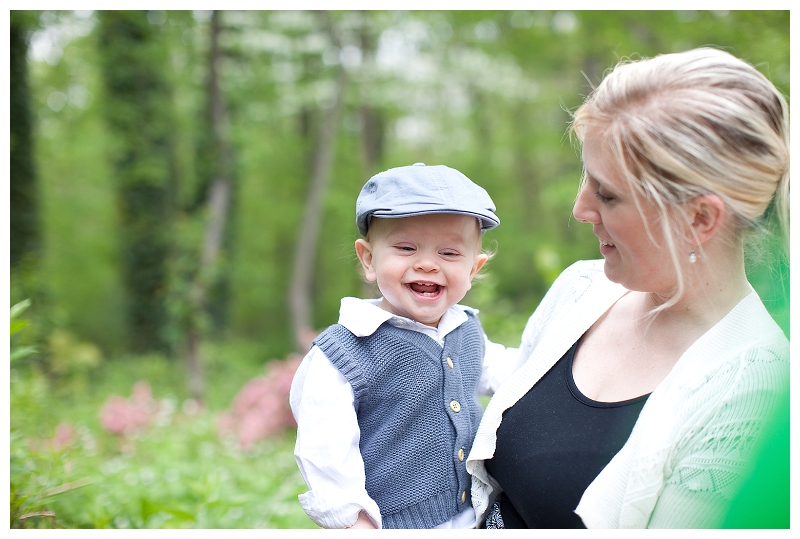 LOVE his hat and those dark brown eyes!!!




such happiness!!!

He is now a big boy walking on his own!!




I loved all his sweet touches between him and his mama!!










Look at his little hand on his mama's face! O-so sweet!!


Above is a favorite!!!

And, yes, that is a baby bump! Kaleb will be a big brother come late fall!!!

And what is a birthday without cake??!!


I think he loved it!!!


All done and cleaned up from the cake!!