If I was describe John and Cassie's wedding day I would say it was simply elegant.  Cassie collected wedding images and pictures of details that she wanted to incorporate into her wedding. Everything about the day was thought through and planned according to their vision. The first time I met with Cassie, she was organized and shared all the details that were planned for their wedding. I love when a bride is organized and has a plan! Collecting images and details helps you to create a theme and feel for your wedding. Pinterest is awesome creative way to gather ideas and pictures as you plan the biggest day of your life. I will give you a warning. . . it is addicting. Knowing Cassie and John's desires allowed me to know what they wanted and how I best could serve them on their wedding day. On the wedding day it is my job to know the details and be fully aware of the timeline. The only job that John and Cassie had was to be in love! They were experts at this!!
It was a Saturday afternoon in early August that I arrived at Hotel Du Pont where Cassie and her bridesmaids finished getting ready. Cassie was surrounded by her sister, mother, and bridesmaids. What an amazing group of close girlfriends Cassie had present as she slipped into her wedding gown and heels. Over at The Whist Club John, his father, and his groomsmen hung out and relaxed before the ceremony. I know the guys have it easy on the getting ready side of things. Before leaving for the ceremony Cassie was delivered a hand written note by John with a beautiful bouquet of flowers. A limo arrived and whisked Cassie and her bridesmaids to the church.
In the church John and Cassie confessed their love for one another through personally written vows. I will add that Cassie memorized hers! A Rolls Royce awaited the newly husband and wife to take them back to The Whist Club for a time of celebration with their closest friends and family. John and Cassie were purposeful and amazingly thoughtful in how their guest would experience their wedding. They were grateful for all their support and love that they gave them. During the reception, John surprised Cassie with singing a song he wrote for her. It spoke only of his love he found in her!
Again, I always love a few minutes at sunset with the bride and groom. For John and Cassie we headed to the rooftop of The Whist Club! Thank you Cassie for climbing three flights of stairs to reach the top in your heels!! John and Cassie thank you for inviting me to be a part of your wedding day, I was honored to be there! And many thanks to Tina Lapp for second shooting with me!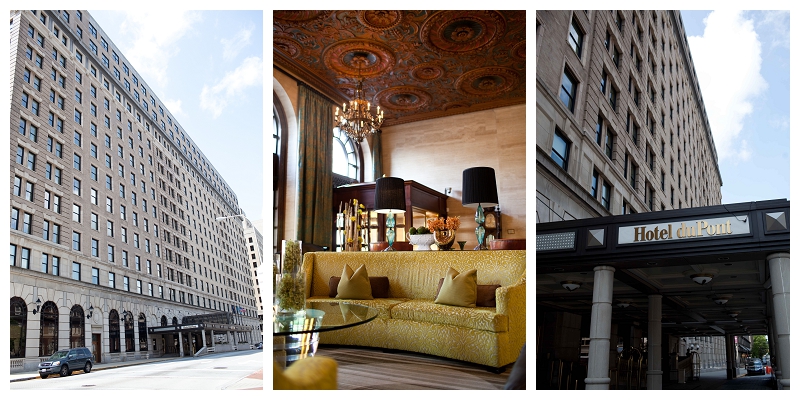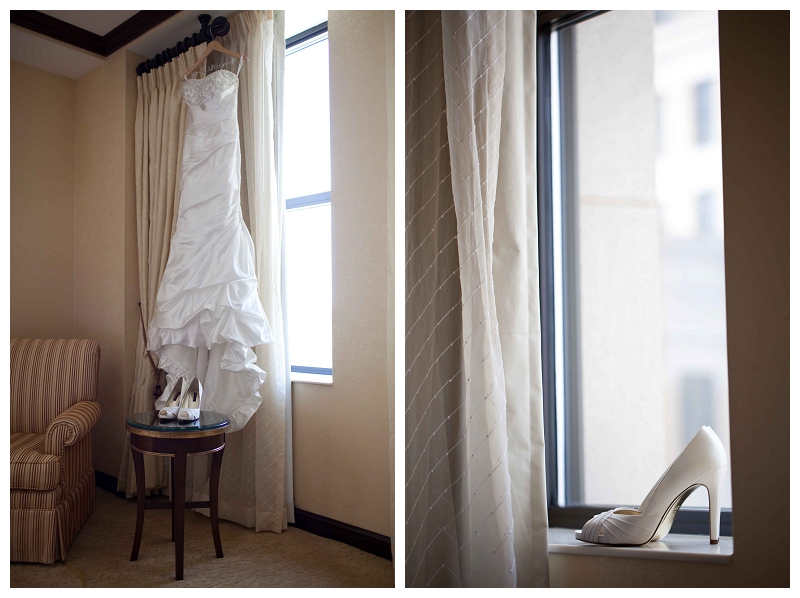 I love the personalized hanger for Cassie's dress!




Leaving Hotel Du Pont. . .

Over at the Whist CLub John and the groomsmen were hanging out.





Before the ceremony we took time for bridal portraits and some with Cassie's bridemaids.


These girls were awesome. . .they never left Cassie's side all day!


A hand written note from John to his soon to be wife!!

Cassie want to make sure everyone could be together. . .a limo escorted them to the church.


I love capturing the small glances and looks exchanged between a bride and groom!

Married!!!


LOVE this picture of them leaving the church! so classic!


Upon arriving back at the Whist Club we took the opportunity and took some portraits with the Rolls Royce. . .






Love the colors Cassie choose for her bridesmaids!




above is a favorite you Cassie! You are stunning!


We almost forgot to get a picture of the bridal group with the handmade sign. . .i love when a couple adds special details that they love and want!


Inside the Whist Club the tables were set and the reception was filled with their closest friends and family.





There is something so special about the first dance as husband and wife!

John was leading their steps. . .


John's surprise. . .

Cassie's reaction. . .


the dance floor was packed. . .


A few quiet moments up on the roof top with Wilmington city lights in the background.



I will end with my favorite of the two of you!! I love the quietness and peace you two have when together!!