The next part of the journey for Jessica and John was to be married. They both were highly anticipating and full of excitement to become husband and wife.  Their wedding was a destination wedding for this Brooklyn couple. Their family and friends traveled and joined them at Swiss Woods Bed and Breakfast here in Lititz PA late July. The forecast threatened heavy and severe thunderstorms all afternoon; however there was not one drop of rain on their wedding.
The day started at Swiss Woods as Jessica was surrounded by her bridal party as hair and make up was completed. Her mother was never too far away and was holding back sweet tears as she watched her daughter get ready for her wedding day. There was a smile on Jessica's face from the first moment I saw her. She was relaxed and kept saying how excited that she was getting married!
Jessica and John both opted to see each other before the ceremony. The anticipation and emotions that overflow from this moment is one of my favorite parts to capture between a bride and groom. The beautiful gardens at Swiss Woods provided the perfect backdrop for their first look. They spent the rest of their wedding day side by side with smiles on their faces.
John's love for nature and Jessica becoming more like John over the years had them both desiring to be married outside. The ceremony was on the open lawn surrounded by beautiful flower beds as the guest enjoyed the view. Jessica's walk down with her father was sweet and her mother looked on, this time with tears in her eyes. Jessica and John officially became husband and wife and it was time to celebrate!
Jessica and John love for their family and friends who celebrated them on their wedding day was evident. Much of the planning of their wedding focused on making sure their guests were being served, having a good time and the food of course. The cocktail hour, white tent, first dance, four course meal, beyond gorgeous flowers, dessert table, and dancing into the late night as husband and wife were all part of Jessica and John's beautiful reception.
This was my last wedding of this season and it could not have ended better for me. Jessica and John thank you for having us be a part of your wedding and allowing us to document this next part of your journey together! You and your family treated us like we were family and we loved every minute of your wedding day! I also must thank Lyndon for second shooting with me. ENJOY!!!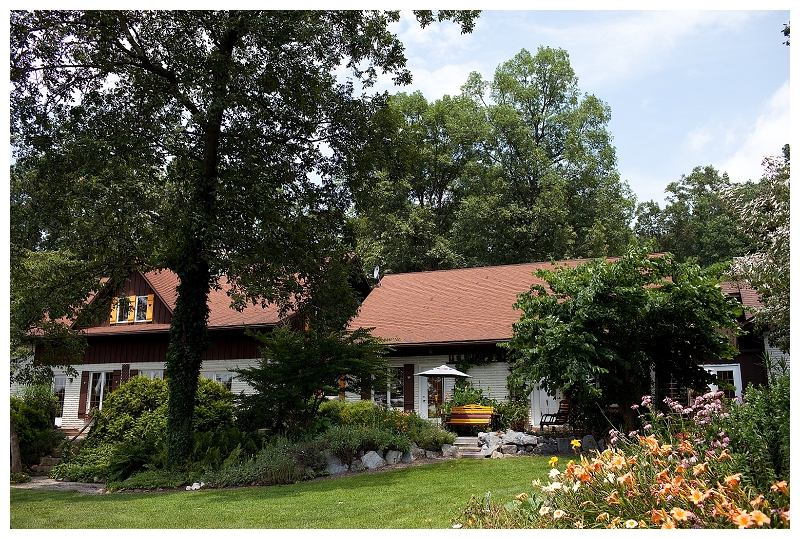 Swiss Woods is Jessica and John's getaway spot and were so thankful when they agree to host their wedding.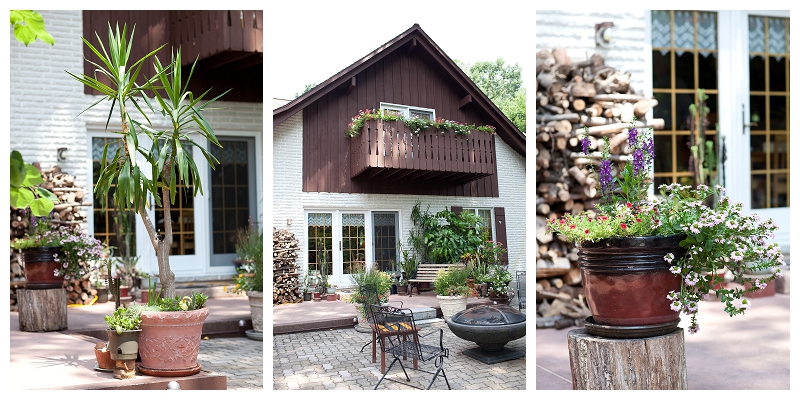 http://www.jamiedphoto.com/wp-admin/post.php?post=7557&action=edit


Jessica is so thoughtful…she gave each bridesmaid a custom robe with their initials.

In honor of John's father John wore his father's cufflinks and his union necklace.








Jessica's mother love was beautiful for her daughter.



a few portraits before the first look.

The image above captured by Lyndon as Jessica waited for their first look.



This smile says it all.










these flowers were amazing!






and every dress should have pockets.


And this is where I agreed that her dad should kiss her again.

Out on the lawn of Swiss Woods Jessica and John promised to love one another as long as they both shall live.


Jessica and John both made these cones that hung from the chairs, filled with beautiful flower petals to toss!


Look at these flowers. Simply beautiful! The colors and variety! Oh my they were gorgeous!







John too had a smile on his face all day.





Husband and wife!!!



Lyndon's angle…

After the ceremony the guest move right into the cocktail hour outside on the lawn.




LOVE LOVE LOVE!!!

We took ten minutes before the reception started to capture a few more portraits and I'm so thankful we did!!







Now for more beautiful details…










The beautiful day turned into a beautiful evening as the sun set at Swiss Woods.


Dancing was a must for Jessica.








Favors for the guest reflect their love for coffee and local chocolate.


The moon came out and Jessica and John danced the night away together as husband and wife!!

Invitation: Inspirations by Amie Lee
Ceremony and Reception: Swiss Woods Bed and Breakfast
Wedding Dress: Simone Carvalli from Monica's Bridal in NY
Shoes: Badgley Mischka Lacie Rhinestone 
Rings: James Allen
Veil and Hair pieces:  Bridal Styles ( NY)
Hair Stylist: Salon Enso
Makeup: Makeup by Chelsea
 Groom attire: Vera Wang Men's Warehouse – Black Vest
Groomsmen attire: Vera Wang Men's Warehouse  – Champagne Vest
 Florals: Sandra L. Porterfield
Wedding Cake: Rosie's Creative Cakes
Wedding Cupcakes: Rebecca's Heavenly Goodies
Music : Matthew Cleveland – Occasions DJ's
Catering: Rettew's