This month of October was filled with daily to do list as it was the last full month before our little boy arrives. (I know you are thinking, Jamie it's November, but I wrote this post in October.) Things that are on my the list are the things that have been on my mind for months and just keep getting put off. You feel like when the baby is going to arrive everything stops and yet you know that this is not the reality. If we run out of something we really are only 5 minutes from a grocery store and a Target. I was trying to be prepared if he arrived early like his sister at 37 weeks. I'm now in 38 and thankful for the extra time to get a meal in the freezer, finish blogging all my photo shoots from this year, stocking the pantry, writing in his baby book (you know to be fair to the second child), and enjoying every little kick I feel. This month has seemed to go bye faster then the last, though I look forward to this November more than any other as it will mean we will sometime meet our son. We have been waiting a long time for him.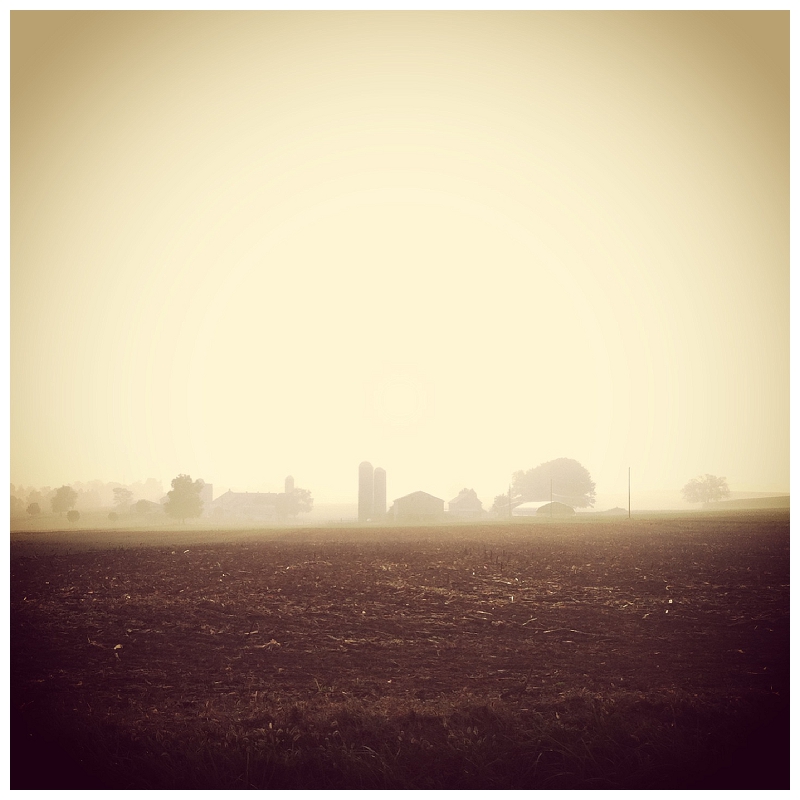 a foggy morning in Lancaster
Lunch with my girl.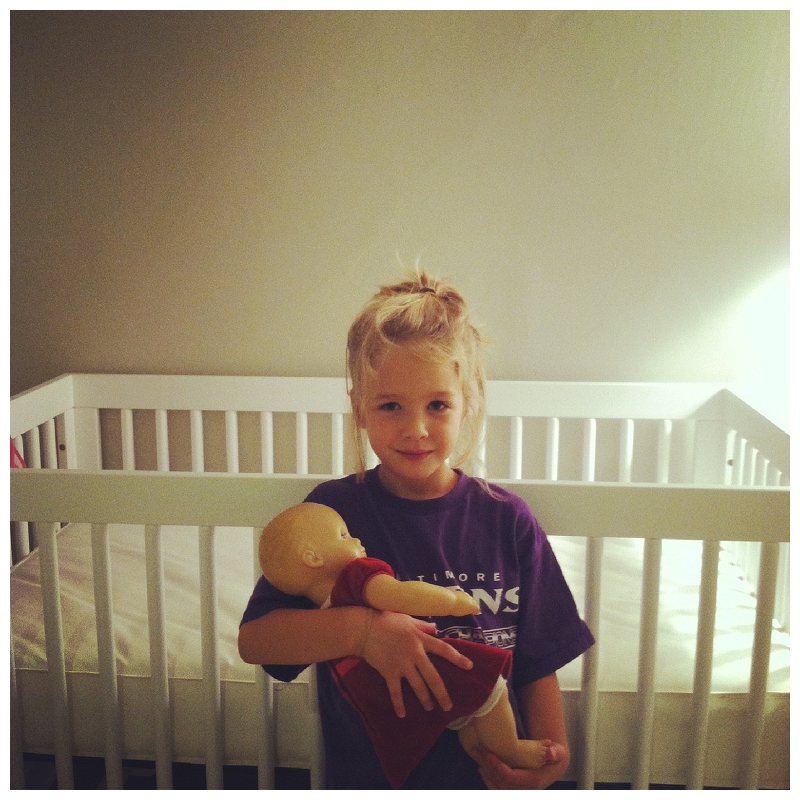 The crib was set up early in October thanks to my husband and Myla.

A new part of my morning routine: raspberry leaf and nettle tea.

Apple picking at Weaver that ended with eating apple cider donuts!