Well you can see I started to have more energy in May by the number of pictures I began taking. Welcome second trimester! Spring has been so late and so cold, however the fresh spring produce began to become available mid May and I was one happy girl. We love our local farm (Hess Farm) and love getting fresh from the field produce.In May we also spent many day trips in Maryland in prep for my sister's wedding. Everyday my parents were busy working and getting the farm immaculate! Many DIY projects…paint signs, make confetti, paint map, escort cards, guest book, menus and programs. My sister's wedding was the highlight of the month! It was worth every hour spent planning and working! We ended this month with Pre-K finishing and the pool opening! We are ready for summer!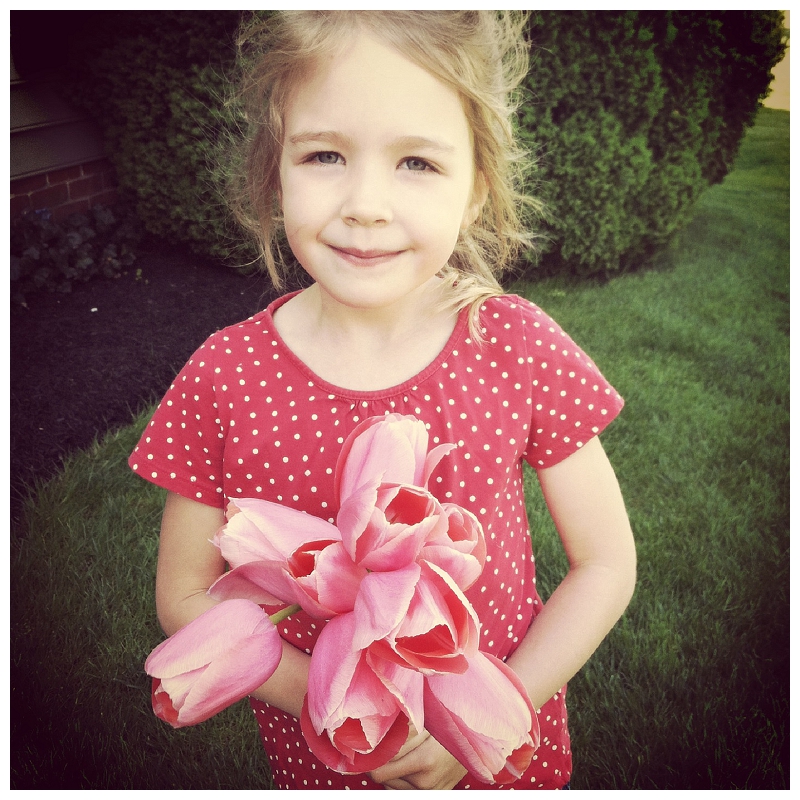 Flowers from Grande's garden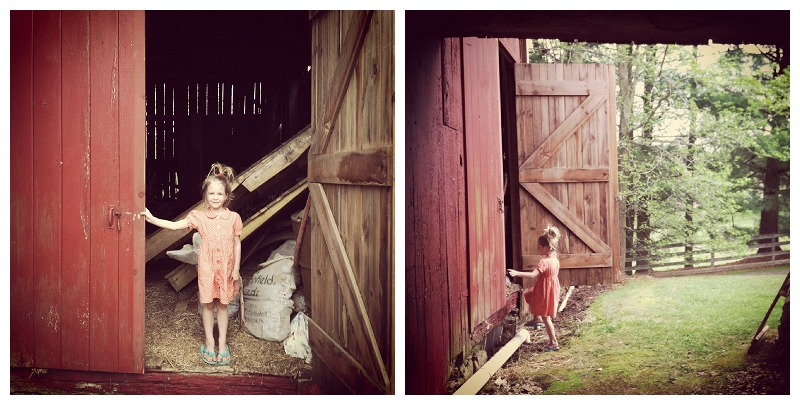 Exploring and looking for items in my parent's barn for the wedding.


Fresh rhubarb- YUM!
You can find the recipe here.

a surprise mother day's gift…do you have any good juicing recipes?


Wedding prep…finalizing the flower girls dress and making confetti with my dad!

Shooting Laura's dress in the barn might have been my new favorite dress shot. We used to play in the barn for hours as kids.

Out in Baltimore for a bachelorette party with my sisters!

Bridesmaid Brunch on Federal Hill

Wedding day!!!!

First strawberries of the season from a farm. Last year we were sweating and picking them. Hoping to pick our own soon!


Attempting my own little tomato garden. That is all I plant and hope to keep them alive.

I never shot this many rolls of film in one day…I'm excited and nervous to see the result. Waiting for the scans!

Yes the pool open…on the right her foot is pulled back and she totally splashed me with the ice cold water!