April came and went so fast. It started with a trip out to Denver CO with my mom to celebrate my sister's bridal shower. Everything was going well we even got to see her in her wedding dress! But then the flu hit me and I was sick. So sick and in bed. I rallied for the shower on Saturday that was beautiful but could not eat any of the delicious food. I had a bite of plain white toast. By late Saturday night I was out of bed and ready to rejoin the fun weekend plans! My sister and I got to have breakfast at one of my favorites on Pearl Street, we all drove out to red rocks and enjoyed a long drive through the mountains, and then out for dinner. The rest of the month was the everyday…paying bills, cooking dinner, dropping off Myla at preschool and not apologizing for being late often, grocery shopping at Millers, and a date night to Bulls Head in Lititz. It is our favorite place to eat in the coolest small town of America! If you ever visit it a must! ENJOY!!!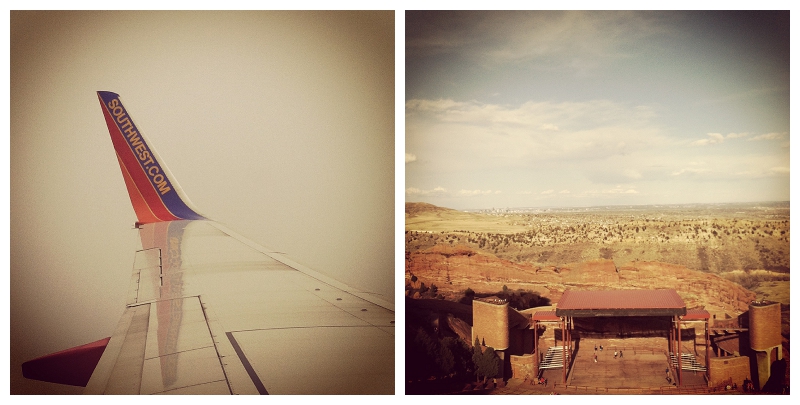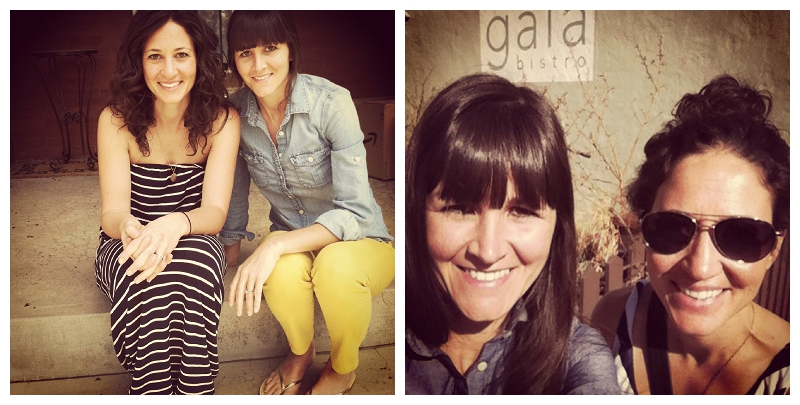 I should have put on sunglasses!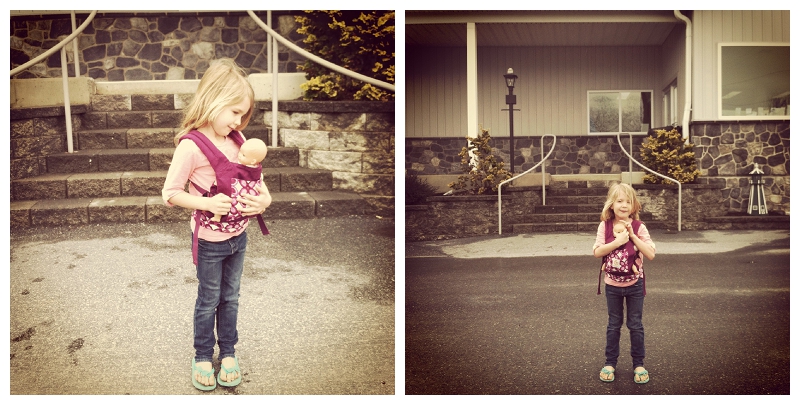 Myla likes to carry her baby in her ergo when grocery shopping, just like I did with her.

Working on a tulle skirt for a flower girl!

Bulls Head and yes Lititz really got voted coolest small town of America!