Since I gotten my iphone at Christmas I have fallen in love with the Instagram app. I had a crush on it even before I had the iphone. Anyway, I love having a camera with me anywhere I go to capture the everyday details. I decided to share some at the end of each month.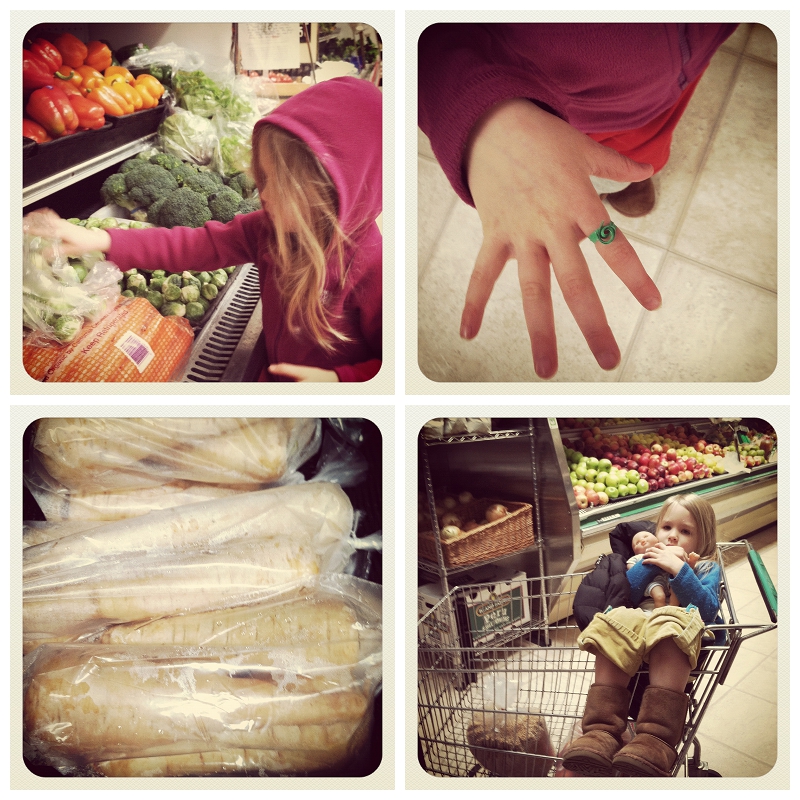 Millers Natural Foods…love this store! Myla get a twist tie ring each week!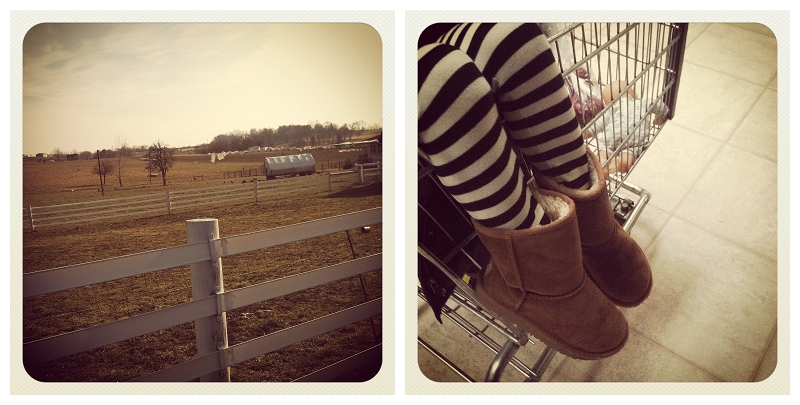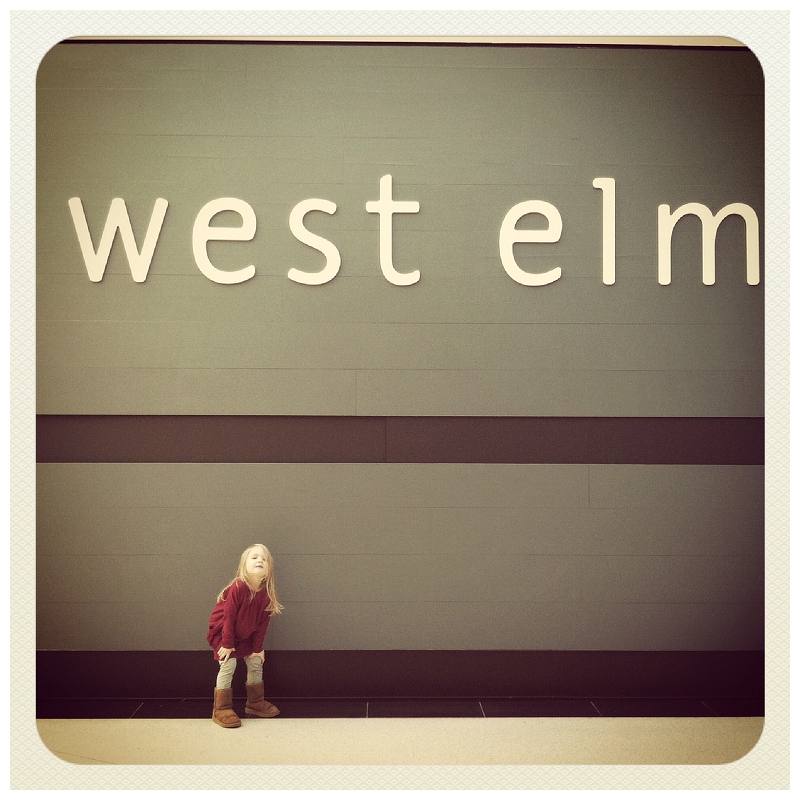 we took a trip to the mall and learned that West Elm in Towson is only a pop-up store.
They might be gone in a month or so!


Visit to Bebe and Gigi house!

Story time has started again!


Love old barns that cover our landscape here in Lancaster!

We made a stop at at my favorite store when shopping and I had my first experience with a personal shopper…I loved it!!

the little snow we have received…


Valentine's Day

getting ready for spring!

Tomato pie cafe with Pops and Grande! If you are local you must try it out!

"Go fish", 10 years of dating, a new haircut, and fun mail for Myla.

Progress of our church building!! Our church, Crossway has been waiting 30 years for one!