This month included…breakfast a our favorite bagel bakery, shooting two weddings, first fishing experience, discovering a new favorite yogurt thanks to the tip by my sister, pink sunsets, enjoying everyday moments the family who is staying with us, discovering mold in the kitchen, losing a dishwasher in the process, fall walk in the woods, shopping trip with family, new cookbook from a sweet friend, surprise pick up at Pre-K, story time at the library, sweet ice cream, baking, enjoying time around the fire, and Myla's photo shoot. This past month we have had a close family of four living with us. We have loved our time together, and loved having the kids play together… savoring the everyday together. It has been another full month and I am so thankful for my iphone to capture these moments.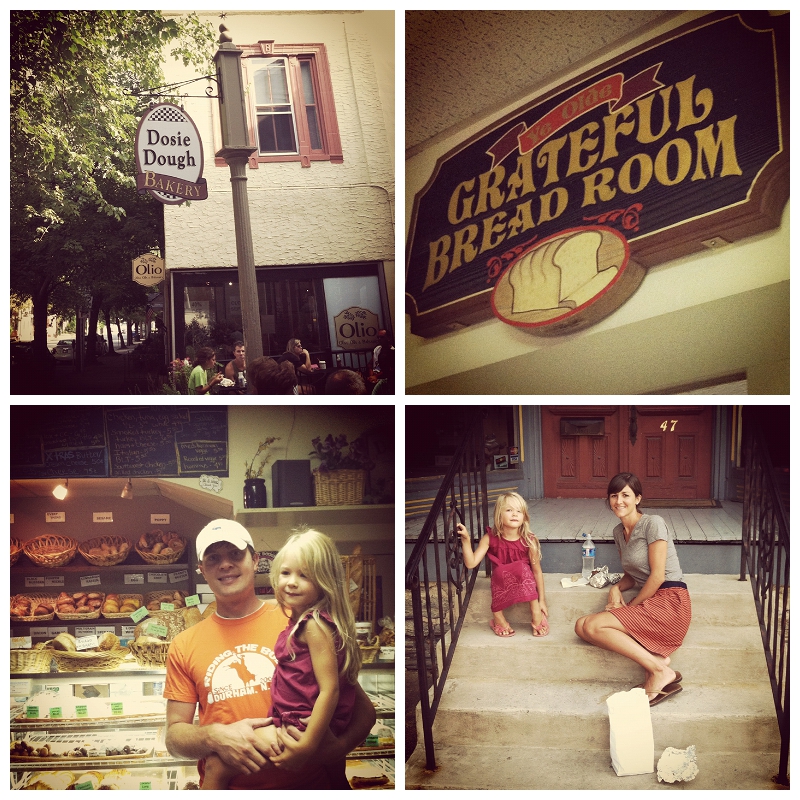 Dosie Dough is know for the best buns in town.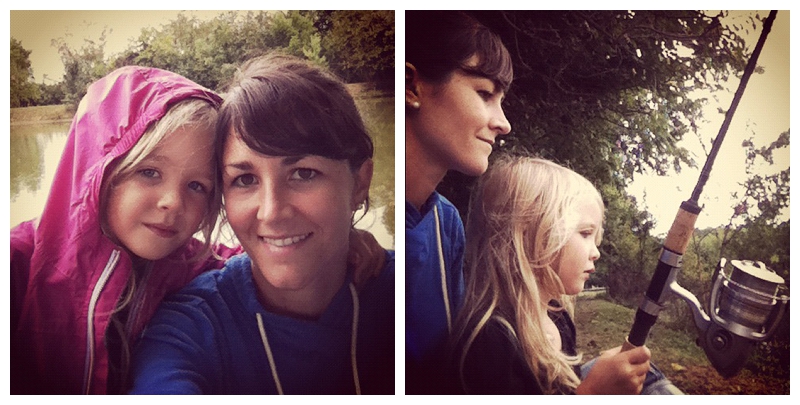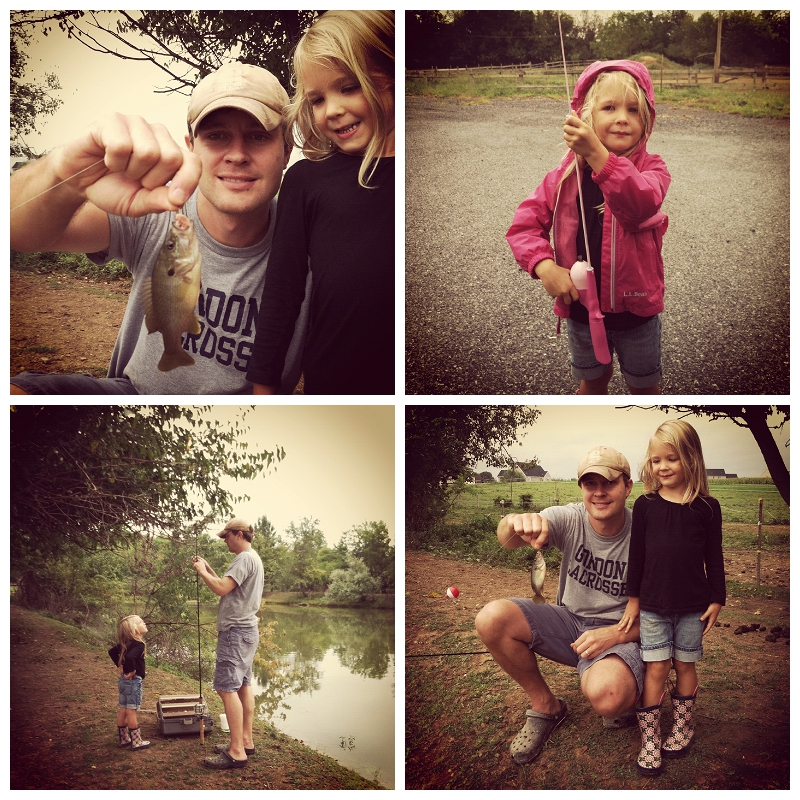 Her pink fishing rod did not last more then 15 minutes until it broke!

I agree it's the finest and such a treat!



Thank goodness I know an amazing cabinet maker…I think we might have a fall remodel project.



i love wood floors.

new cookbook

Surprise pick up from Pre-K…aunts and Pops and Grande

Story time again with friends at the library.

Almost too cold for ice cream…

tis the time of year for more baking…and fires outdoors


pink balloon, pallets, a full car, and an amazing husband (photo taken by Myla)

saying goodbye to a friend is never easy.