This month I ran out of room on my phone to take another picture….I have not even had this phone for a year yet. The conclusion is that I love my iPhone for quick pictures and that some pictures must be deleted. Besides running out of room this month was filled of enjoying the fall weather…walks, pumpkin carving, fall food, apple picking and getting ready for the next month with our thankful tree. Today Pre-K is closed and we are waiting for Sandy to arrive. A list of things to do when we loose electricity is written, flashlights loaded with batteries, food prepped to cook on the grill or over the fire, and now off to bake some apple crisp!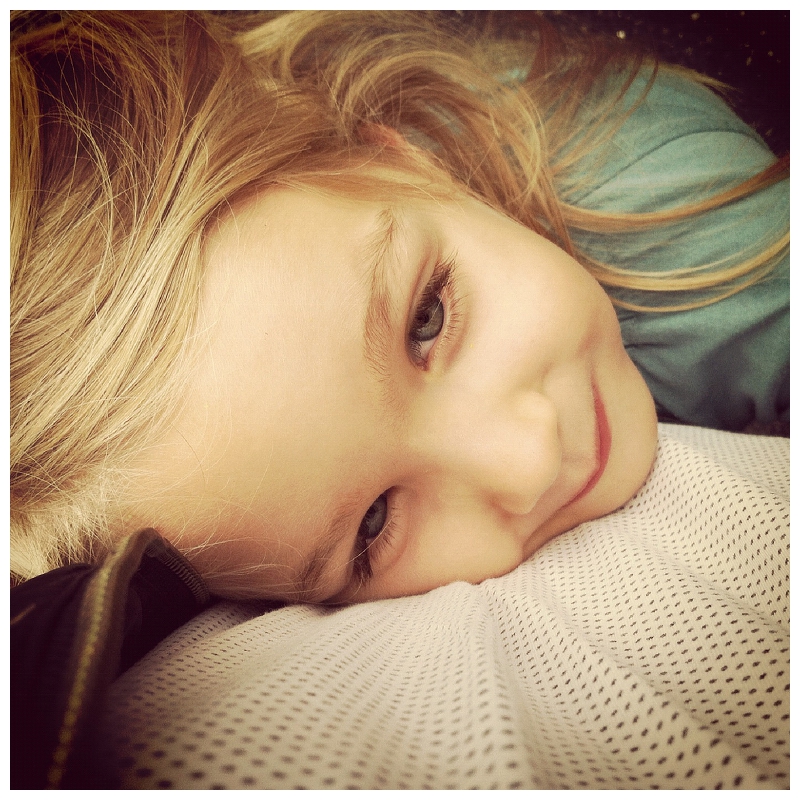 the best feeling: getting a squeeze from my girl.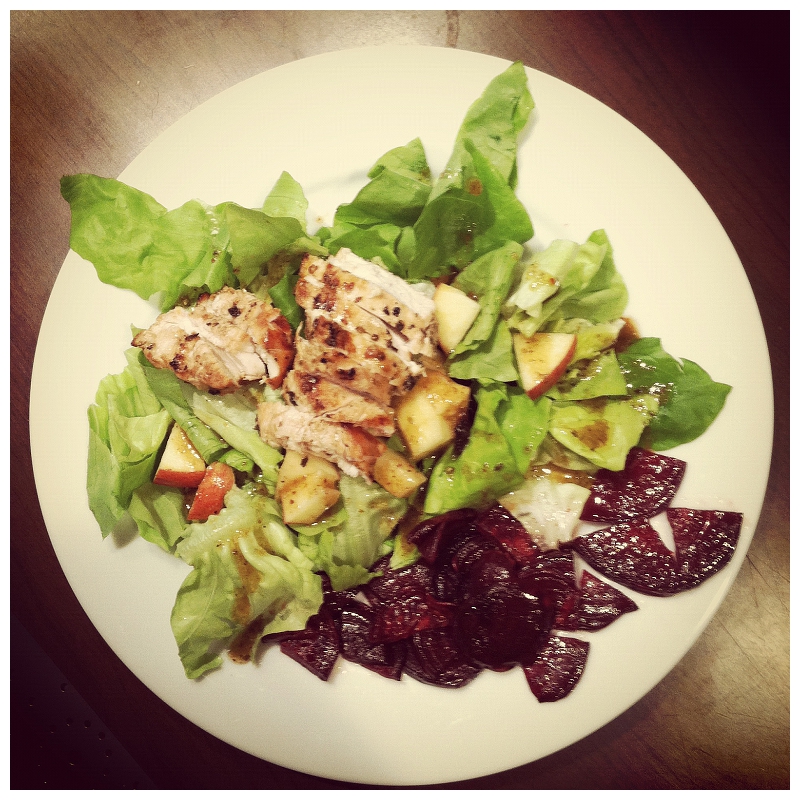 fall salad: apples, cranberries, and roasted beets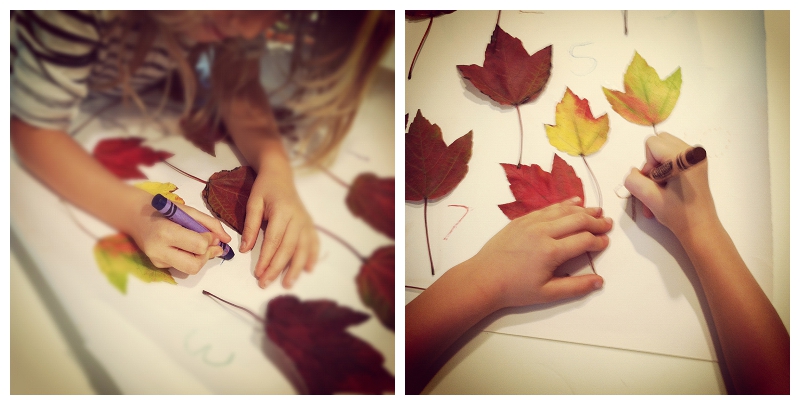 a visit to BeBe work with Gigii.

Pumpkin carving with Gigi…

the cows at the farm where we get our milk. I love living in Lancaster Co.

A trip to Weaver's Orchard with my girl.


Creating our "thankful" tree for next month. Something I wanted to do for the last two years.

Heather and her sweet girl back from South Africa  for a visit. So thankful she could join us for care group.

family pictures with Sara of Lazio Images.


Myla loves her little cousin Liam.

Waiting for Sandy to arrive…praying for safety for everyone who is in her path.