In the beginning of this month I was going to write about all the things that I looked forward to…picking strawberries, engagement sessions, mother's day, blooming flowers and shooting my first wedding of the year. So instead of writing it in the beginning I will write about it now…at the end of the month. Again this month flew for me! May is the month that gives touches of summer days that are ahead and makes me excited for the warmer weather. On the top of my list is strawberry picking. I am such a happy girl when my berry bowl is filled and fresh flowers are cut! I love spending time with my family making memories in the everyday!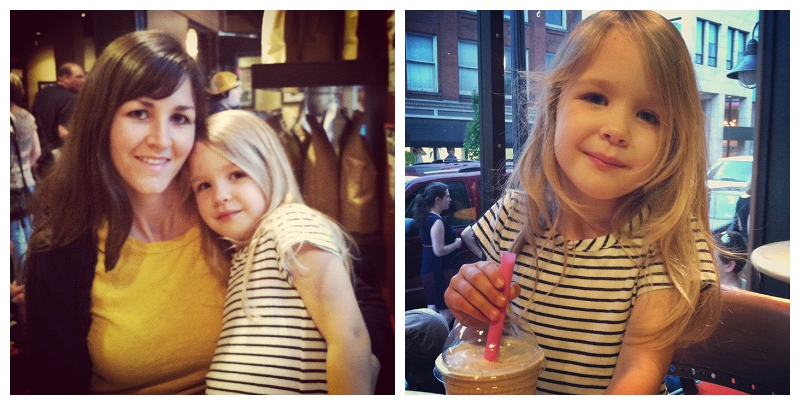 date night out for a milkshake…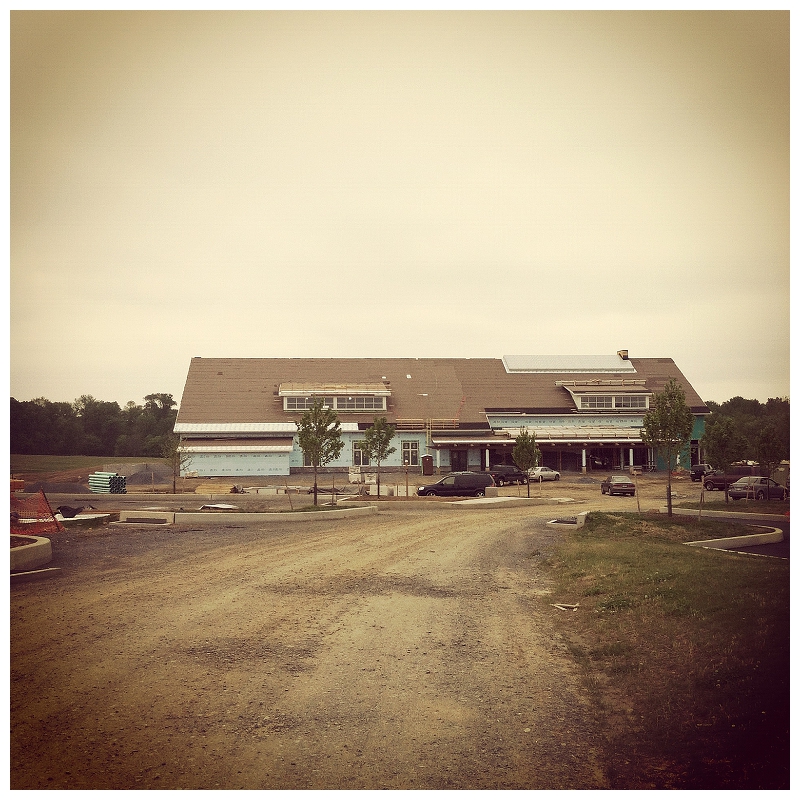 our church building progress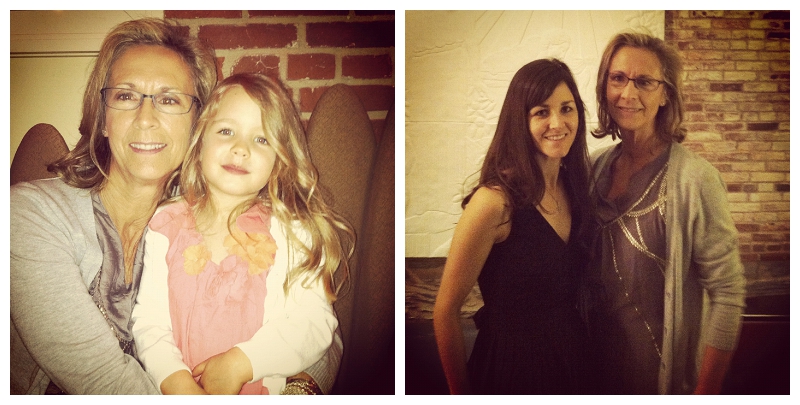 celebrating my mother's birthday!


best mother's day gift…beatty chocolate caked baked for me!


a new book that I am reading and gathering inspiration for shooting film!

finally I am able to braid her hair and it stays in for more then 5 minutes!

spent the weekend with family going through old pictures!

Adalie and AJ's wedding was in the cutest church ever!!

cousins. myla took the picture on the right. i love her little toes in the pic!



summer reading continues!

and we surprisingly  got my office cleaned and repainted last weekend!! No more green!
I have an amazing husband who helped me get it all done!

ended the month with a great engagement shoot in Baltimore!